It was revealed last week that Andretti Cadillac's application to join the F1 grid was accepted by the FIA, allowing the team to advance to discussions with Formula One Management (FOM) to try and secure approval and a commercial deal.
And that's where the opposition to this idea started. Williams' team principal James Vowles says his team is "very strongly against" the inclusion of an 11th team in Formula 1, while 7-time world champion Lewis Hamilton says his support is for future expansion, but not Andretti specifically. The group under consideration is an American team managed by 1991 CART Championship winner Michael Andretti in collaboration with Cadillac of General Motors.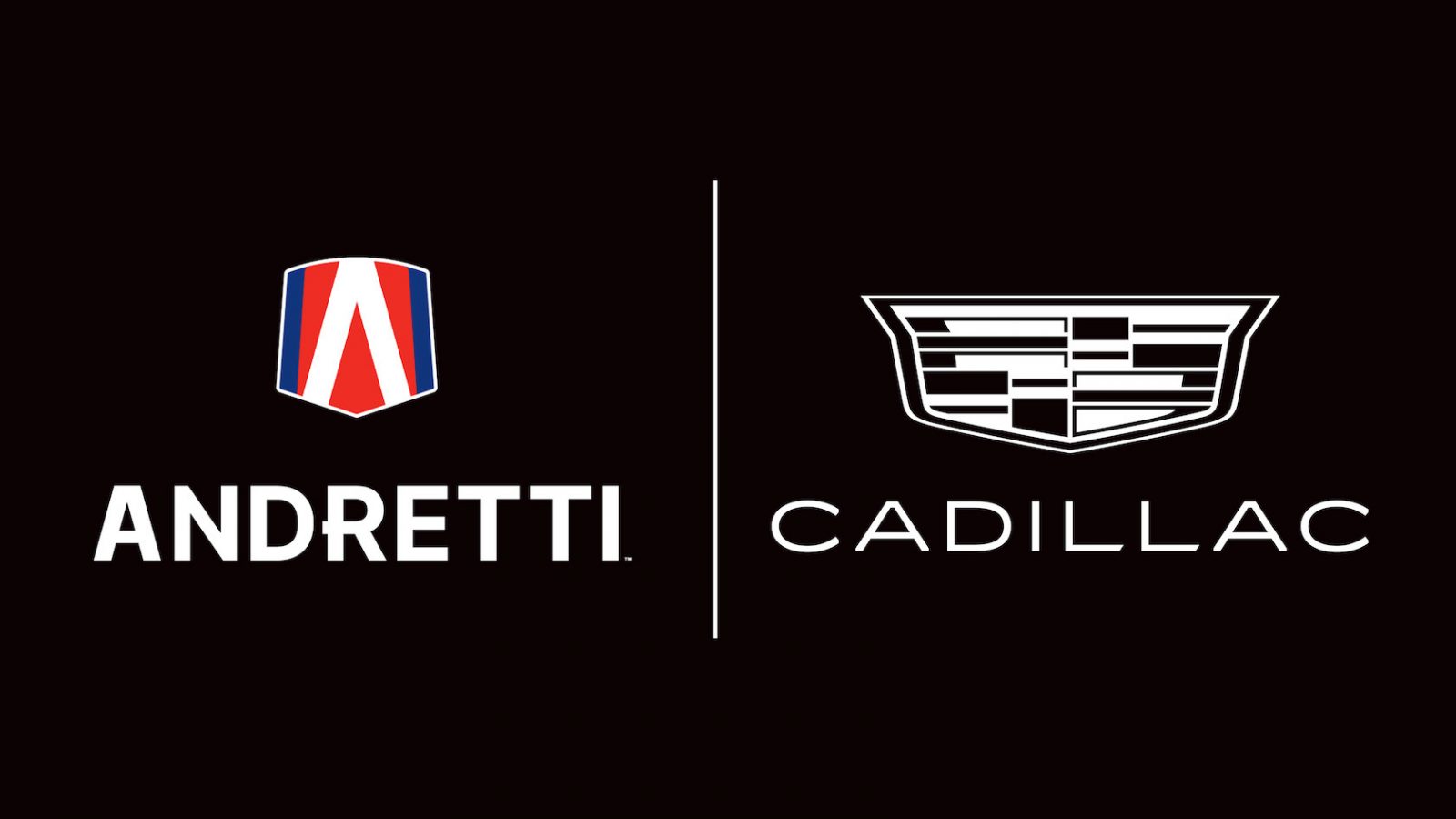 The FOM however, has not been welcoming to the idea of a larger grid, and many teams also oppose the idea due to a potential loss of revenues – something Vowles stressed based on the investments Williams currently has in F1.
He then explained his reasons. "My thoughts are very clear: Williams is against the addition of an 11th team," Vowles said. "My responsibility is to 900 employees within my company. If you go and look at Companies House, you will see that we're making losses. In fact, if you compare from 2021 to 2022, you'll see the losses were in the tens of millions. But it should be known that it's not just us that are not financially stable. I'd say probably half the grid aren't."
He went even further. "I'd say the addition of an 11th team is a sensible thing but only at the point where the 10th team on the grid is financially stable. Now we've been clear from the beginning that we're happy to welcome new teams, but the pie has to grow as a result of it, and not shrink, and so far it's just shrinking." He says he has nothing against Andretti or GM.
Ferrari team principal Fred Vasseur was another to voice opposition saying he couldn't see what Andretti brings to the sport that doesn't already exist in F1. "The championship already has a 10th team that is American (Haas), we have Logan Sergeant—an American driver competing, the question for me around that is what could be the added value?"
OUR THOUGHTS
At the end of the day, I don't think team opposition really has much to do with the addition of an 11th team to F1. In fact, the FIA president Mohammed Ben Sulayem said it all when he explained that he has "all the confidence" that Andretti's bid to join the grid will ultimately be approved by Formula 1. "We asked the right questions to Cadillac and to Andretti and when they came back to us, there was no way we could resist them because the team ticked all the boxes. It is good for the sport." Sounds like a done deal to me.