Americans are spending tens of thousands of dollars to bulletproof their cars as crime grips American cities, taking dramatic measures to safeguard themselves and their families.
Mark Burton, the founder and CEO of Armormax, spoke on "Fox & Friends" on how his clientele has changed recently from the world's wealthiest people to average Americans.
Burton stated that "Ten years ago, it was the richest of the rich that were primarily concerned about their safety. Today, we see a strong shift down the economic pyramid. There are professionals like doctors, lawyers, real estate brokers, developers, and even the man on the street who spends money to safeguard themselves and their cars.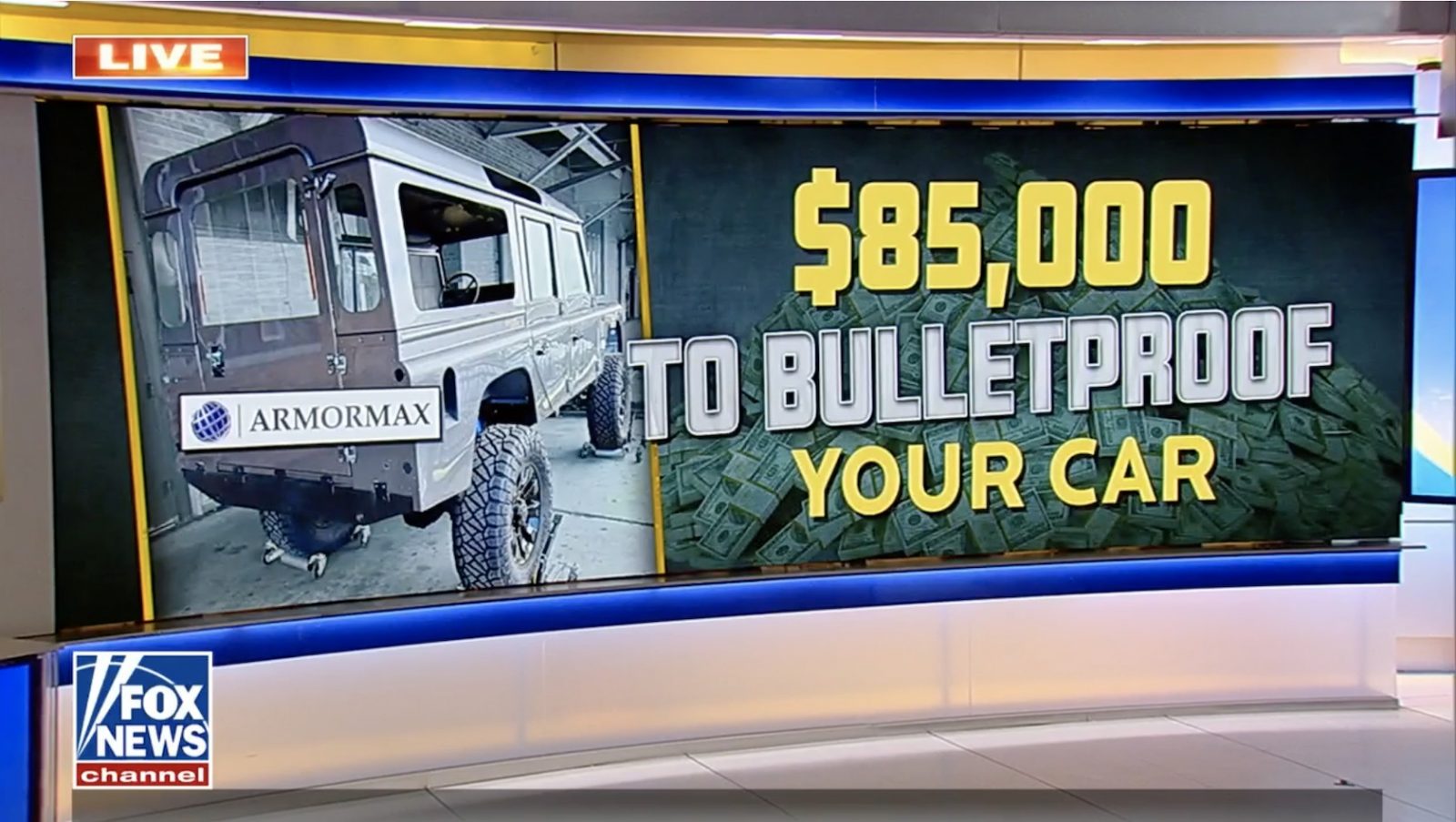 Today, average Americans are spending as much as $85,000 to totally bulletproof their vehicles. If a customer only wants particular windows and/or doors bulletproofed, Burton says the price will depend on the model of the vehicle, but security levels can also be tailored to suit.
They want peace of mind," Burton added. "It sort of resembles an insurance policy. They hope they won't ever need it. But if they ever come across a worst-case scenario, then they know they are safe."I
In his observation that the clientele has changed over the past 18 months, Burton cited the rise in violent crime in big cities as the catalyst. With a decades-high homicide record at the end of 2022, New Orleans dethroned St. Louis as the "Murder Capital" of America.
Some 52 murders were committed in the city for every 100,000 people. There were 45 killings per 100,000 people in St. Louis, which has long been listed as one of the nation's most dangerous cities, in the same month. Even though there were fewer murders and shootings in 2022, crime in New York City still made the news. While these violent crimes decreased, robberies, burglaries, felony assaults, grand larceny, and other crimes persisted in the city, leading to a 22% increase in major crimes from 2021 to the present.
If we look at just one manufacturer we can see the following trend. Specialist armored vehicle maker Inkas, has introduced a bulletproof Land Rover Defender 110.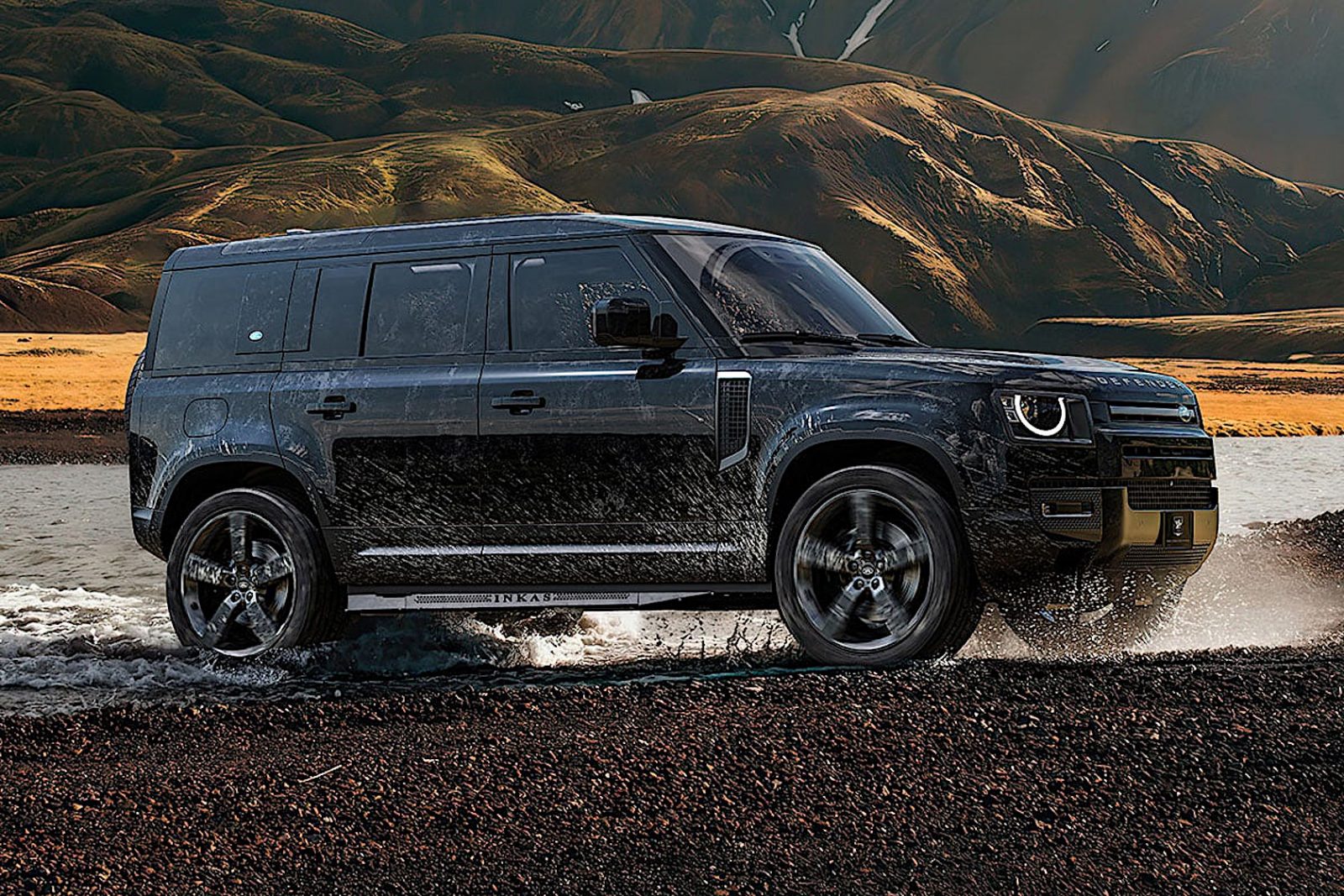 It is based on the four-door, 518-hp V8-powered SUV and is furnished with the BR6 level of security that's required to reach the greatest level of civilian vehicle protection. The body can repel a 7.62mm rifle shot, and overlaps hide the door seams. Bulletproof glass is employed throughout and the underbody and gasoline tank are built strong enough to deflect two hand grenades exploding at the same time.
The Defender is fitted with a set of solid polycarbonate inserts in its military-grade run-flat wheels and tires, which enable the car to continue going even after the tires have been targeted and completely blown out.
Pricing starts at $290,000 before options, while a stock V8-powered Defender 110 has a base list price of $112,975.
OUR THOUGHTS
Hmmm, what can we say? It's a shame that the USA is going through this crime wave, and it's more of a shame that so many Americans feel so unsafe that they have to resort to such extreme measures to protect their loved ones and company employees. But if such added protection gives you peace of mind, then by all means, outlay the money. The number of companies offering these refits is growing by the month.