Three big factors driving EV popularization in 2023: large number of options, the proliferation of charging station infrastructure and tax credits
Government to spend $7.5b on fast charging stations nationwide
Over two dozen EVs are slated for launch this year
If you thought 2022 was a big year for electric vehicles, with no less than a dozen major launches, watch out for 2023. Because EVs will truly go mainstream this year.
Two big factors will drive U.S. EV sales higher in 2023. Firstly, consumers will have a myriad of new options and at more affordable prices. Secondly, quick charging stations will finally start appearing in places they're needed, making recharging less of an issue.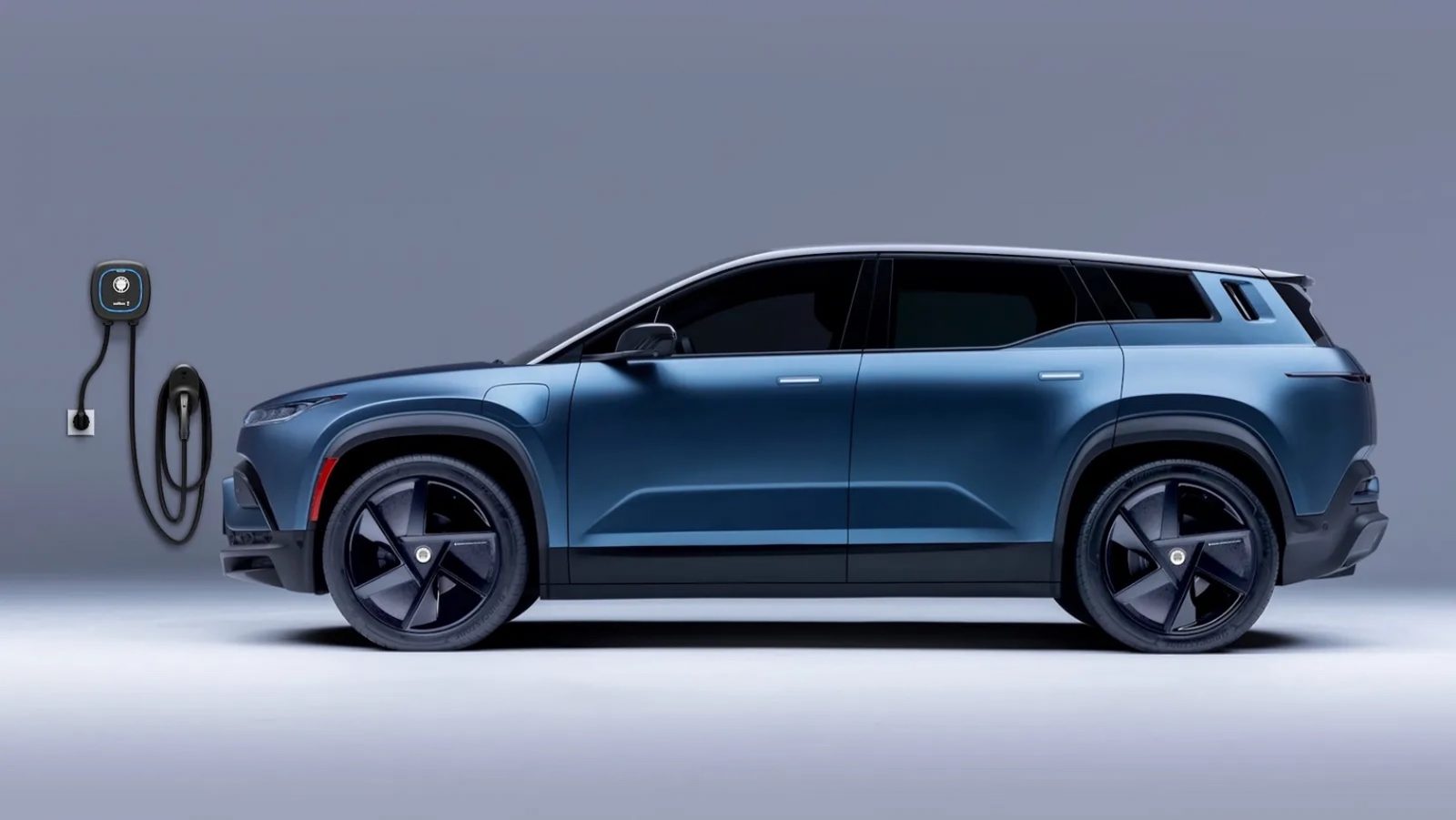 As sales of electric vehicles continue to surge, many new and prospective customers have questions about qualifying for federal tax credits on EVs, especially now that a slew of new credits has been reinstated to U.S. consumers (together with their numerous confusing and ever-changing conditions).
Yes, tax credits are an integral part of the equation. Much of the EV momentum is being driven by the federal government, which is pouring billions of dollars into expanded tax credits for EV buyers, fleet owners, and even manufacturers. Approved last summer, this new tax credit system—brought in under the Inflation Reduction Act, not only extends the length of EV tax benefits through the next decade but also eliminates the unit threshold that some American automakers have already exhausted, thus disqualifying themselves.
Another positive development sees the government doling out $7.5 billion to install fast chargers along major highways in every state. According to the U.S. Department of Energy's Alternative Fuels Data Center, there are currently just over 47,000 public EV charging stations in the U.S.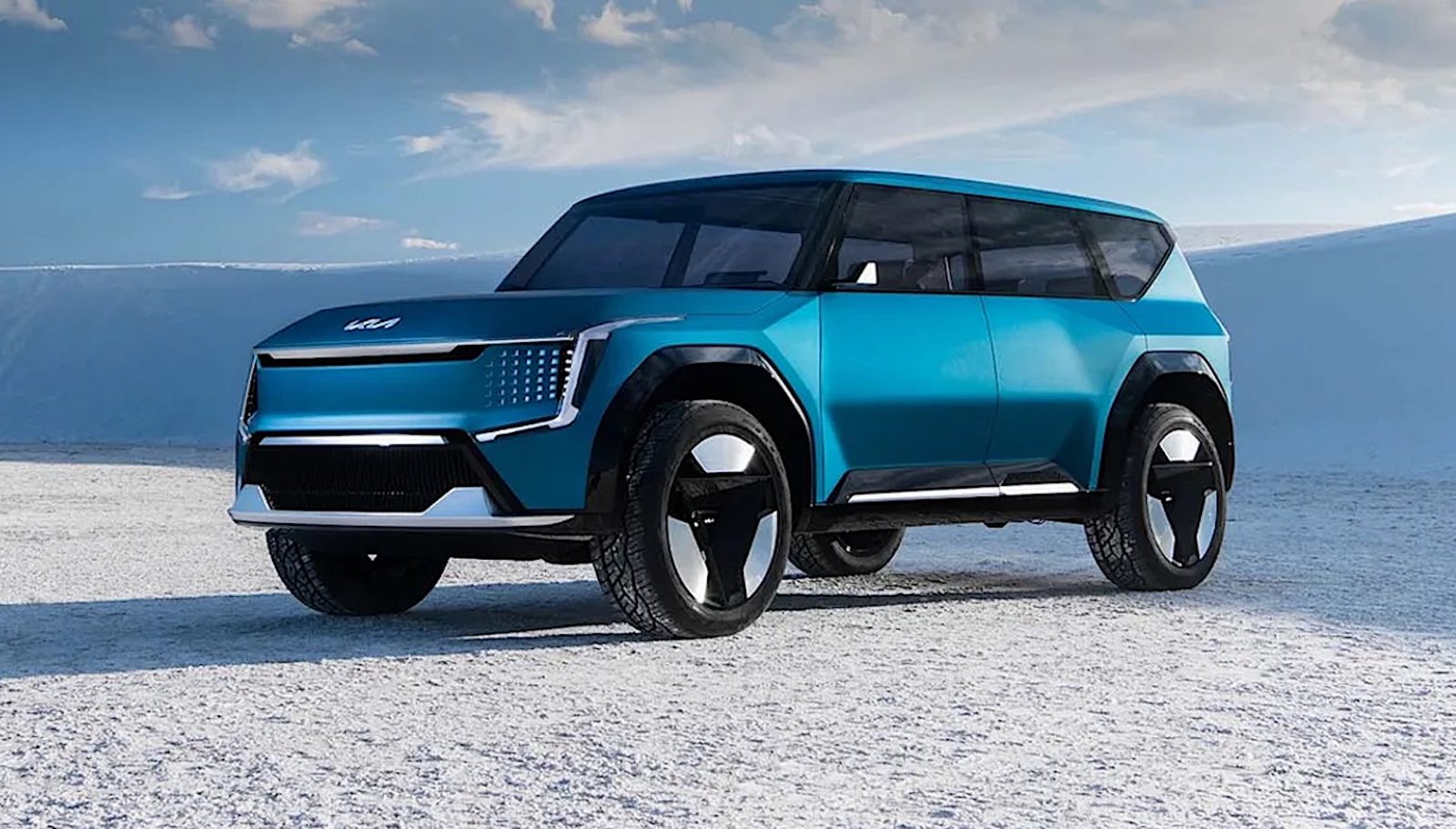 That number can be broken down into 41,000 Level 2 stations with over 91,000 charging ports. But most importantly, only around 6,000 of those locations are DC Fast Charging stations with some 23,000 charging ports. As you can see, while the U.S. has a growing number of public EV charging ports, they are predominantly Level 2 ports that are not capable of fast charging.
To meet the growing EV popularization, automakers are ramping up EV production, including family SUVs like General Motors' $30,000 electric Chevrolet Equinox. Of equal significance will be the launching of GM's Ultifi early next year, its end-to-end vehicle software platform that promises OTA software updates, cloud connectivity and vehicle-to-everything communication. Ultifi will be the place where drivers can purchase apps, services and features — it's an example of how automakers are increasingly trying to personalize vehicles to the individual's needs.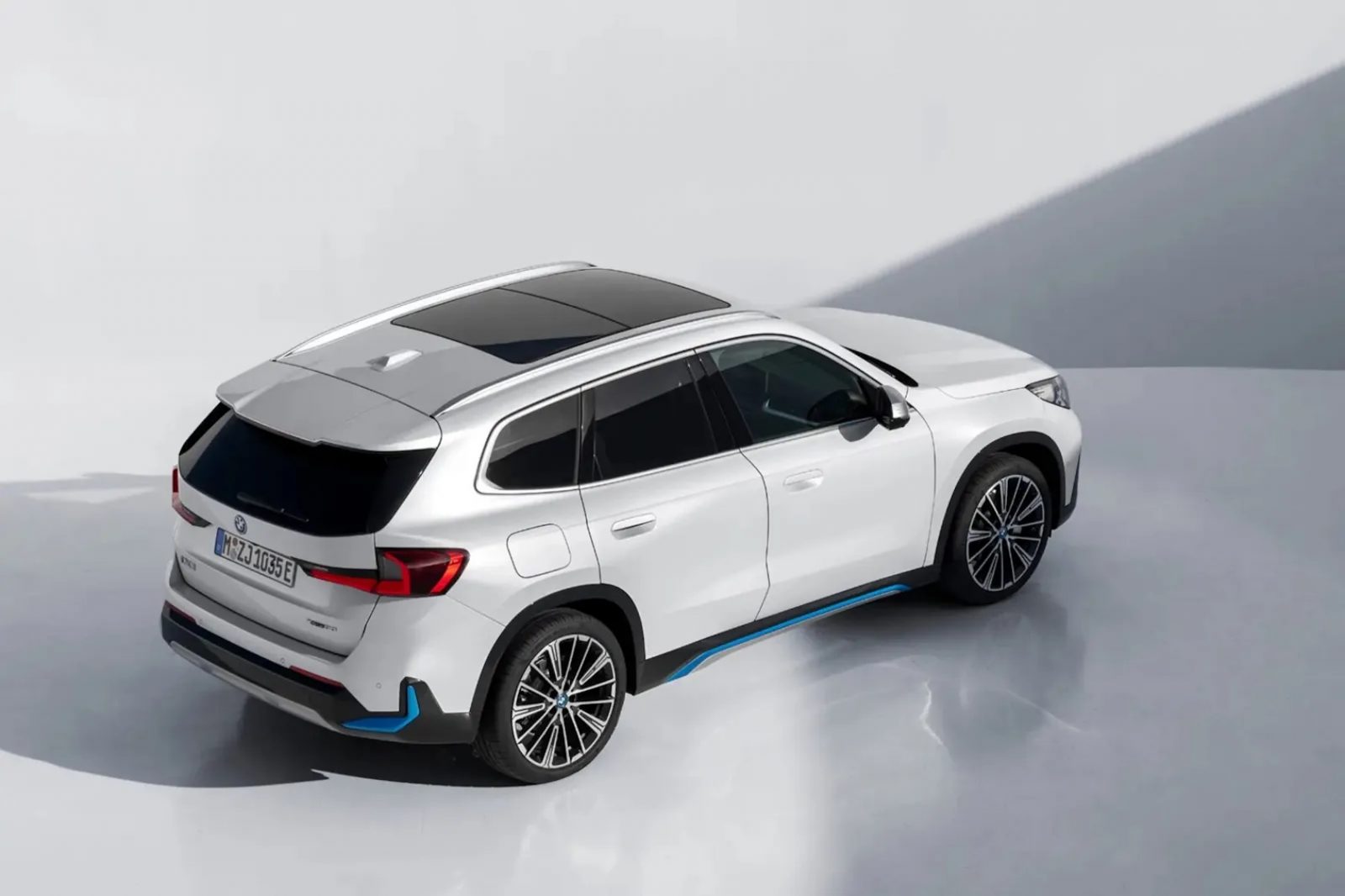 In addition to GM's tech, we can also expect to see EV launches including the Lexus RZ, Audi A6 e-tron, Mercedes Benz EQE, BMW iX1 and i7, Fisker Ocean, Jeep Wrangler EV and Avenger, Lucid Air Sapphire, Cadillac Lyriq, GMC Hummer EV SUV, DeLorean Alpha5, Faraday Future FF91, Kia EV9, Hyundai Ioniq 6, Genesis G80 Electrified, Polestar 3, VW ID.7, Lotus Eletre, Vinfast VF8, Rolls Royce Spectre as well as a new Ford medium-sized crossover. And China's BYD and Xpeng also plan to introduce their first EVs to the U.S. by the end of 2023 as well.
But with the Cybertruck and then the Roadster to come out in quick succession, expect Tesla to remain the EV leader, but its market share will fall in 2023 as more players enter the market.
OUR THOUGHTS
It's true that there will be more EV choices this year than ever before, but they'll still account for only about 12% of total vehicle sales, according to J.D. Power's 2023 forecast. And while pretty much every carmaker will offer at least one electric car by summer, and, depending on the car you choose, you will get access to a tax credit, one crucial aspect is the sizable investment in America's charging infrastructure. That's why the government's $7.5b investment in fast charging stations will be critical in advancing the EV cause.