Talk about a mouth-watering incentive! Buy a Tesla in Malaysia up until October 31 this year, and you will get one free unit of Tesla's Wall Connector—worth RM2,880. So order a new Tesla by that all-important date and the brand's Home Charging Programme will supply customers with an easy-to-use wall charger. There is a catch, however. See below.
The Tesla Wall Connector is the name given by the company to their AC charger, which includes a Type 2 connector and a 7.3-metre long cable. For remote monitoring and firmware updates, the gadget also has WiFi capability.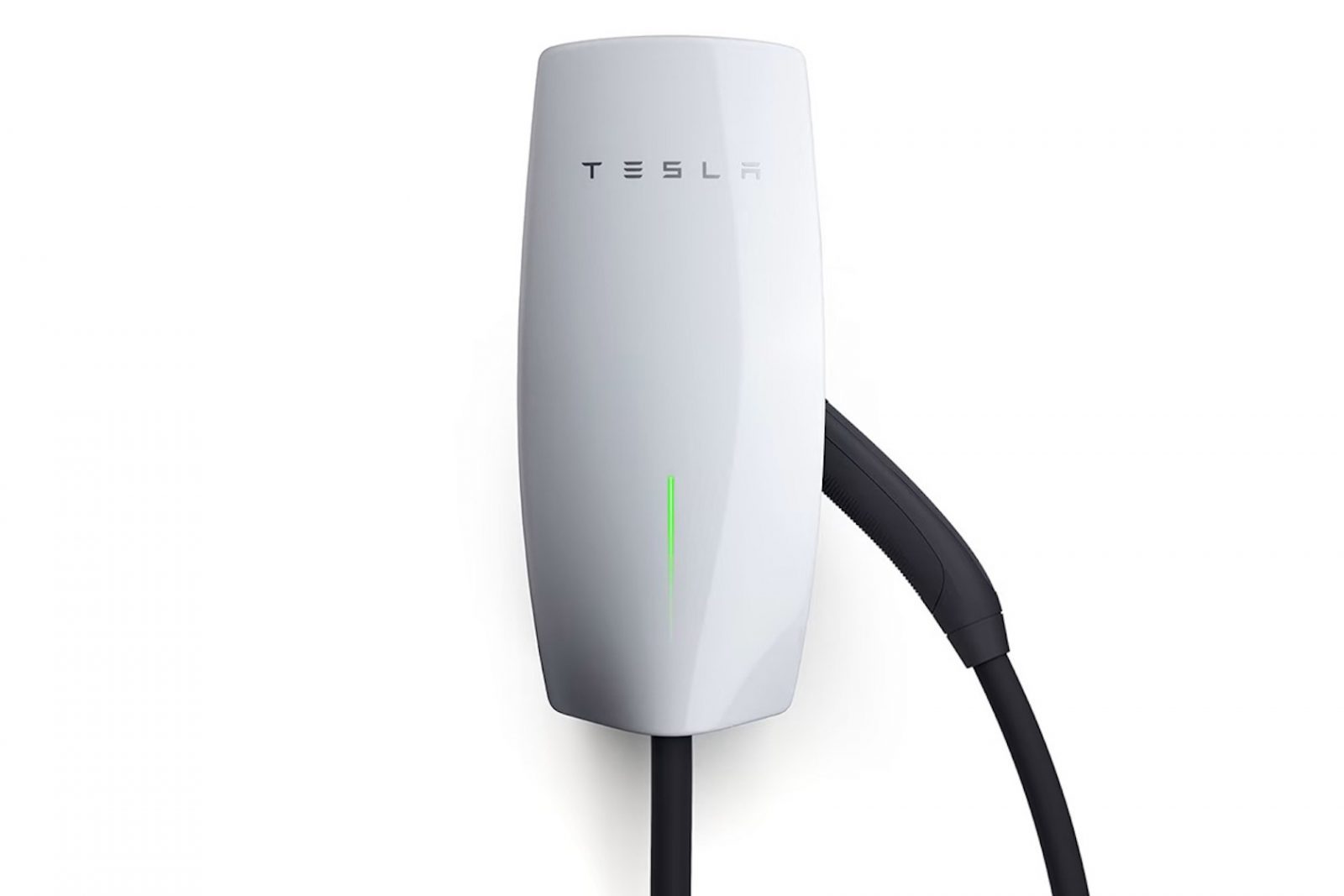 Customers must first meet these terms and conditions before qualifying for the "free" Tesla Wall Connector.
Buyers must purchase their Tesla directly from Tesla Malaysia
The Tesla Wall Connector must be installed at the address that appears on the vehicle order form by a Tesla Approved Installer
It's up to customers to ensure that the designated address is suitable for wall connector installation
The wall connector installation must be completed within three months of vehicle delivery.
Hang on–you still have to pay for the charger's installation!
Customers will however be required to pay the installation charge, which is RM2,200 in Peninsular Malaysia and RM2,500 in Sabah and Sarawak, in addition to the cost of the required standard equipment, which includes a switch, circuit breakers, residual current device (RCD), and a distribution box. The cost of the conventional cabling, which includes conduit and trunking, is RM36 per metre. On the other hand, armoured cable will cost RM60 per metre.
Included with the charging device will be a one-year's manufacturer's warranty, with a 12-month installation work warranty provided by the Tesla Approved Installer. Buyers should note that the Tesla Wall Connector is exclusively provided for Tesla customers only. You can buy more wall connectors on Tesla's website if one isn't quite enough. Customers can only buy a maximum of two units per car VIN, though.
Readers may wish to follow up on a story we ran back on July 21 that looked at Tesla's Supercharger network in Malaysia.
OUR THOUGHTS
Well, this is one sure way to get the attention of potential Tesla customers. Offer a free wall charger—that is not exactly free. Okay, so you'll save RM2,880 for the cost of the wall charger, but be forced to fork out around RM2,200 for its installation. If Tesla were really serious, they'd cover the entire cost of the installation and not just offer a free Tesla Wall Connector. But then again, most buyers will need a charger anyway, so saving RM2800 probably ain't that bad in the scheme of things.