In his first legal battle with Nissan, former Nissan chairman and international fugitive Carlos Ghosn declared recently that he would fight "to the end" in the $1 billion lawsuit he has filed against the Japanese automaker.
Nissan won't be commenting, according to a spokeswoman.
In addition to 12 people and two other businesses, Nissan is accused of fabricating crucial evidence in Ghosn's complaint, which he filed in Lebanon.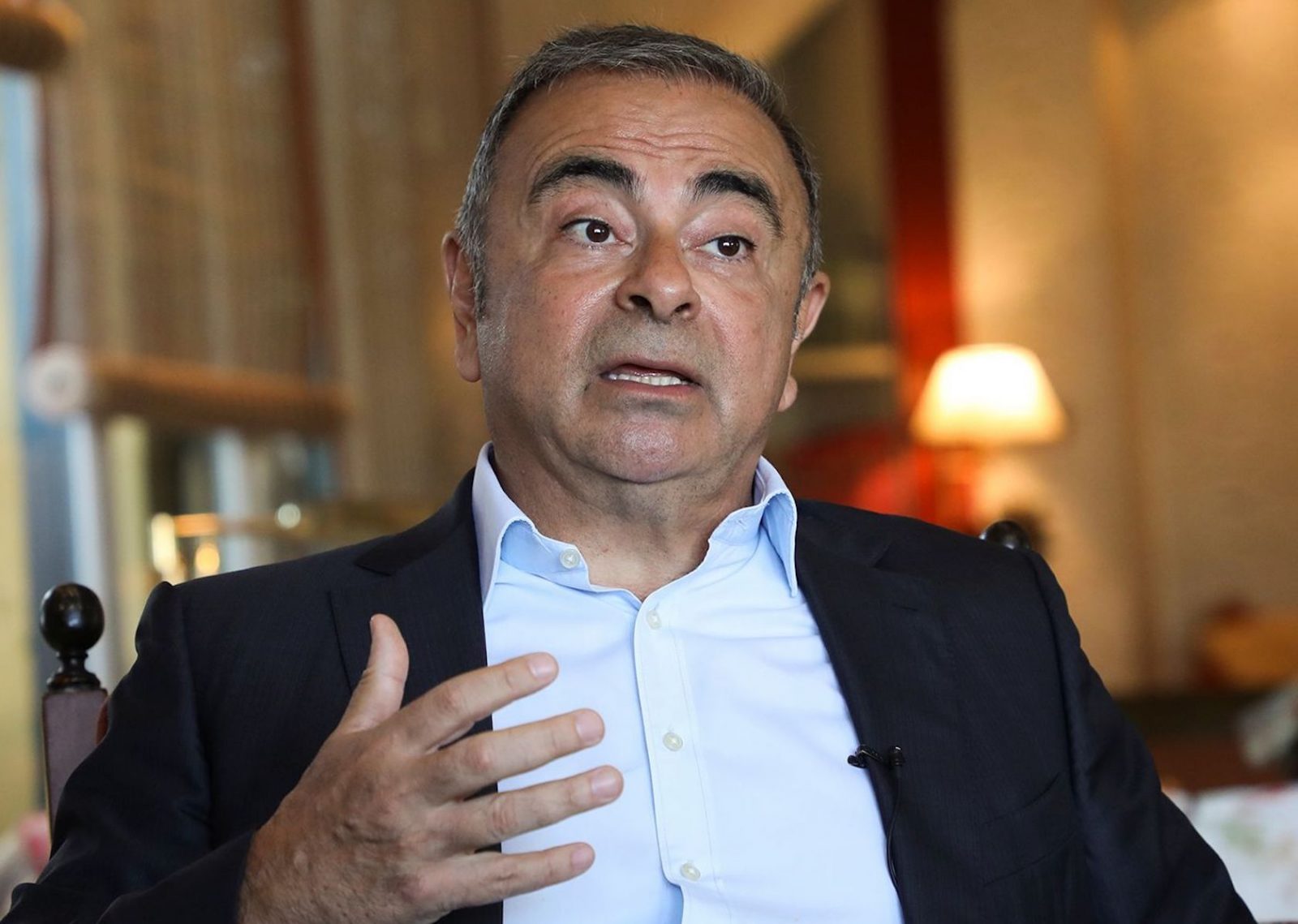 "We have a long war ahead of us," Ghosn said in Lebanon, where he has been living since escaping Japan in a music instrument case on a private plane. "We are going to fight it to the end."
In addition to $500 million in moral damage, Ghosn is suing for $588 million in lost compensation.
Ghosn, a former giant of the global auto industry, was detained in Japan in late 2018 and charged with underreporting earnings, breach of trust, and misappropriation of corporate funds.
The 69-year-old, stated during an interview in Beirut that "what I am asking for is only a small compensation compared to what they have done to me."
He denied the allegations and maintained that Nissan had set him up by having him detained.
In December 2019, as he awaited trial, Ghosn absconded from Japan. Once in Lebanon, the country where he grew up, he said he was avoiding Japan's "rigged" court system and would fight to clear his name.
Prosecutors in Tokyo earlier declared that Ghosn's claims of a plot were untrue.
When asked if he would expand his legal action and also target Renault, an alliance partner he helped create with Nissan, Ghosn responded that his current attention was on Nissan.
"I'm not ruling out any possibilities for the future. We are focusing on the Nissan plot today," he stated. Nissan "will have to pay," according to Ghosn, if proven guilty.
"This is not a joke because it's a big firm with assets all over the place and you can go after them wherever," he added. "I hope they will provision this kind of money and I hope they will discuss with their shareholders what is occurring and why this is happening."
Possessing French, Lebanese, and Brazilian passports, Ghosn claimed he hasn't left Lebanon since 2019 due to a Japan-issued Interpol Red Notice.
"I'm trapped here. I cannot file a complaint of this scope in another country," he added, saying that it had taken his legal team considerable time to put his case together as they had to reconstruct the facts.
According to a legal source in Lebanon, the prosecutor has set the first court appearance for September 18 to start the case.
On the day of his arrest in Japan, Ghosn claimed that documents had been stolen under false pretenses from his house in Lebanon and given to Japanese officials.
According to his case, crimes were committed in Lebanon, Japan, France, Brazil, the United States, and the Netherlands, and that "the sanctity of a residence" had been breached.
"I have the intention [to] get my rights back, to repair my reputation," he declared. "I will devote all the time required for the truth to win out."
OUR THOUGHTS
It will be like a real-life court-room drama, full of international intrigue on a global scale, to see how this case pans out. While Ghosn is a wanted fugitive, some commentators say that he may indeed have a bonafide case, and that there is a chance he could actually win.