If you're an electric vehicle (EV) owner already, then you would have solved the issues we are going to mention below. Or who knows, maybe you haven't quite solved them yet. So for those thinking of buying an EV, or for those wanting to make things easier, might we suggest installing a home charger?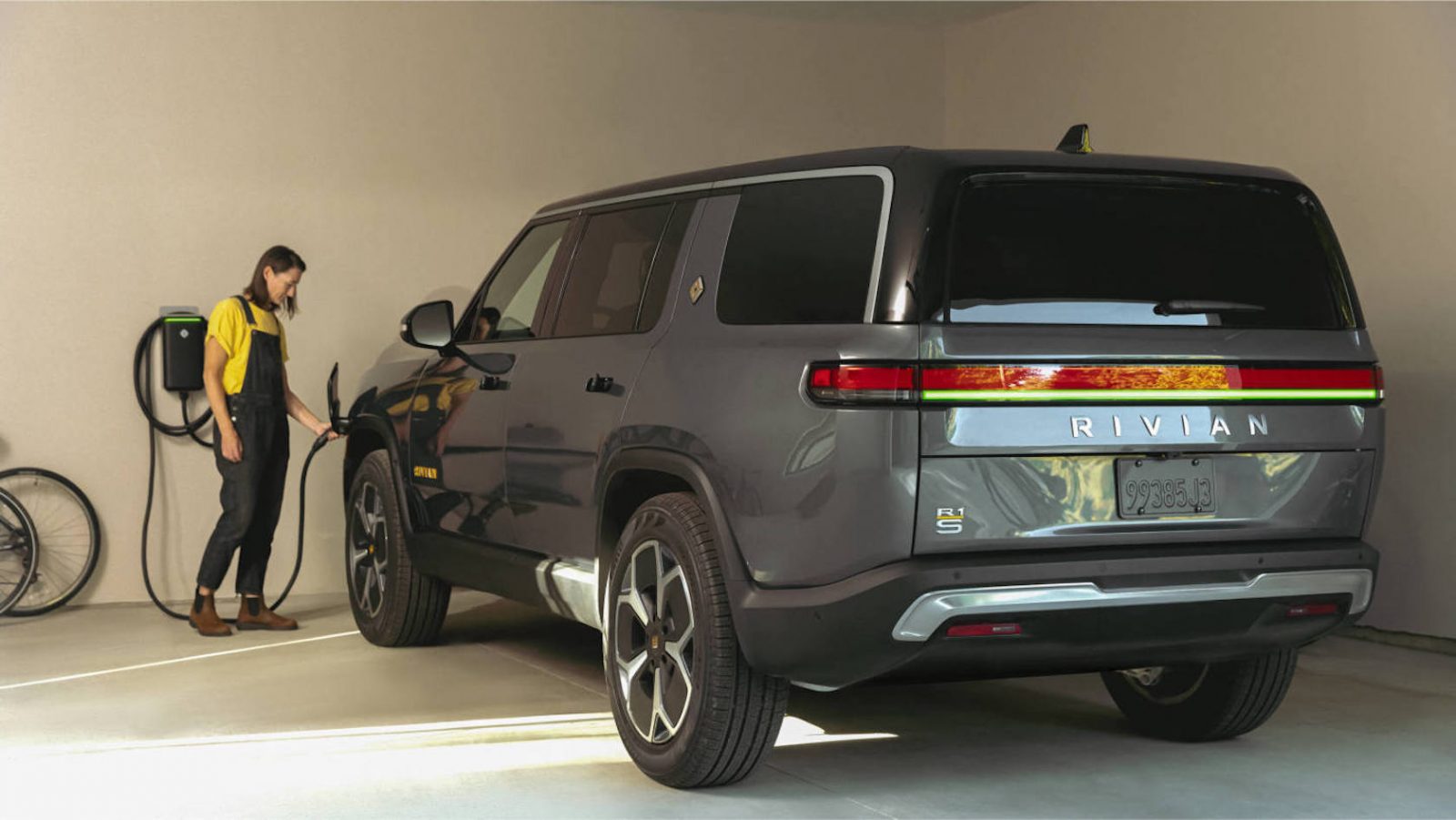 When you own a car powered by an internal combustion engine or a hybrid even, nobody thinks about how they'll refuel their vehicle when buying a traditional gasoline-powered car. But charging is a critical factor for EV buyers and can make or break a potential purchase.
Let's face it, home chargers make sense for several reasons. Public chargers aren't convenient if you have to drive out of your way to find one or wait your turn in a long queue while others are charging.
And while most EVs come with a basic charging cable, plugging into a typical 120-volt wall socket at home is so slow it could take a day — or two! — to fully recharge. But with a 240-volt Level 2 home charger, you can recharge overnight, when rates are lowest.
Plus, at night, many incentives are available, including utility rebates to help you charge cheaply at night, plus when you buy the car you get access to various state and federal tax credits.
Folks, here's some advice for those planning to get a home charger. First, don't try to do it yourself. Hire a licensed electrician. You'll need them to assess your home's electrical load and whether it can support a dedicated circuit for an EV charger. Plus, they'll pull any needed permits.
The good news is that many carmakers have partnered with a charging specialist called Qmerit to help customers navigate the installation process. Some automakers will even cover the cost of a basic home charger installation, so keep an eye out for special deals.
Now, let's get down to the nitty-gritty. How much will a home charger cost? You can buy a charging unit online for between $300 to $800, depending on features, but the cost of hooking it up is the big unknown.
According to HomeAdvisor, the average installation costs are between $526 and $1,315. However, it could be thousands more if you need your wiring upgraded or if the charger is going to be far from your main electrical panel.
Also, picking the right charger can be confusing because there are so many choices — 32 amps, 40 amps, 50 amps, all the way up to 80 amps.
The higher the amperage, the faster the charge — but you need to know how much power your EV can accept. Let's look at a couple of examples. The popular Kia EV6 can charge from 10% to 100% in about seven hours on a 40-amp circuit, while a Toyota bZ4X SUV takes around 11 hours due to its lower acceptance rate.
If you're charging overnight, a few extra hours isn't that important, so buying the most powerful charger might not be worth the extra money — unless you want to future-proof your setup. And if you have residential solar, you may be able to charge your EV essentially for free.
OUR THOUGHTS
Anyone who has an EV, and has had to charge it often away from home, knows the hassles of locating quick chargers, how slow some can be, lining up for them, and even arriving at a vacant one only to find it out of order. So securing a reliable home charger that can make use of cheaper off-peak night charging is a clever option.