The world's biggest battery maker, CATL has just announced revolutionary new sodium-ion batteries
Chery will be the first carmaker to employ CATL's new sodium-ion batteries
These batteries outperform the current lithium-ion type in just about every aspect including cost
Do you want to know why lithium prices have plummeted 70% in the last year? It's all to do with sodium. To be honest, the future of batteries is really not what people think it is. The bottom line is that we don't need lithium. Okay, we will end up using lithium, but it will be in combination with sodium.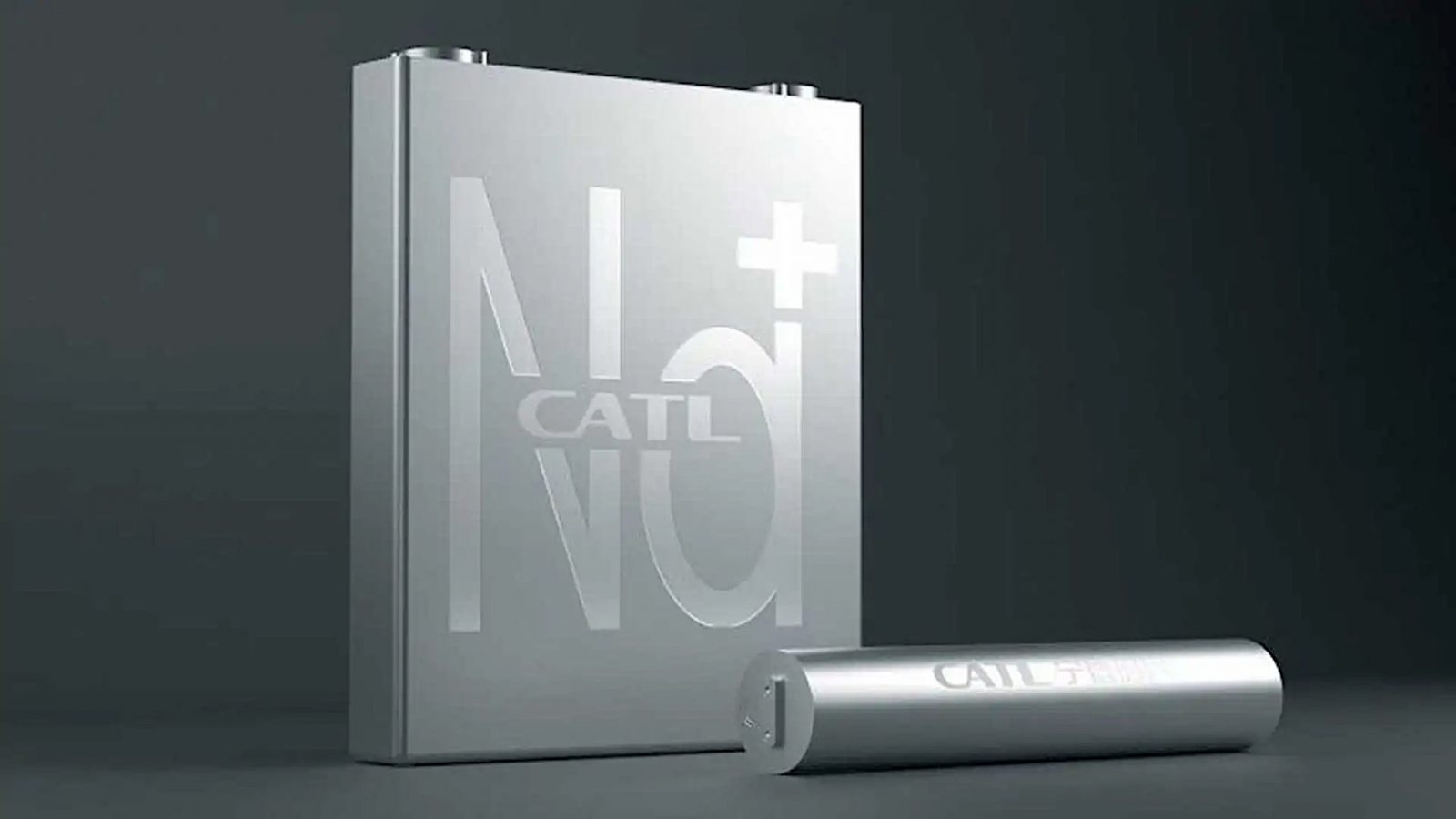 The first carmaker to use sodium-ion (Na-ion) to make its batteries on a mass scale is the Chinese corporation 'CATL' or Contemporary Amperex Technology Co., Limited. And yes, they are the biggest battery maker in the world. In fact, they've been working on sodium-ion batteries for over 5 years.
Sodium — one of the primary components of table salt — is chemically similar to lithium, and thanks to the jump in lithium prices, many companies are trying to find ways to use it to replace lithium in batteries for electric vehicles.
CATL said that their game-changing batteries would permit electric vehicles (EVs) a range of up to 250 miles. Then, a short while later, CATL upgraded that figure to 310 miles of range. Why? It's simple. Because the energy density has continued to improve allowing for such a jump in range.
According to the company, Chinese EV giant Chery will be the first carmaker to employ CATL's sodium-ion batteries later on this year. And our take is that Chery will go big with these batteries as they are cheaper than lithium-ion phosphate, plus they do have some advantages. For example, in cold climates, they perform better than lithium-ion batteries. At the world's biggest auto show, Auto Shanghai last week, we saw that Chery Auto had just launched a new iCar brand and this lineup would be the very first vehicles to employ CATL's new sodium-ion batteries.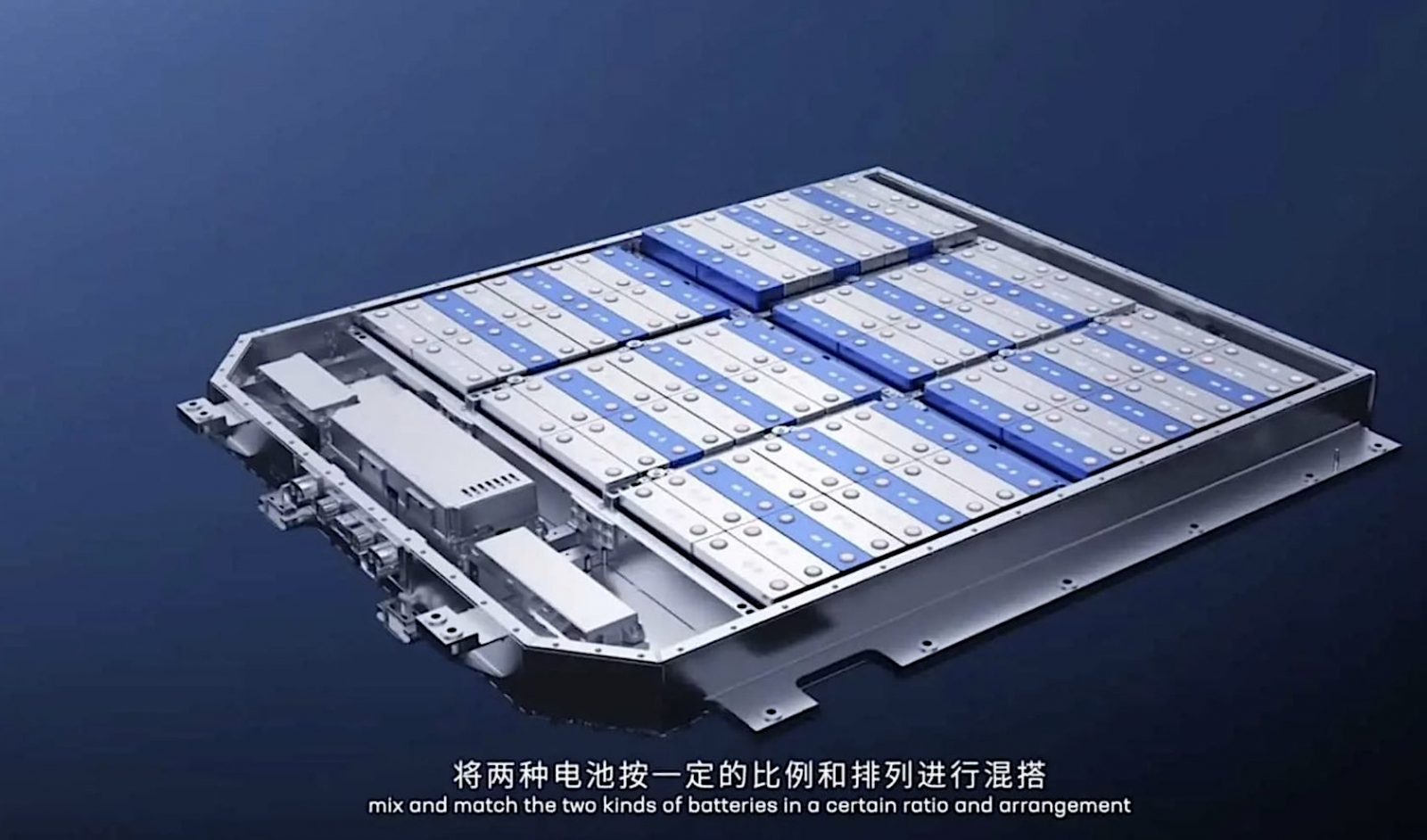 This is a win-win for Chery. The bottom line is that sodium-ion batteries will break through resource bottlenecks—that up until now have included sourcing rare minerals like zinc and cobalt, and in some countries like the Congo, getting embroiled in human rights abuses. And CATL insists that their batteries are cost-effective, far more than lithium. Back in 2021, CATL said that sodium-ion batteries will be around 30% cheaper than the lithium-ion phosphate (LFP) kind used in marques including Tesla. In fact, they went so far as to say that these sodium batteries would end up being around half the price of lithium-ion batteries fitted to most EVs today made outside of China.
This folks is a huge cost improvement over the current technology and is the biggest reason why the price of lithium-ion batteries has fallen so dramatically over the last year. Interestingly, Toyota, who only just launched their controversial first pure EV (bZ4X) last year, recently announced that they believe there is simply not enough lithium in the world today to produce all of the EVs that global carmakers are hinting at. They argued that there is only just enough lithium available now to put a 1 kWh battery in every new EV. When you consider that the average EV has a 60 kWh battery, well, you can see where this is going. That's just enough electricity to travel around 5 miles!
OUR THOUGHTS
We have touched on why lithium's price has fallen this year, but when you think about the culture surrounding it, and the fact that this mineral is still in such high demand, the question begs—why? It's because the sodium batteries perform better in lower temperatures (below freezing) while their fast charging capability works better in higher power applications in alpine areas. Also, they are said to be able to take more charges than lithium batteries over time, which makes them cheaper, more resilient, better performing, and faster charging. Sounds like a slam dunk to me.