Hot news for Malaysia's EV market made its way onto the airwaves last week. The Dongfeng Nammi S31 electric vehicle will launch in Malaysia by mid-2024 according to a Memorandum of Understanding (MoU) between the Malay Vehicle Importers and Traders Association of Malaysia (Pekema) and the China-based Dongfeng Motor Corporation (DFMC). The MoU states that the two parties will import the S31 electric vehicle (EV) from Dongfeng into Malaysia.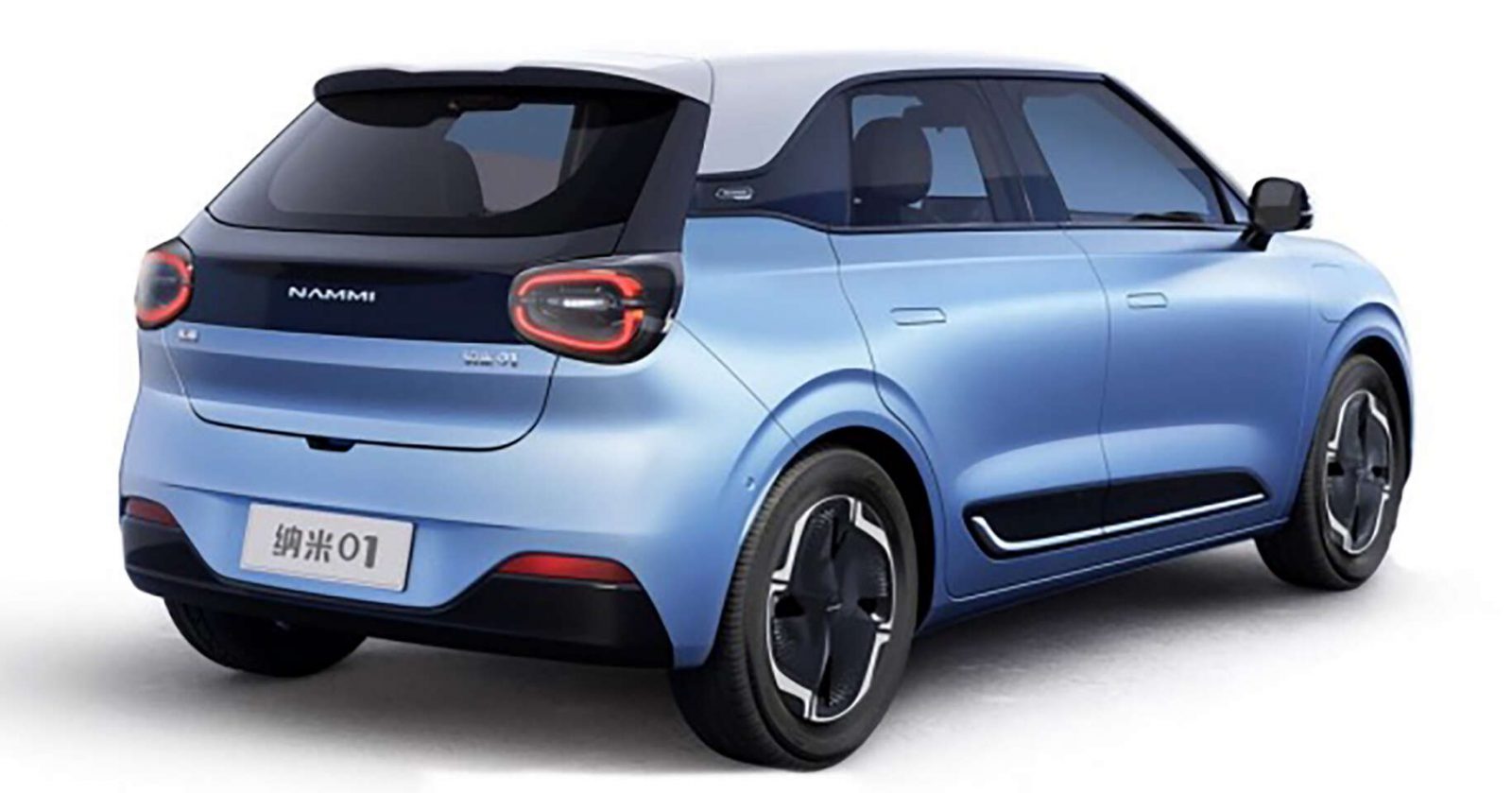 The S31 is expected to launch in Malaysia sometime in the middle of next year, and Dongfeng and Pekema plan to locally assemble it here in addition to bringing it onto our shores. This makes Malaysia the first right-hand drive (RHD) market for the Dongfeng S31 EV hatchback.
The Nammi S31 is propelled by a single electric motor that generates 163 hp with energy density of 157kWh and is built on Dongfeng's Quantum Architecture No. 3 platform. Range is expected to hover around 200 kilometres and boast a charge time of just 8 minutes.
Dongfeng's EV measures 4,030 mm long, 1,810 mm wide, and 1,570 mm high making it larger than the BYD Seagull EV hatchback but smaller than the just-released BYD Dolphin. It is also bigger than the Wuling Hongguang Mini EV, one of its main rivals in China.
The S31 will offer Level 2 semi-autonomous driving as well as advanced driver assistance systems (ADAS) for added safety. This just basically means it will be fitted with adaptive cruise control with lane keep functions.
"Pekema's collaboration with China Dongfeng Motor Industry is a crucial milestone in our quest to usher in a more environmentally friendly era of mobility in Malaysia," according to the organization's acting president, Datuk Hj Mohamed Nazari Bin Noordin. "We are at the forefront of change in Malaysia's outstanding environment for EV growth thanks to our partnership. It is a historic occasion that will reshape transport here."
OUR THOUGHTS
As Dongfeng's first right-hand-drive EV in Malaysia, the S31 is a welcome addition to the country's all-electric market. The compact Chinese 5-door EV hatchback is a good-looker and should sell well here depending of course on the price—which is still under wraps. Given that it will eventually be assembled in Malaysia, its pricing should be very competitive.