Budget-priced electric cars from China have quickly gained a toehold in Europe and some EVs are even getting rave reviews like the BYD Atto 3. It's cars like this that could be taking over American driveways next.
This move is critical for the industry because the Biden administration is incentivizing rapid EV adoption, while also trying to reduce U.S. dependence on Chinese EV supply chains.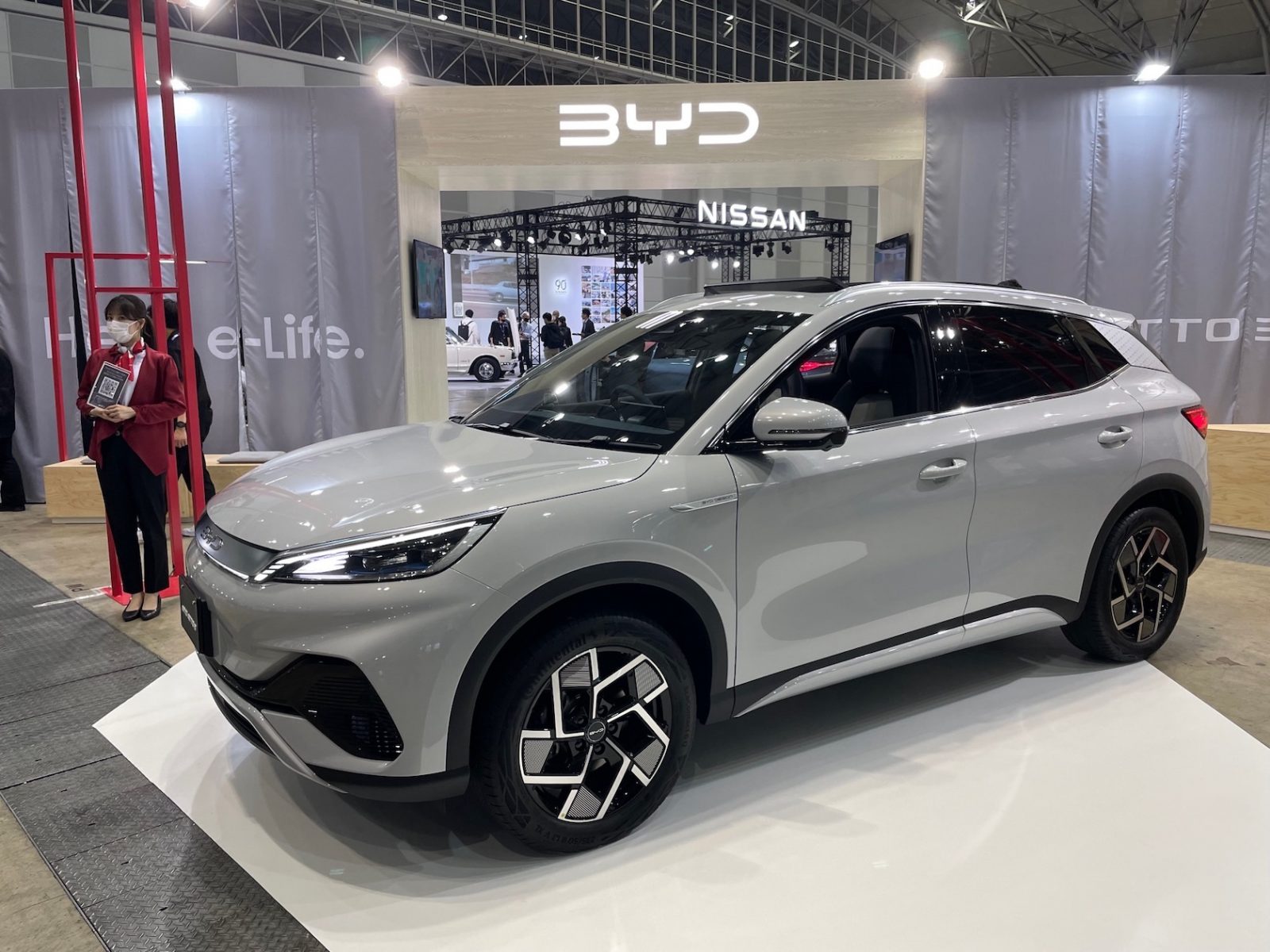 Yet experts say there's no way to meet the administration's proposed vehicle emissions standards without low-priced EVs that everyday Americans can afford. And at the moment
With today's U.S. EV prices averaging close to $55,000, there's a big opening at the bottom of the U.S. market for budget-priced cars from Chinese brands like BYD, Xpeng Motors, Nio, Great Wall, and Li Auto.
But some experts see inherent tension and contradiction between the Biden administration's goals of promoting EV adoption while also reducing U.S. reliance on Chinese supply chains.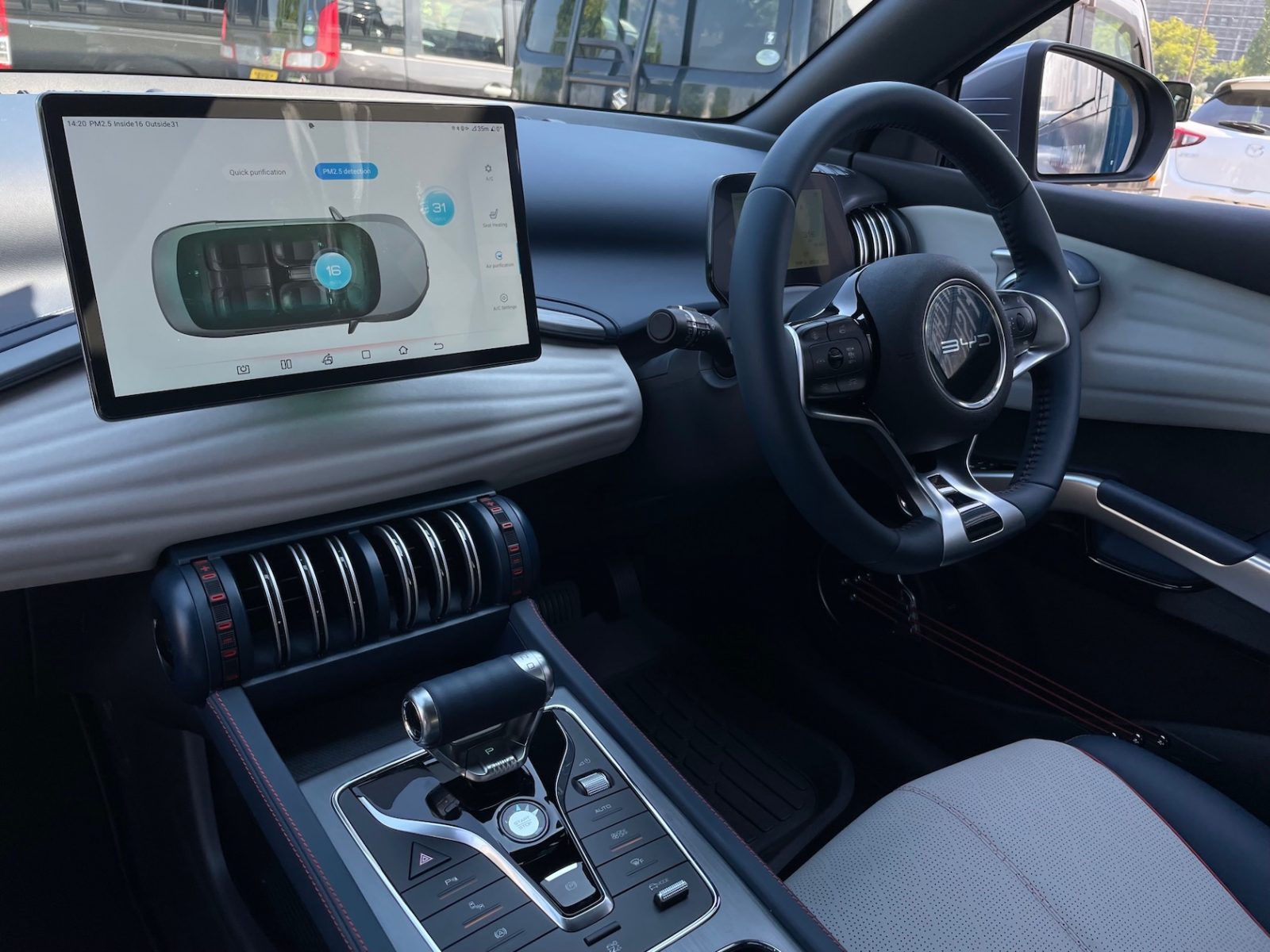 The U.S. does not have sufficient precious minerals available domestically, including lithium, zinc, and cobalt, or enough components to meet the proposed quick ramp-up in EV sales, which translates to continued reliance on China.
But if the U.S. moves too slowly on electrification, it could also leave open the market to Chinese imports as consumers seek cheaper entry-level options.
"This is our Goldilocks problem," says John Bozzella, CEO of the Alliance for Automotive Innovation, a Washington, D.C.-based automotive industry trade group. "Too fast: advantage to China. Too slow: advantage to China."
Meanwhile, a Biden administration official says its policies, including tax breaks for consumers and manufacturers, aren't intended to shut China out of the market, but rather to help make domestically produced EVs more cost-competitive with Chinese cars.
Just a few short years ago, Chinese-made cars were poorly designed and of inferior quality with many failing NCAP crash safety tests. But today, the Chinese auto industry makes desirable, technologically advanced models at affordable prices. And after achieving a 5-star rating in the Euro NCAP recently, BYD's safety levels are mostly on par with global standards.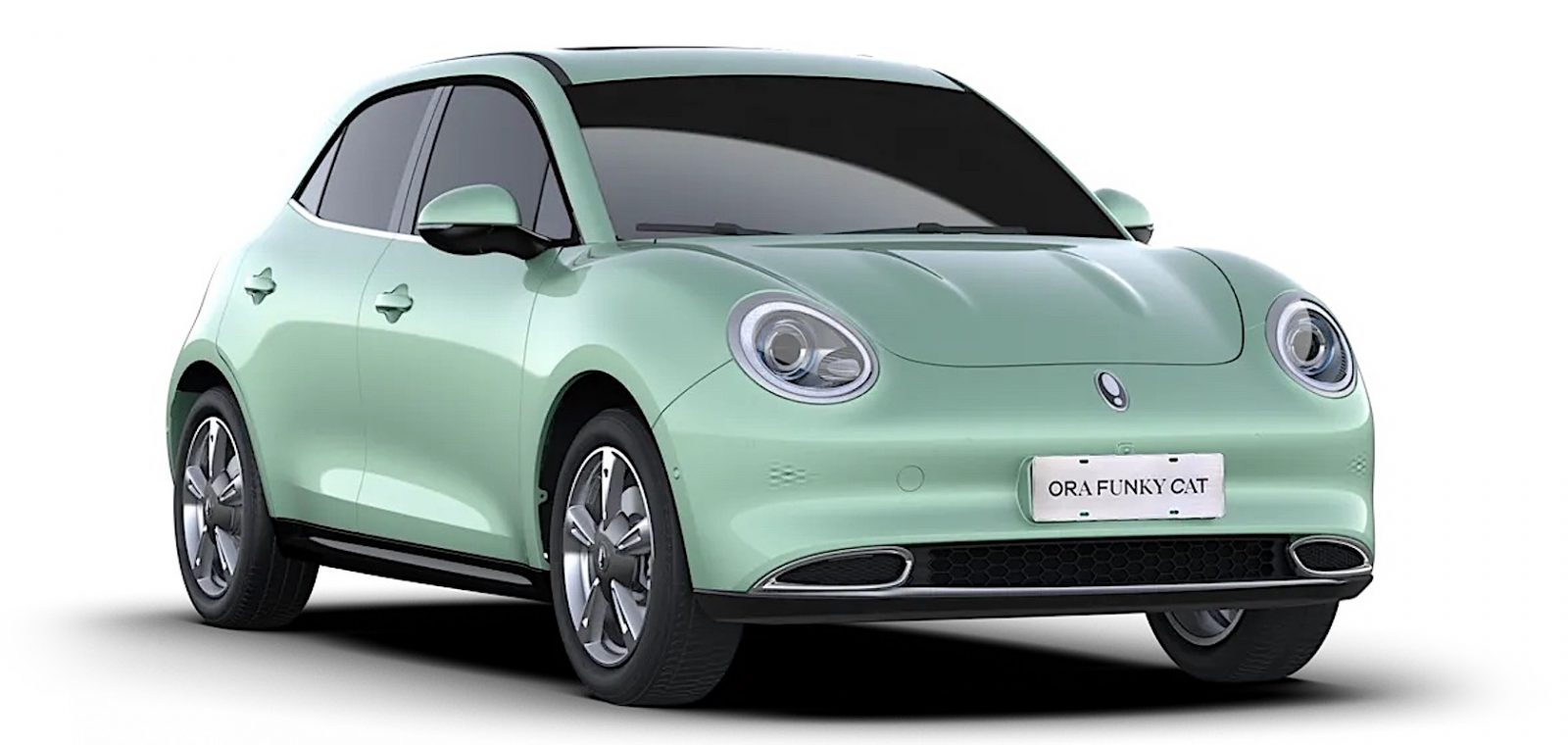 China's EV industry has soared in recent years thanks to government incentives, cutthroat competition, and receptive consumers.
China is now the world's largest EV market, accounting for 60% of global electric car sales, led by homegrown brands such as BYD, Geely, and Great Wall, as well as U.S.-based Tesla, which builds thousands of EVs there that are exported to Japan and other countries in the Asian region.
But as their domestic market has become more saturated, Chinese EV giants are exploring overseas avenues to boost sales. In Europe — where a 2035 ban on gas-powered vehicles looms — Chinese imports are on track to hit 20% of EV sales by 2025, with models like Great Wall Motor's new budget EV called the Ora Funky Cat.
Chinese EVs face hefty tariffs
It's a different story in the U.S., where China-built cars face bigger hurdles: a hefty 27.5% tariff imposed during the Trump administration, and tax credits that boost U.S.-built EVs enacted under President Biden.
But those hurdles are not stopping the Chinese.
William Li, CEO of Chinese EV company Nio, recently told the Financial Times that the U.S. should offer Chinese EVs equal access to the American market, arguing that carmakers shouldn't be victims of U.S.-China political tensions.
Li's plea was likely a "trial balloon" — a way of "softening the market" and "setting the table" for eventual U.S. sales, Tu Le, founder of management consulting firm Sino Auto Insights, says. Despite these temporary roadblocks, Le says the U.S. market is too big for Chinese automakers to ignore. "Once the first domino falls, more will fall."
In fact, some China-built cars are already for sale in the U.S. under Western brands, including the Buick Envision, Polestar 2, and soon, the Lincoln Nautilus. And China's BYD is already the largest manufacturer of electric buses in North America.
OUR THOUGHTS
It's just a matter of time before Chinese EVs become major players in the U.S. and beyond, rivaling even the likes of Tesla. I've tested the BYD Atto 3 EV and I must say that even though its exterior design may seem a little outdated already, it is well-made, has plenty of power, boasts an acceptable range, and is entering global markets at around $8,000 cheaper than rival EVs. The only major hiccup in China's EV advancement could be its charging infrastructure. Major carmakers like Ford, GM, Mercedes Benz, and Nissan have all chosen to adopt Tesla's Supercharger system—as it's by far the industry's best—with Volkswagen and other Europeans seriously considering joining the Tesla club soon. Will that charging network be offered to Chinese EVs? That question has not been answered yet.