As the debate intensifies about the speed of electric vehicle deployment, raw materials for battery production, infrastructure complications, and how to create enough electricity to charge the huge wave of EVs expected to flood the market in the next few years, more and more commentators are highlighting a conversation on renewable fuels—like propane.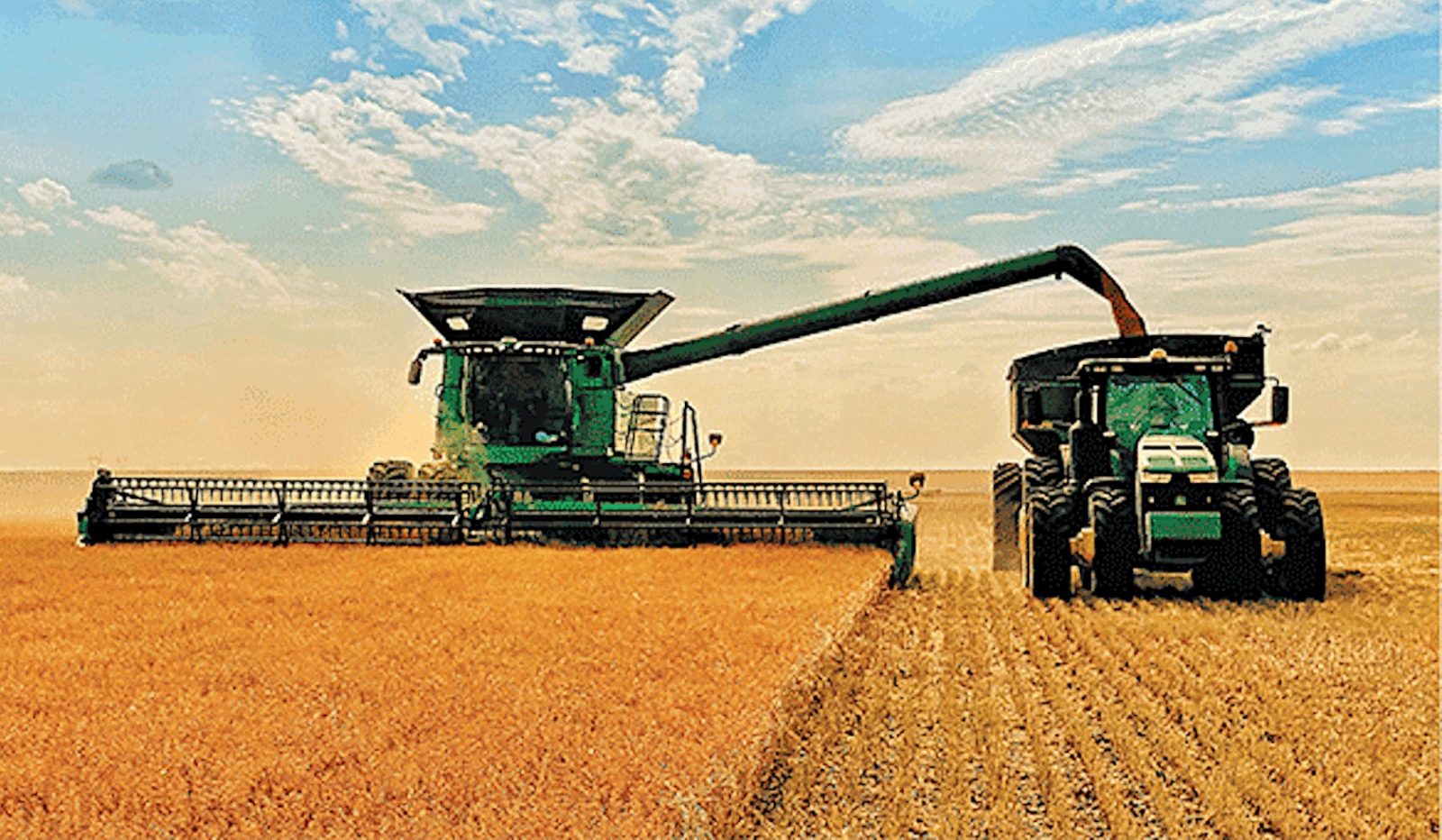 Production of renewable propane made from plants, like camelina, is increasing and will provide clean energy with lower carbon intensity than diesel or the electric grid on average.
It's tomorrow's clean energy — today. Renewable propane has the same features as conventional propane — reliability, portability, power, and reduced carbon emissions — but with even lower carbon emissions when compared with other energy sources.
Unlike conventional propane, renewable propane can be made from a variety of renewable feedstocks. The most common form of renewable propane today is a byproduct of renewable diesel and sustainable aviation fuel made primarily from plant and vegetable oils, animal fats, or used cooking oil.
More and more renewable propane is being generated from the seed oil of the camelina plant. Also known as camelina sativa or false flax, camelina is a member of the mustard family and a relative of cabbage, kale, and cauliflower, but is not a food crop nor does it compete with food production.
Today, camelina is grown in cooler regions of the U.S. and will expand to the south as producers are experimenting with varieties that can thrive in warmer climates. Camelina is drought and pest-tolerant and is a pollinator for bees.
This cover crop is completely waste-free as the seed produces 40% oil, twice the amount of soybean, the remaining meal is FDA-approved for cow and chicken feed, and the husks are used for mulch. It is beneficial for farmers because it enriches the soil and prevents erosion when fields are fallow and provides additional income without the need for new equipment.
U.S. fuel processors are making renewable propane today, and the push for cleaner liquid fuels such as sustainable aviation fuel and renewable diesel fuel will lead to a sharp increase in renewable propane production. By 2050, renewable propane could meet half the world's demand for propane, according to the World LP Gas Association.
OUR THOUGHTS
Indeed propane is a definite alternative to—or should we say—a replacement for gasoline, and just requires the development dollars to make it a viable energy source. If manufacturers and farmers can produce enough 'clean' camelina, as well as other sustainable fuels from plants–to supply the growing need for alternative fuels, then we may well have a viable solution to the overzealous push for EVs.