Fisker finally delivers the brand's first Ocean to a customer in Denmark
The brand claims its top trim model has a range of 440 miles but that figure needs a attain a bonafide EPA rating
Prices should start from around $38,000 but a U.S. sales plan is yet to be announced
After several delays due to parts supply chain issues further exacerbated by the Covid pandemic, American EV maker Fisker Inc. has finally delivered its first fully-electric Ocean SUV to a customer at the firm's Fisker Center+ facility in Copenhagen, Denmark on May 5. Company CEO, Henrik Fisker personally handed to keys to its proud new owner.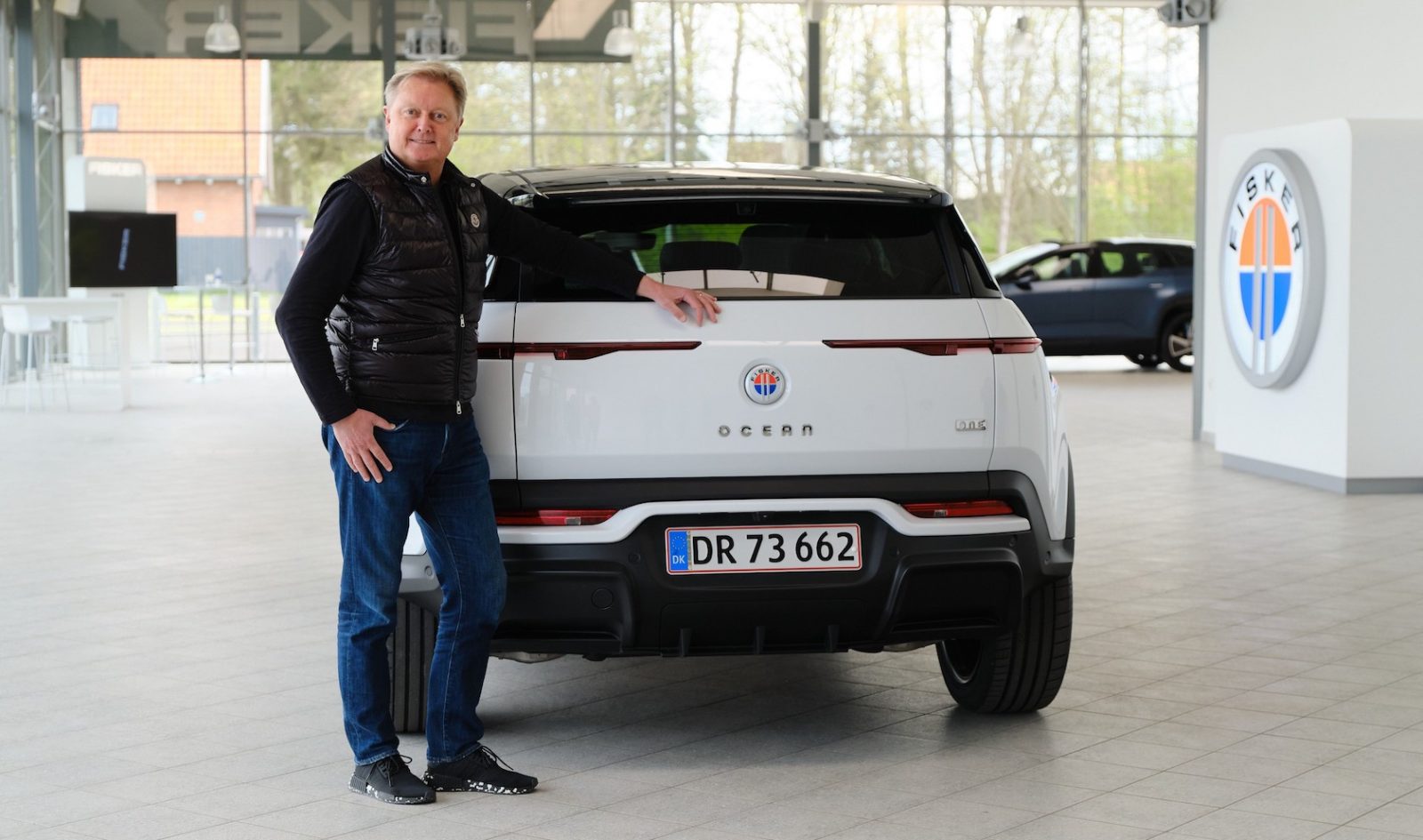 A limited Ocean One launch edition model was presented in Great White exterior paintwork, complete with 22-inch AirGlider Black alloy wheels and a pristine white Sea Salt interior with white Alcantara seats. Starting at $68,999, the Launch Edition Fisker Ocean One will be limited to 5,000 units.
The Ocean is Fisker's first EV since re-establishing the brand in 2016 after Henrik's previous startup, Fisker Automotive, went bankrupt in 2013. Yes, we've been hearing about the reborn Fisker for seven years now, so it's been a long time coming.
The Fisker Ocean One- and Extreme-specification models offer the highest driving range of any battery-electric SUV currently available on the European market, delivering a WLTP-rated range of 440 miles on 20-inch wheels and tires. However, when translated into America's EPA range, we can expect a more modest figure on the north side of 350 miles.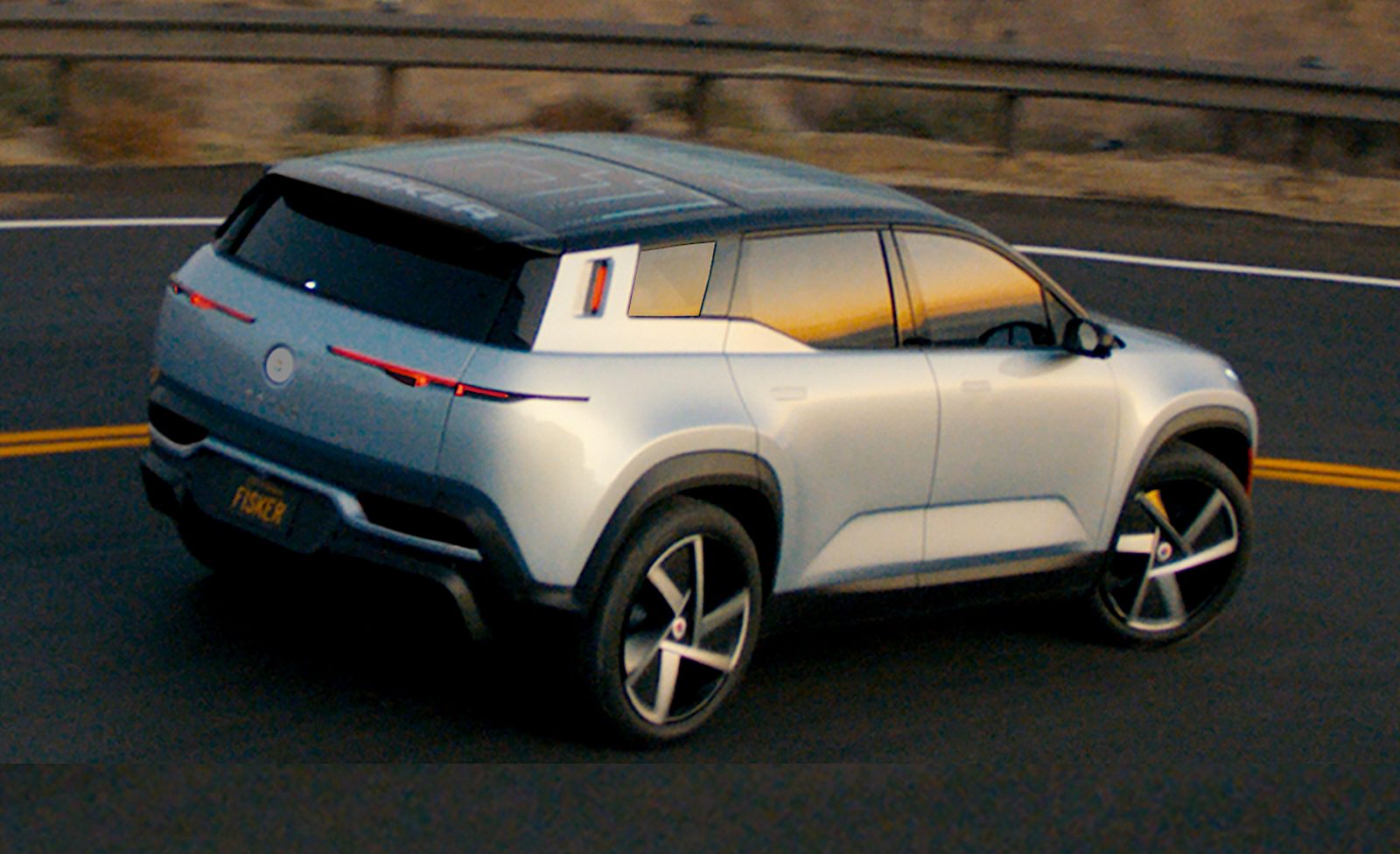 The Ultra and Extreme (and the limited-edition One) have an electric motor on each axle that creates all-wheel drive. With a total system output of up to 550 hp, the quickest version is estimated to jump from zero to 60 mph in 3.6 seconds. 
Although Fisker is focusing on its top trim models for the moment, it does have lower-priced entry models in the pipeline, with the Ocean Ultra ($49,999) and Ocean Sport ($37,499) expected to land in American showrooms sometime soon. The Ocean is also compatible with most EV charging stations, and Fisker has partnered with Electrify America to provide owners with an unspecified amount of complimentary charging.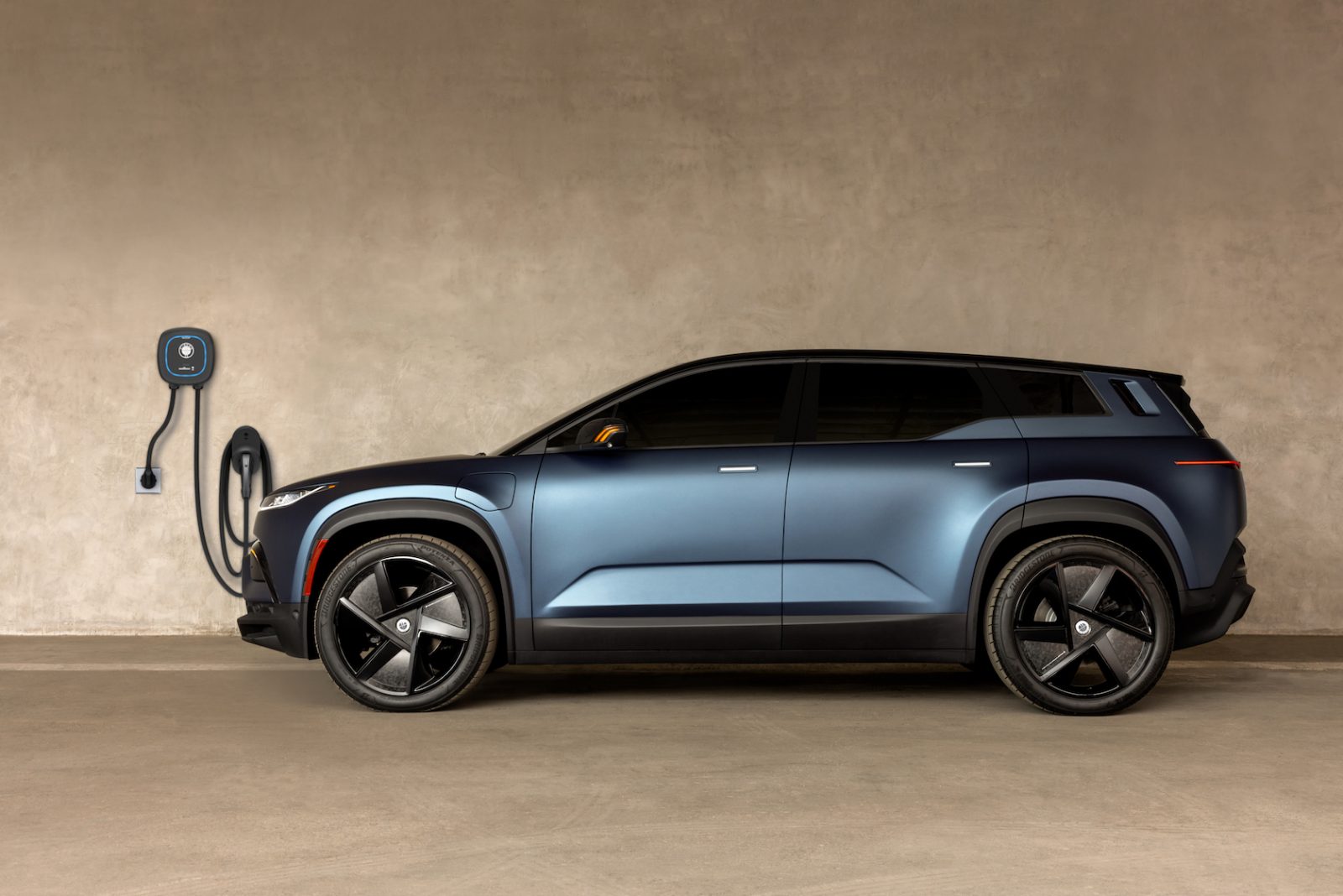 Having personally driven and evaluated the styling of many EVs from carmakers including Mercedes Benz, BMW, Audi, Porsche, VW, Jaguar, Volvo, Citroen, Peugeot, Fiat, Toyota, Nissan, Subaru, Honda, Hyundai, Kia, BYD, Ford and GM, we'd have to say that the Fisker Ocean certainly appears to have a lot going for it. Although design is a very subjective topic, we think the Ocean's styling, proportions and silhouette boast some of the most beautiful lines in the industry today. And of course, we have the company's CEO, Danish automotive designer Henrik Fisker, the man who penned Aston Martins, BMWs, and Fords, to thank for that.
OUR THOUGHTS
Fisker may have started deliveries of the Ocean in Europe, but the brand has yet to announce when the first U.S. customers can expect to receive their models. Also, it's brave for Fisker to be pushing the top trim's range at 440 miles when we still don't have an EPA rating for it yet—considering that EPA-rated ranges are traditionally around 15% lower than WLTP figures. Even still, the Ocean will arrive on the market with some of the genre's best styling, refinement and longest range.