The share of Americans who identify as fans of F1 has increased by 33% over the past two years
The U.S. F1 Grand Prix attracted 400,000 fans over three days to the Circuit of the Americas in Austin, a 49% jump from 2019
By 2021, an average of 934,000 viewers were tuning in for each race – a 71% increase in just three years
So what is the Netflix Effect? Well, for one thing, it turns viewers into F1 fans. Formula 1 fandom in the United States is up significantly since 2020, thanks in no small part to the Netflix Series "Drive To Survive." 
More than half of self-identified F1 fans say the Netflix series played a role in bringing them on board. The F1 racing series has stronger business momentum in the United States than ever before. In fact, the share of Americans who identify as fans of the sport has increased by 33 percent over the past two years, according to Morning Consult survey data. This popularity is not just confined to the U.S. F1 fans but is a worldwide phenomenon with nearly every F1 race round sold-out.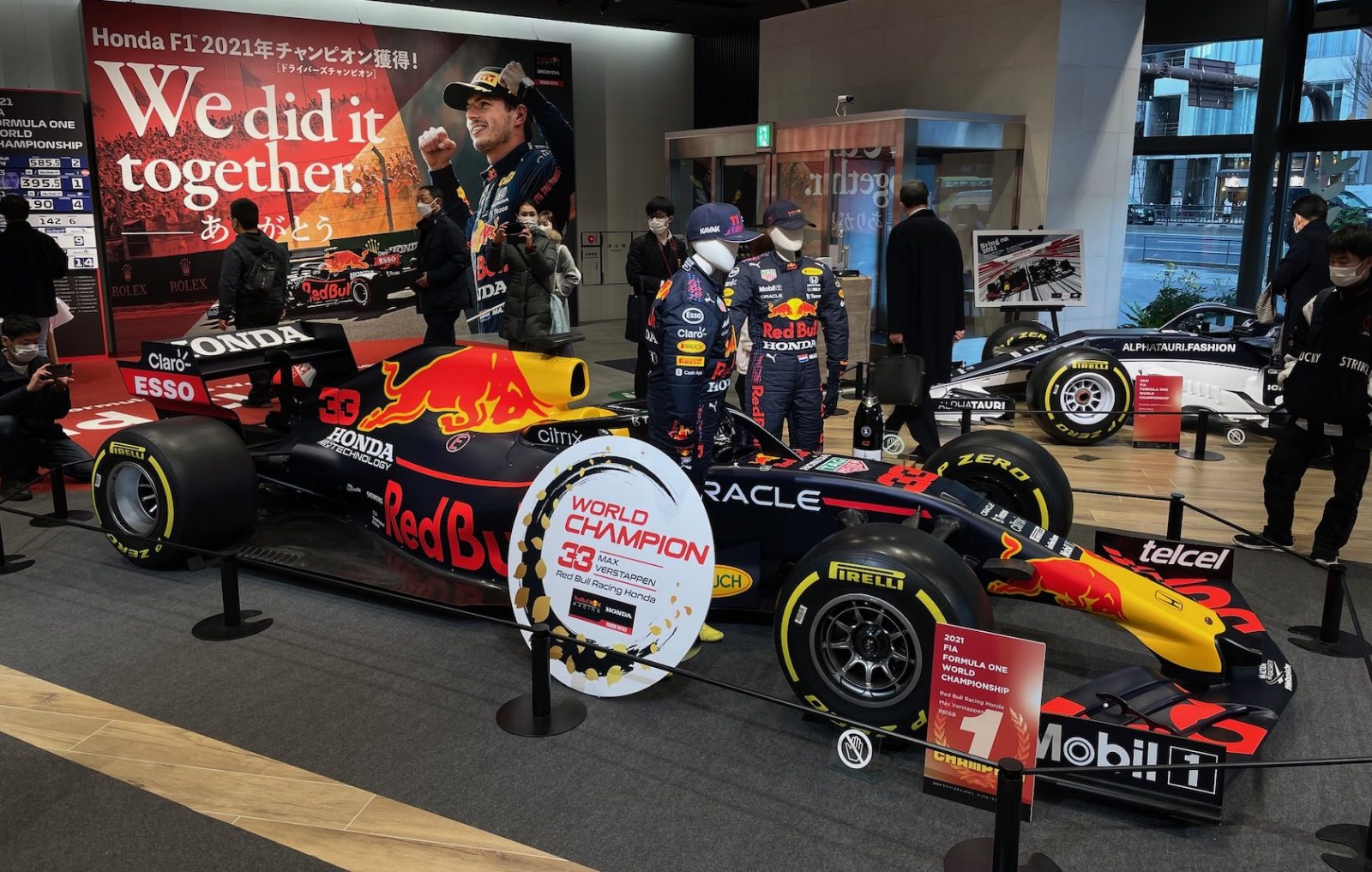 As outlined by Oracle Red Bull Racing team principal Christian Horner, the Netflix series offers something that is simply not available through traditional broadcasts. "What it gives you is a small insight behind the scenes, and it's engaging a new audience, a young audience, and bringing more fans to the sport," said Horner.
The 2021 F1 season marked a major breakthrough for F1 in the U.S. market on a number of fronts. Races on ESPN, ABC and ESPN2 averaged a record-high 934,000 viewers, up 39 percent over the previous full season in 2019. The U.S. F1 Grand Prix attracted 400,000 fans over three days to the Circuit of the Americas in Austin, Texas, a 49 percent increase from 2019. In addition, the series reported that the U.S. became its most lucrative market for online merchandise sales.
Getting down to the raw facts, nearly 3 in 4 fans under the age of 45 (74 percent) attributed their fandom in no small part to "Drive to Survive.
Fifty-seven percent of U.S. adults who identified as fans of Formula 1 said they became fans within the past five years, including 26 percent who said they became fans in the past year. Among fans between the ages of 18 and 34, 42 percent said they came on board in the past year.
After a lengthy period of stagnation, U.S. F1 audience figures leaped by 18% after season one of the series. By 2021, an average of 934,000 viewers were tuning in for each race – a 71% increase in just three years. Now, F1's resurgence in the US looks unstoppable.
NASCAR however, remains the most popular motorsport among U.S. adults, with 40 percent identifying as fans. That's up from 37 percent in 2020, but NASCAR's 8 percent growth rate over the past two years is the lowest of the five motorsports series included in the survey. MotoGP grew its American fan base in the same period by 43 percent, the highest rate among the five series, but remains the least popular with 20 percent of respondents identifying as fans.
OUR THOUGHTS
The challenge for F1 and those supporting projects like Drive to Survive is how they can keep such initiatives fresh for viewers, as well as those in front of the camera. But then Netflix does have its detractors—like two-time world champion Max Verstappen. "I understand that it needs to be done to boost the popularity in America, but from my side as a driver, I don't like being part of it," he told Sports Illustrated. "They faked a few rivalries which don't really exist. So I decided to not be a part of it and did not give any more interviews after that because then there is nothing you can show." Let's hope that Netflix can regain Max's trust with straightforward reporting and less sensationalization.