Honda and Sony will collaborate to make EVs by 2025
Honda will look after manufacturing and Sony will create software and entertainment content
Last year, Honda announced that it will sell nothing but battery-electric and hydrogen-powered fuel-cell vehicles by 2040
Two blue-chip Japanese corporations, one an automaker and the other an electronics conglomerate will partner to create a new company to produce battery electric vehicles. Honda and Sony announced recently that they created Sony Honda Mobility Inc. with the goal of starting EV sales and mobility services by 2025.
In a joint statement, the two corporations stated that while details of the partnership were still under negotiation, the new company would be formed by year's end. According to the release, each company will invest around $35 million in the venture. Senior Honda executive, Yasuhide Mizuno said he will serve as chairman and CEO, while Izumi Kawanishi, an executive vice president at Sony, will be president and chief operating officer.
A name for the new joint venture has not been finalized, but it seems obvious that Hony and Sonda are possibilities, although not very promising ones. Honda will be responsible for manufacturing the vehicles using its current facilities while Sony will create the software and entertainment content for the mobility service.
Sony's interest in EVs is only the tip of the iceberg as companies from outside the auto industry, including Apple and Google, move into the electric car space.
In 2020, Honda launched its first-ever battery EV in Europe and Japan, called simply the "Honda e." Like rival Toyota, the maker of the popular CR-V and Civic, has been slower to shift to EVs than most European and U.S. carmakers and is under pressure from investors to produce carbon-free vehicles. Honda might have only just entered the EV market, but it has been developing electric motors through its hybrid program which started in 1999 with the launch of the Insight in the U.S.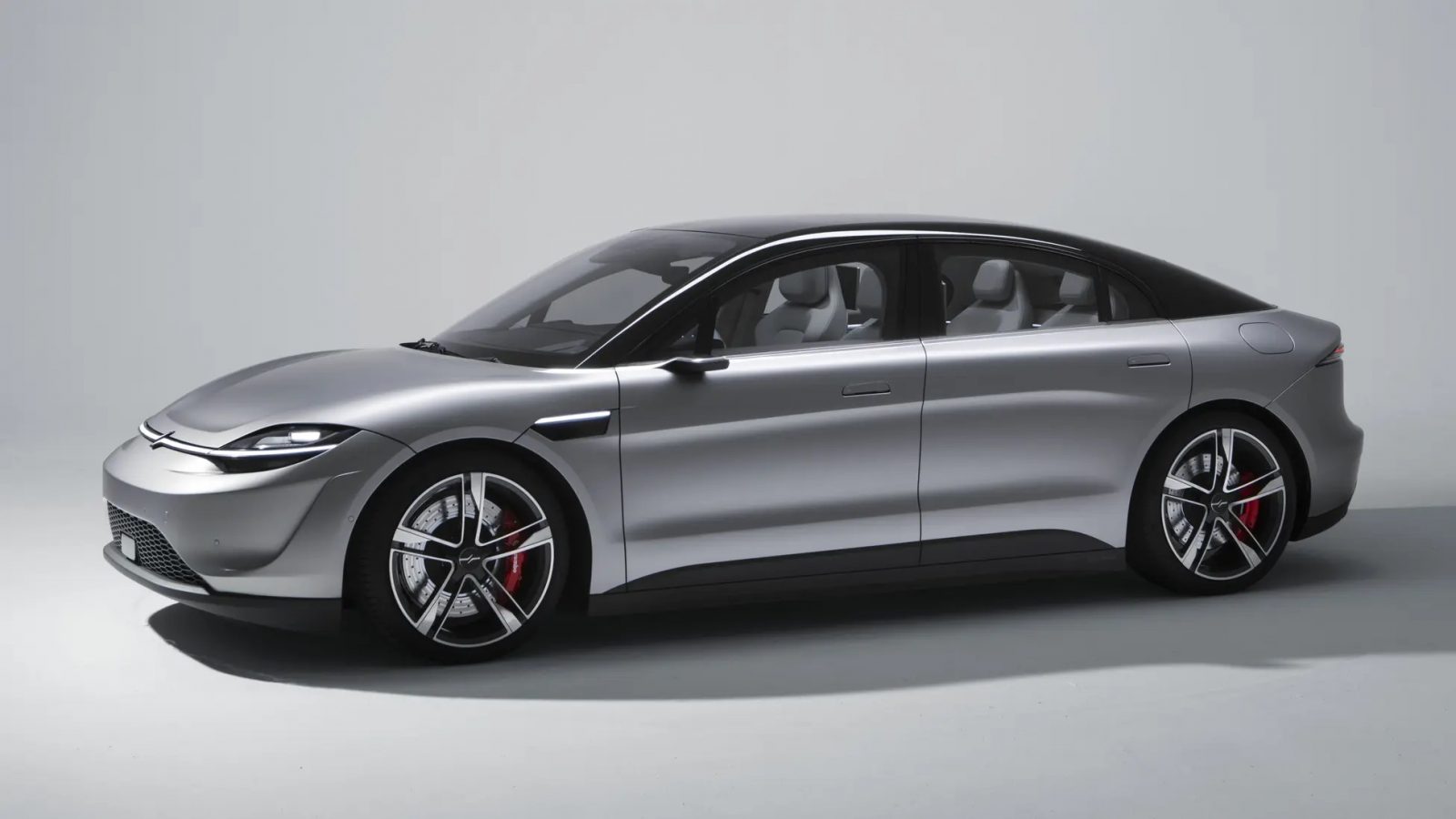 Last year, Honda announced that it will sell nothing but battery-electric and hydrogen-powered fuel-cell vehicles by 2040. The firm has also experimented with fuel-cell cars like the Clarity from 2015 but recently stopped production due to poor sales and lack of interest from the public. Honda says it needs to rethink its hydrogen program from the ground up.
Japan's No 3 carmaker will launch two BEV models by 2024 in the U.S., as part of a partnership with GM. These two pure electric vehicles, however, have no relation to the Honda-Sony collaboration.
Convincing a skeptical industry that it was serious about electric cars, Sony for its part has also developed and built the brand's first-ever two EV concepts, the Vision-S 01 sedan in 2020 and the Vision-S 02 Prototype last year.
Longtime Sony Chairman and CEO Kenichiro Yoshida commented that "We shared the view that it is better to make the joint venture independent, in the long term, rather than operating it under Sony or Honda."
"We want to contribute to the evolution of mobility by providing the basis with network functions," Yoshida said, citing the successful business model of the PlayStation game console as an example. The company's entertainment business is growing significantly, overtaking its traditional electronics business. Games and network services, movies, and music combined accounted for some 51% of Sony's total sales last fiscal year, clearing 50% for the first time. The combination of Honda's auto-making prowess and Sony's tech and gaming expertise hint at good things to come for the new joint venture.