Honda is on target to close 2023 with sales of 1.2 million automobiles, having recovered quickly from a pandemic and chip shortage-related sales downturn.
Lance Woelfer, head of sales for Honda, says that "at this point, we expected to be up around 25%, so we are growing past that figure."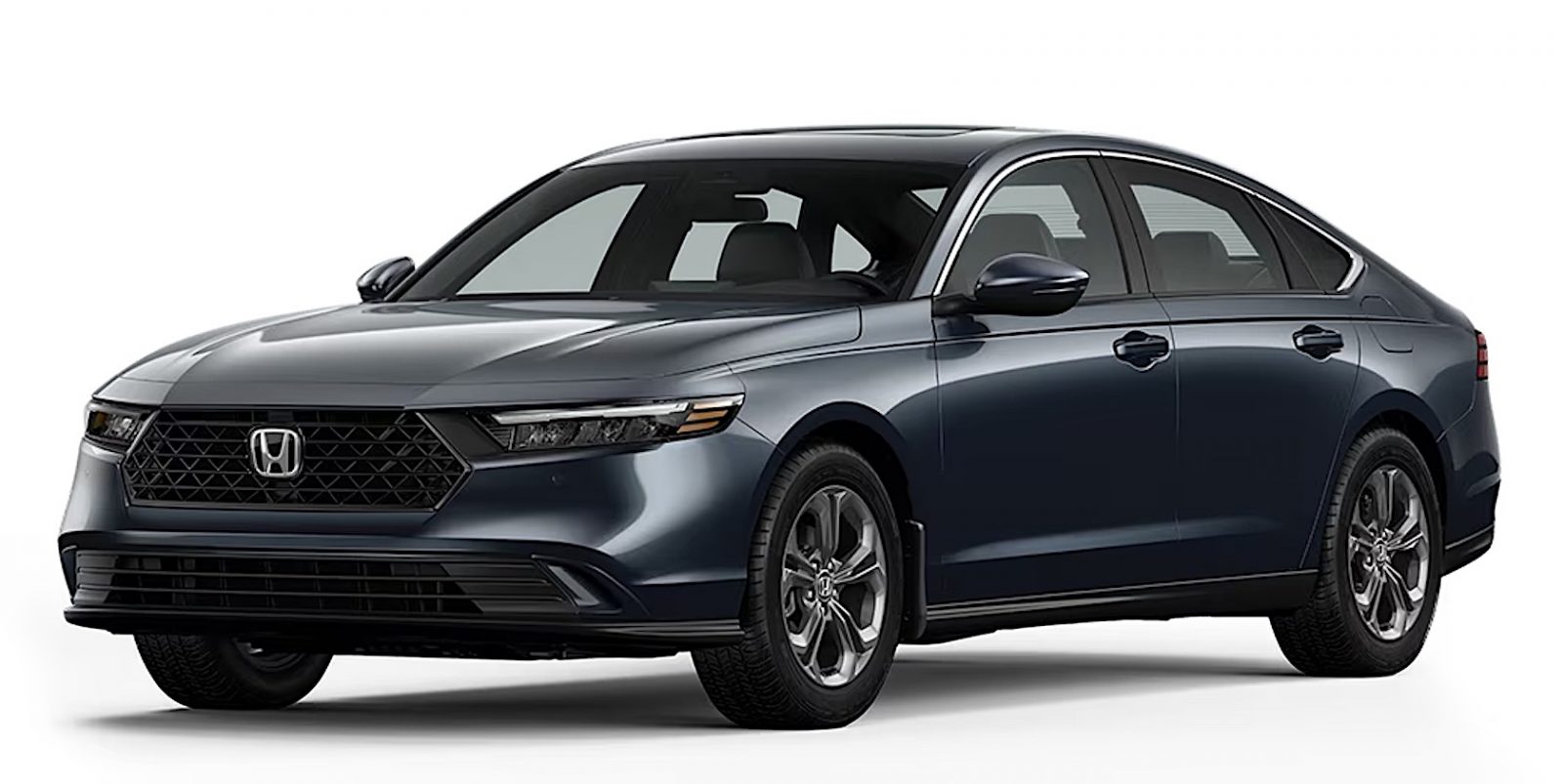 Honda sold 881,201 vehicles last year despite the fact that major production disruptions brought on by semiconductor shortages still persist. The brand sold 1.5 million units in 2019, the final complete year before the pandemic.
But according to the Automotive News Research & Data Centre, Honda volume through the first eight months of this year is up 30% with sales of 757,375 units. And it finished August up 56% over August of last year, well exceeding the projected increase of 17% for the sector.
It is benefiting from the fact that several important models in its lineup, including the Accord sedan, Pilot, CR-V, and HR-V, have undergone redesigns for 2023.
The Japanese automaker struggled to get inventory to dealers during 2022 as a result of production delays and supply chain issues, losing 33% by the end of 2022.
Woelfer reflected on pre-pandemic sales levels and remarked, "There was so much we had to do to get there. It was a different market." Sales of automobiles fell by just 1.8 percent to 17.1 million at the end of 2019. He says it will take more time to recover to pre-pandemic levels.
However, some researchers have come to the conclusion that the retail business is beginning to shrink as macroeconomic headwinds like rising interest rates and high transaction prices keep consumers from making purchases.
Woelfer also noted the majority of segments are still undersupplied and does not foresee a softening of the retail market, as conditions remain the same through to the end of the year. Interestingly, the typical Honda dealership has been operating with less than 10 days of supply of new vehicles.
"Dealers are selling what we can supply," he stated, "so I do not see them building inventory on their lots." The market is strong, but the industry is "below its potential, as buyers are becoming used to paying more for cars," according to Woelfer.
OUR THOUGHTS
We're not surprised to hear Honda has made a strong comeback, especially given that they have new versions of popular makes in their showrooms. Let's face it, the Accord, CR-V, and HR-V are some of the brand's biggest-selling models in the U.S. and have ranked highly on well-known awards programs like Car and Driver's 10Best for many years.