Tesla's North American Charging Standard (NACS), better known as simply Tesla's SuperCharger system, appears to be the flavor of the month. Not only have Ford, General Motors, and Rivian decided to adopt the EV leader's electric charging network in the near future, but now Mercedes-Benz has just announced that it has joined the "NACS coalition."
According to the carmaker, Tesla's charging standard will be used starting in 2025 for Mercedes-Benz electric vehicles sold in North America. This action follows major rival American automakers Ford and General Motors, who both adopted the North American Charging Standard to expand the possibilities for charging their electric vehicles.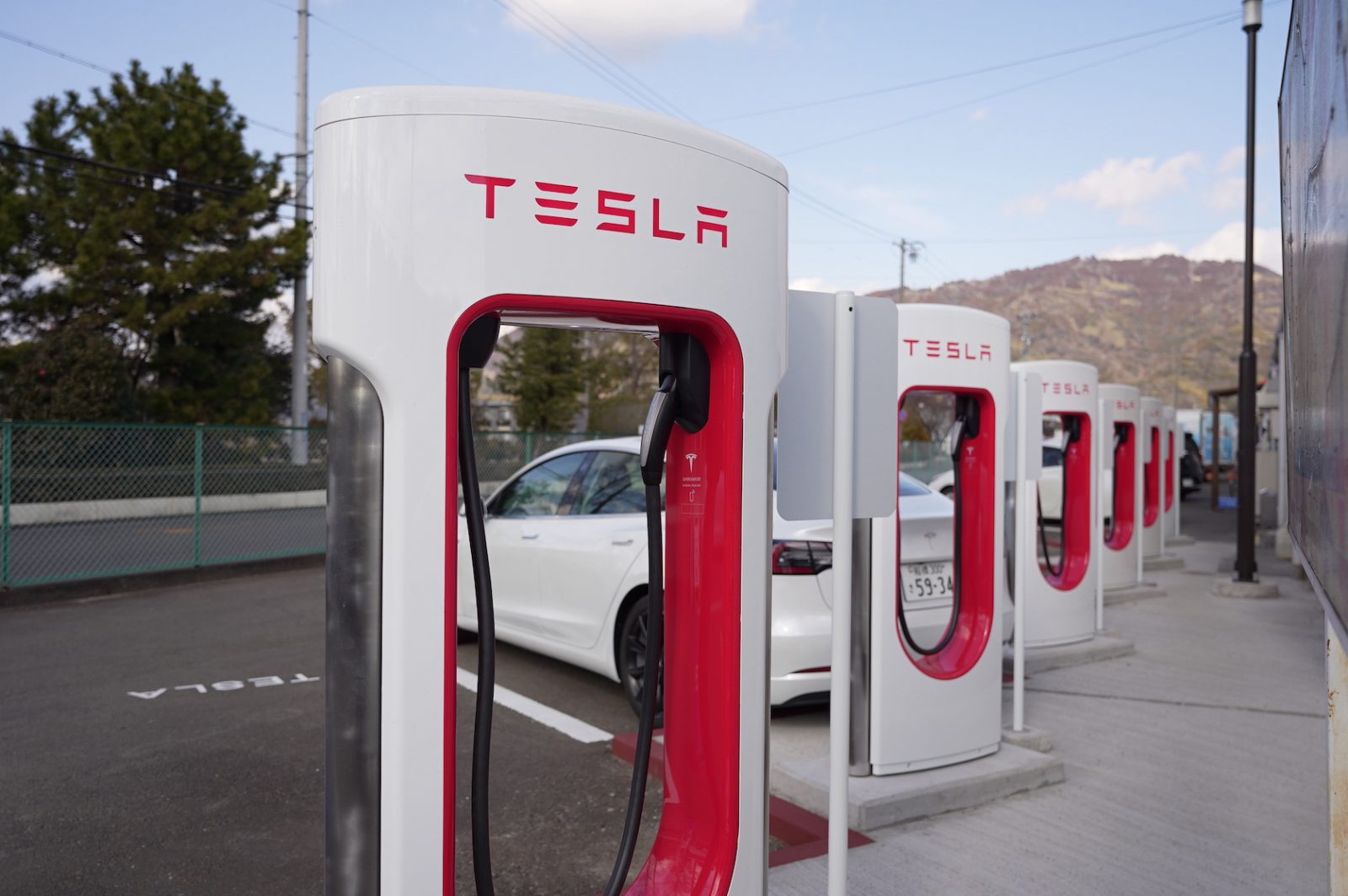 For its North American client base, Mercedes-Benz will be the first German automaker to incorporate Tesla's charging standard. The luxury automaker could not be alone for long, though, since talks are already underway for Volkswagen, to adopt the NACS as well. And we expect more to follow.
In order to ease the transition, Mercedes-Benz will initially offer an adaptor for its current EVs in North America outfitted with the Combined Charging System (CCS). Starting in 2024, this adaptor will make it possible for vehicles to charge over the NACS network.
Mercedes-Benz drivers will be able to learn more about Tesla Superchargers using their car's navigation system in addition to embracing Tesla's charging technology. This function is anticipated to show Tesla Supercharger locations, availability status, and prices , improving the charging experience for Mercedes-Benz EV owners.
It's interesting to note that through the Magic Dock, which serves as an adaptor for non-Tesla vehicles, Tesla has already taken measures to expand its Supercharger Network to owners of CCS-equipped vehicles. However, even if the Magic Dock offers a cutting-edge way for non-Teslas to use the Supercharger Network, fully implementing the NACS is still the better option.
OUR THOUGHTS
With Mercedes joining Ford, GM, and Rivian as future Tesla 'partners,' it should be interesting to see how many other EV-makers realize that Tesla offers the best system right now. The EV leader pointed out that the NACS had advantages over CCS from the start. It's more stylish, user-friendly, and reasonably priced, and according to one survey, is more reliable. According to the US Department of Energy, there are thousands of Tesla Superchargers, which make up roughly 60% of all the fast chargers in the country.