Mitsubishi has found a novel, if not irritating way to camouflage its new Delica concept car—have it kick up a bucket load of dirt around the bottom half of the minivan and release that as a teaser image in the run-up to the newly rebranded Japan Mobility Show.
Mitsubishi is not the first though. Honda, Nissan and one or two others have also released images of upcoming concept cars, but they showed a little more "leg" dare I say. As a pre-show teaser image for its Japan Mobility Show reveal, which opens to the public on October 28, Mitsubishi has just released a photo of the all-new Delica, a well-known 4WD rugged minivan in Japan. The teaser, released yesterday on Mitsubishi's official website and social media channels, gives car enthusiasts a glimpse of the MPV's future design language.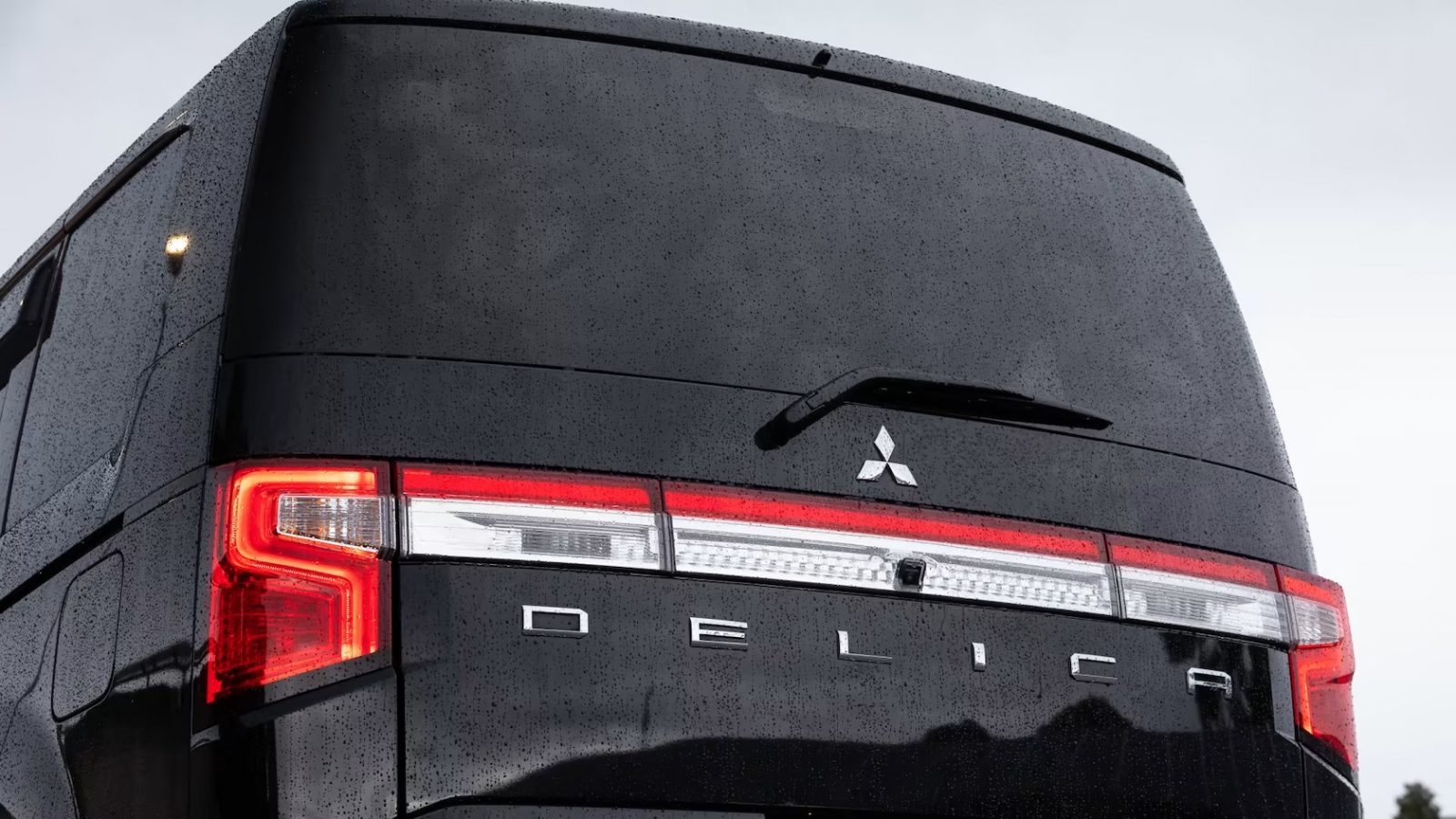 Reviving an Icon: The New Mitsubishi Delica
The teaser image, shrouded in shadows, provides just enough insight to fuel the excitement. The vehicle appears to retain its boxy, robust silhouette, a signature design characteristic that has earned the Delica a dedicated following over the years. A prominent front grille and stylish headlamps can be discerned, hinting at a more refined and aggressive front fascia.
While the teaser image leaves much to the imagination, the all-new Delica promises to leverage Mitsubishi's engineering prowess and innovation, ensuring it remains a relevant and competitive contender in the MPV segment. With an iconic history spanning over half a century, the Delica has proven its mettle as a family vehicle, an off-road adventurer, and even as a unique camper van. The new iteration is expected to carry forward this legacy with a modern twist.
Powertrain and Performance
Mitsubishi has not yet divulged specific details about the new Delica's powertrain options. However, given the company's emphasis on electrification and sustainable mobility, we expect the Delica to offer hybrid or electric powertrain options. Mitsubishi has already made strides in the development of electric and plug-in hybrid vehicles, with the hugely successful Outlander PHEV selling over 250,000 units in Europe so far.
In terms of performance, the Delica has traditionally been available with both 2WD and 4WD options, catering to a wide range of driving scenarios. And with the all-new model, we can expect much of the same with both versions being offered.
The official release date for the new Delica remains a closely guarded secret. While the teaser image has sparked considerable interest, Mitsubishi has yet to announce when we can expect a full unveiling and more details about the vehicle.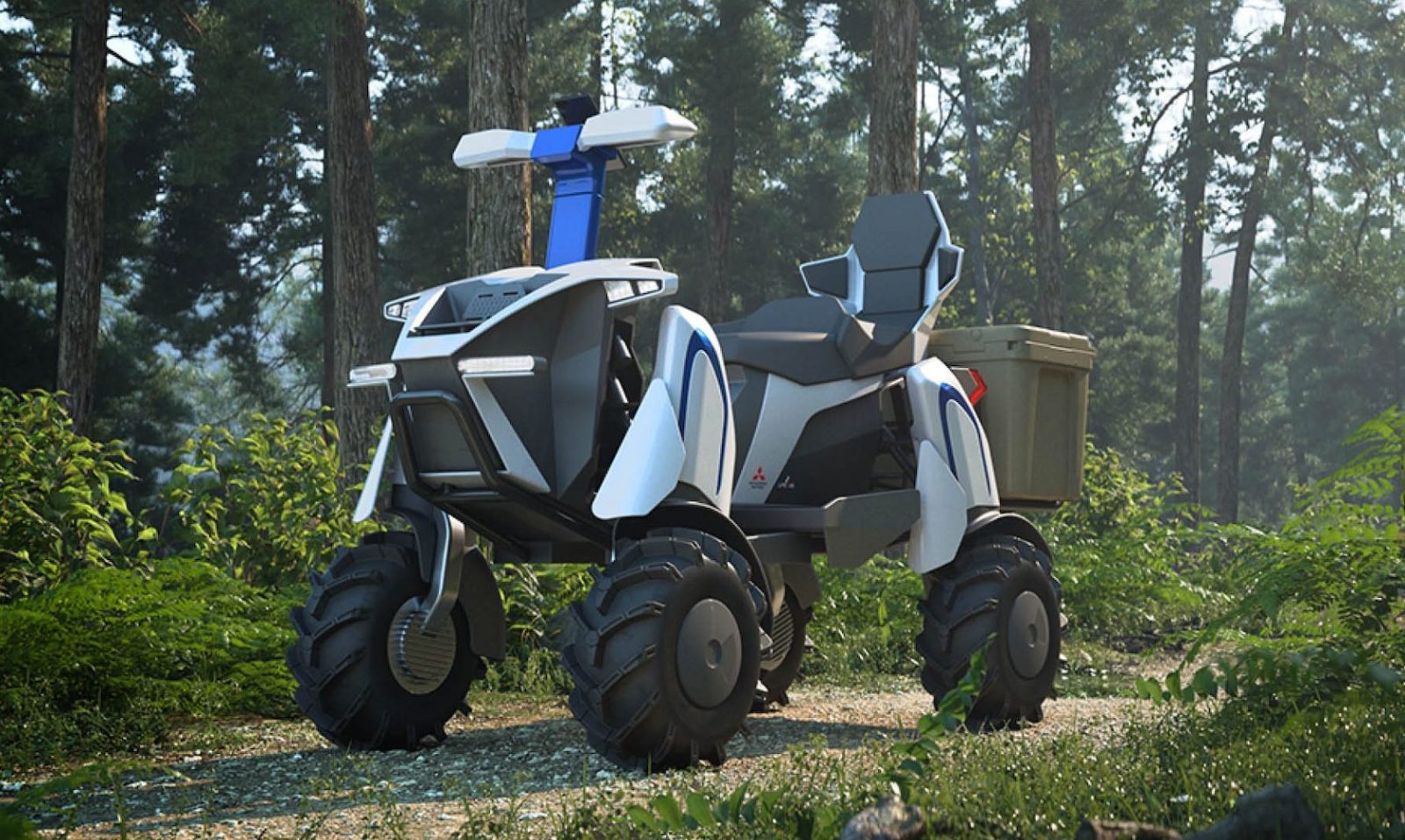 In addition to the Delica concept, Mitsubishi also teased a frumpy-looking Last Mile Mobility vehicle developed in conjunction with LIFEHUB Inc. The firm says its Last 1-mile Mobility concept employs the batteries an EV might to allow more mobility after reaching its destination.
OUR THOUGHTS
Like the Toyota Crown and new Century SUV, which were almost exclusively Japan-only vehicles for 50-odd years, but have now branched out internationally, we can expect the Delica to also be offered overseas as well. Whether it will make it to the U.S. however is still up in the air.