This year's Detroit Auto Show may run from September 14-25 at Huntington Place but manufacturers have already started to reveal details on up-and-coming models. Like the Chevrolet Equinox EV.
Chevy says that its latest EV will start at a very reasonably-priced $30,000 and offer around 250 miles, with higher trim levels delivering 300 miles. One commentator added that the Equinox EV will be a game-changer for GM and for Chevy, given its price point, range, and quality levels. It will be GM's most affordable model powered by the Ultium battery pack that also is employed in the electric Silverado, Lyriq, and Hummer.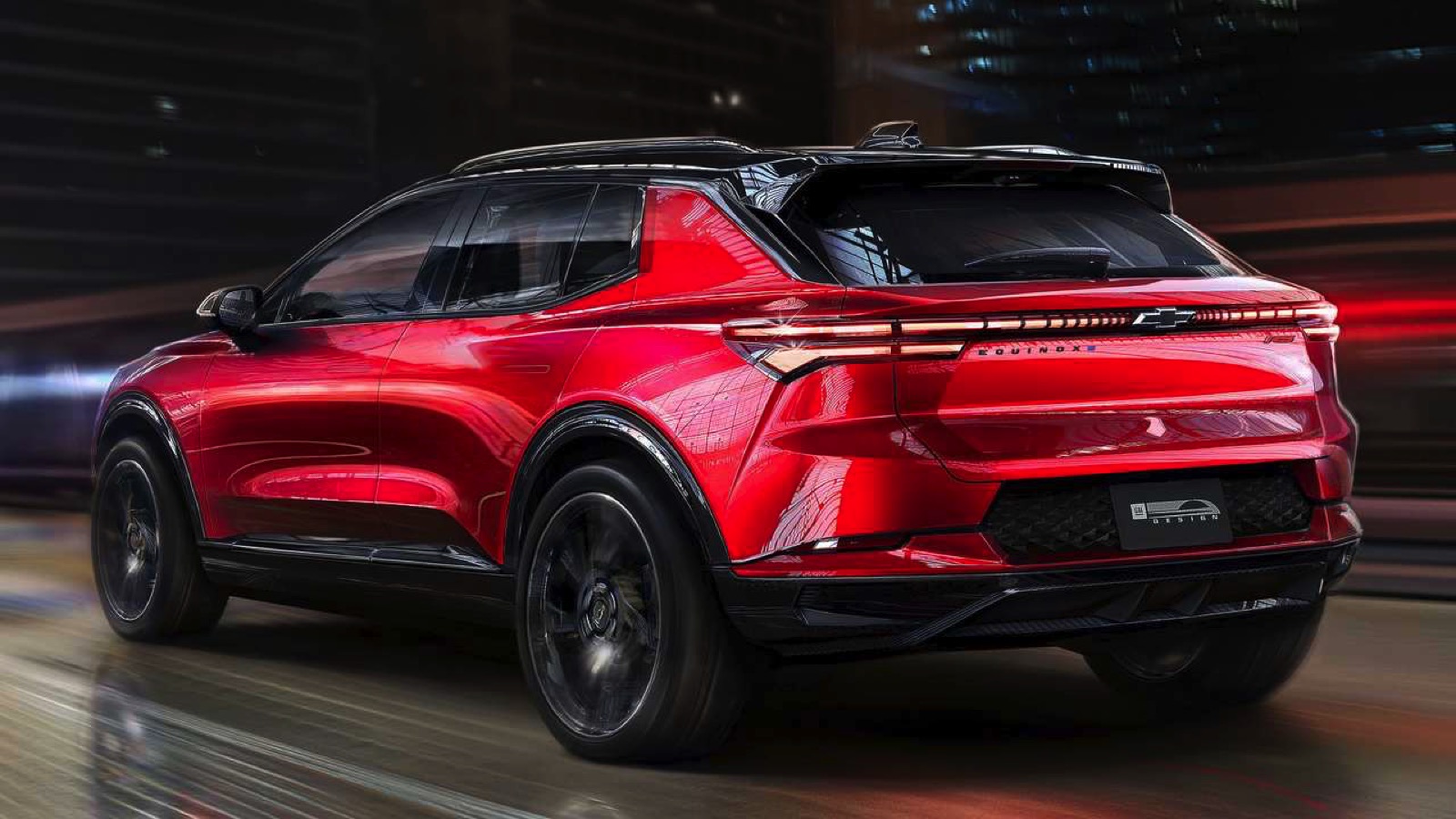 Following hot in the footsteps of the Silverado EV and the Blazer EV models, the Equinox brings electric affordability and pricing that's over $10,000 cheaper than its more high-profile brothers. More expensive trims offer GM's Super Cruise hands-free driving technology,  300 miles of range, and a 19.2-kW onboard charger.
The Equinox EV comes with two battery sizes. Chevy has not confirmed the capacity of either just yet, but we do know that only the entry-level 1LT trim will be fitted with a small battery pack, which is where the 250 miles of the estimated range comes in. Chevy estimates the large battery that powers all other trim levels to offer 300 miles of range for front-drive Equinox EVs and 280 miles when equipped with all-wheel drive. Front-drive models have 210 horsepower and 242 pound-feet of torque, while all-wheel drive versions offer 290 horsepower and 346 pound-feet of torque.
A Chevy spokesperson commented the firm is waiting on advice from government bodies to determine whether its new EV will be eligible for revised federal incentives that would slice $7,500 off the new car price.
The cabin, however, is impressive. All Equinox EVs will come with an 11.0-inch digital gauge cluster and a sizable 17.7-inch center touchscreen. As expected, it's the same screen as that found in the Blazer EV and Silverado EV so you can expect excellent graphics and quick reaction times.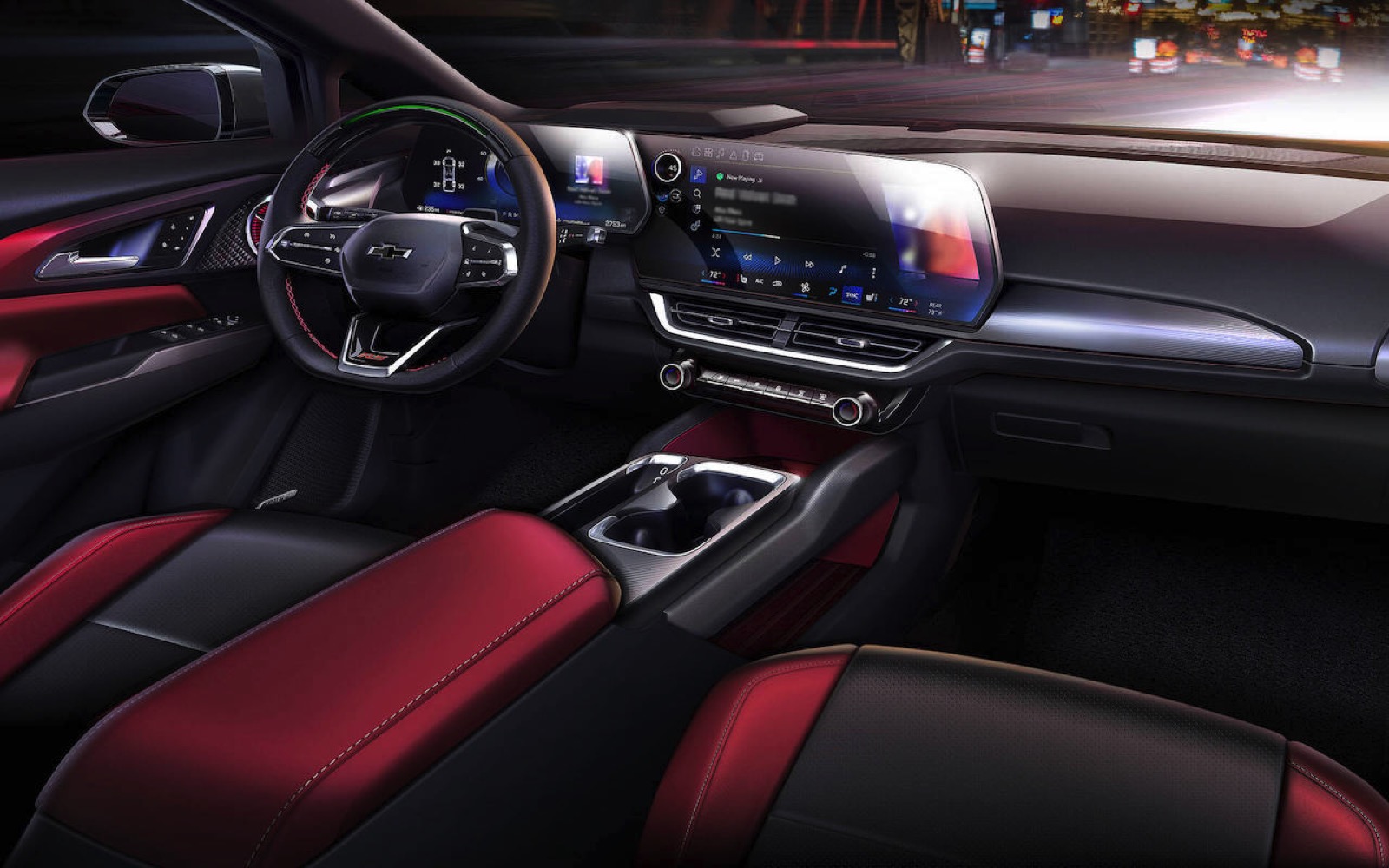 Most Equinox EV models will have an 11.5-kW Level 2 onboard charger on the charging front, which Chevy estimates can add 34 miles of range per hour. The priciest RS trim level offers a 19.2-kW charger, increasing Chevy's estimate to 51 miles of range per hour. All Equinox EVs support 150-kW DC fast-charging which will enable an 80% charge within 30 minutes.
Expect to see the Equinox EV land in showrooms in the fall of 2023.