Back in May, we covered the initial details about "Project Highland," the highly anticipated Tesla Model 3 variant. Now, new clues are emerging, suggesting that its release might be just around the corner. Recent developments strongly indicate that Tesla is actively preparing for the imminent launch of "Project Highland."
One significant indicator comes from the postponement of European delivery dates for the Tesla Model 3. This delay may be linked to the upcoming "Project Highland" launch. The Performance version is now projected to be delivered as late as January 2024.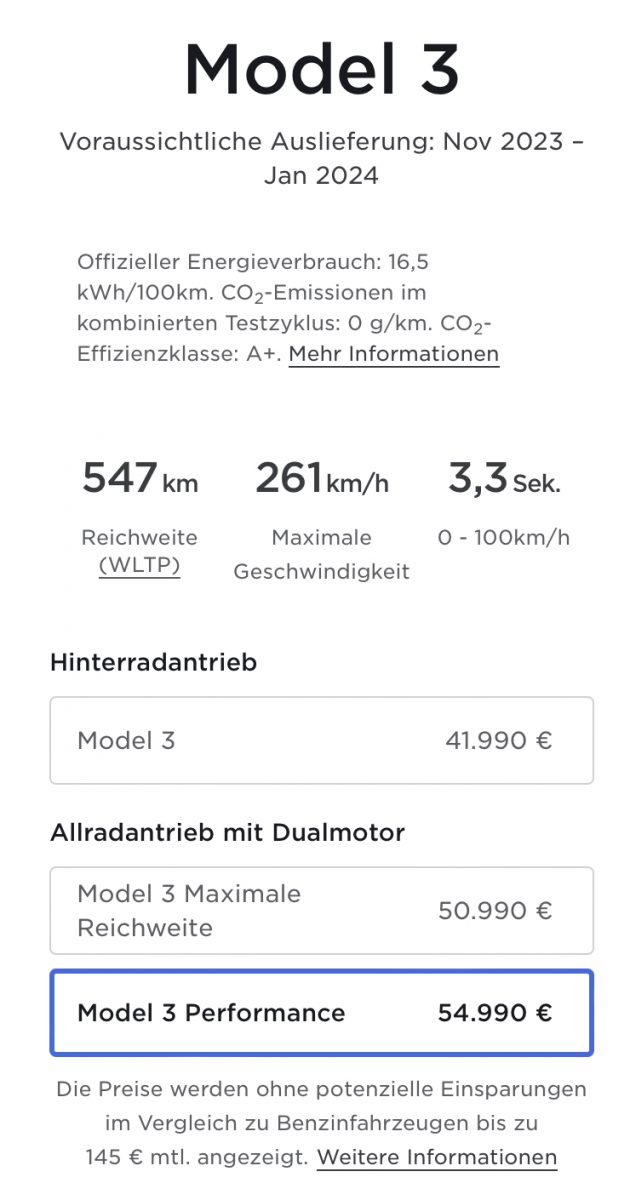 Insiders from Tesla China have provided valuable information regarding the production status. Giga Shanghai has already commenced series production of the new Model 3, with operations commencing earlier this week.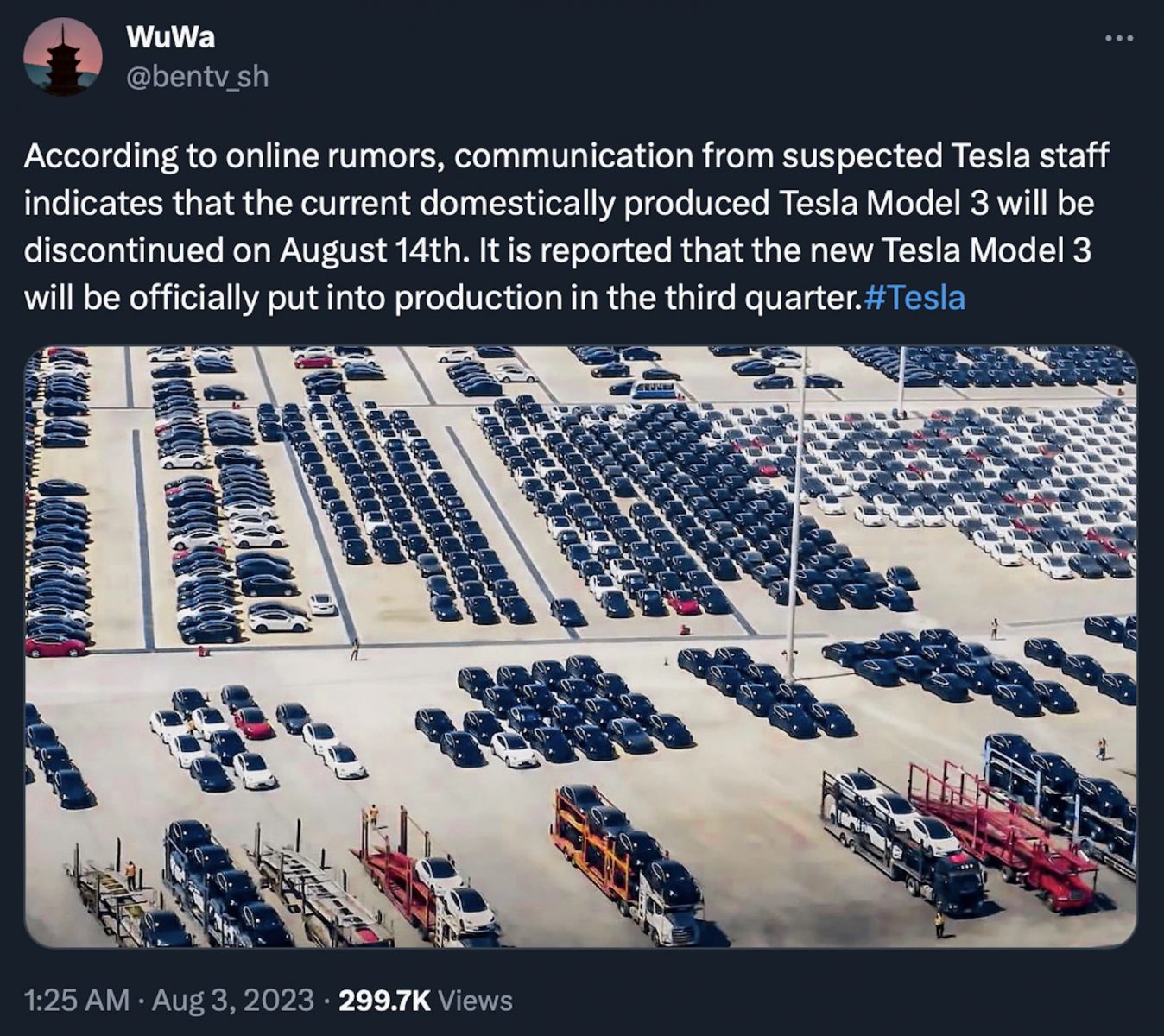 The initial phase involves a partial switchover, during which Tesla will alternate between producing the existing Model 3 and the new Model 3. Each version will have dedicated production days, with this schedule continuing for two weeks. Subsequently, starting from August 14, the production lines will be entirely devoted to the new version.
Our Thoughts
Enthusiasts eagerly await the highly anticipated launch of the Model 3 "Project Highland," while the upcoming Cybertruck delivery event in Q3 2023 adds to the excitement. All eyes are now fixed on Tesla as these significant events approach.