From all accounts, the 2023 Detroit Auto Show–or what is formally called the North American International Auto Show (NAIAS)–was an on-again, off-again affair that highlighted the latest electric vehicles (EVs) while not debuting any new ones. In what seemed like a major reversal in carmaker strategy, the only new vehicles launched were gasoline or hybrid-powered ones—no new EVs were unveiled.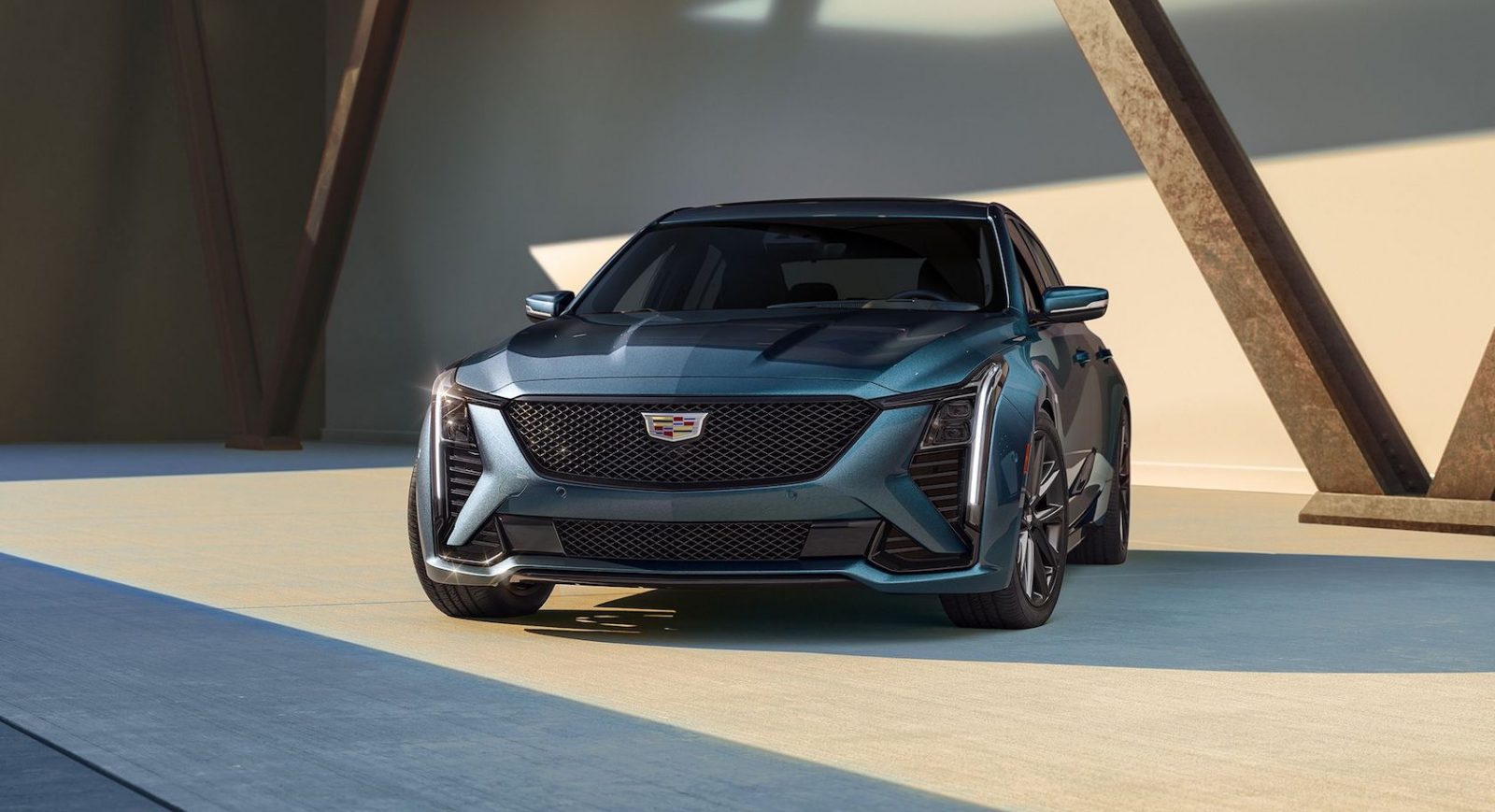 In fact, some seven manufacturers including Ford, General Motors, and Rivian showed their current crop of EVs while inviting media and punters to short test rides in their new cars. But strangely, no new EVs were forthcoming.
Earlier this week, some manufacturers utilized the Show to unveil new and improved models, despite the continuing negotiations between the Big 3 and the United Auto Workers labor union dominating all other business in the sector.
The event's one new model reveal arrived as GM revealed the all-new 2024 GMC Acadia on Wednesday morning. The all-new Acadia is a midsize crossover that is bigger than the outgoing model and more in line with other GMC brand vehicles like the Sierra pickup truck and the smaller Terrain crossover. It will be powered by a new 2.5-liter turbocharged 4-cylinder engine generating 328 hp and 326 lb-ft of torque, which is more than the previous model.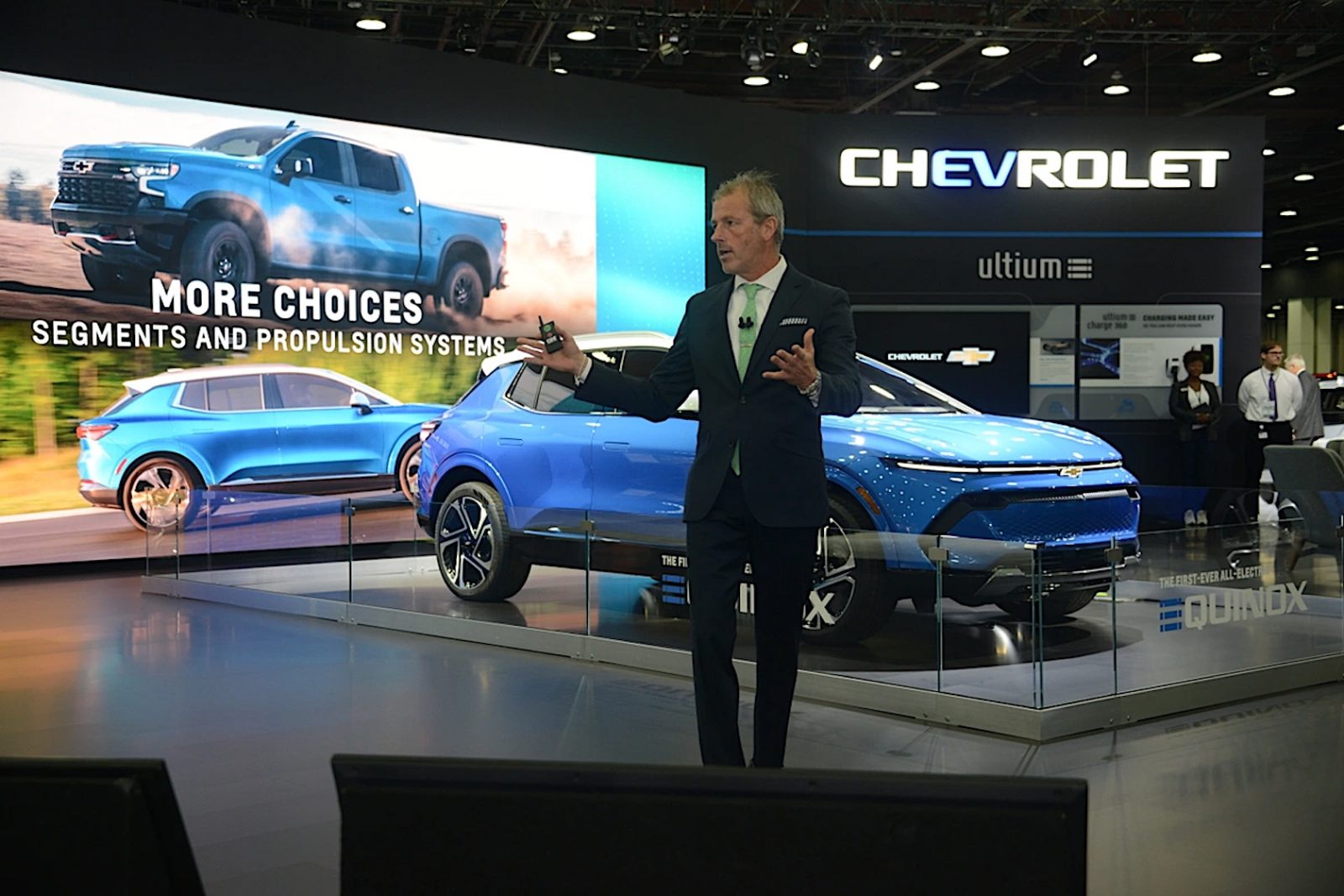 While Ford kept a low profile at the show, it did participate. A large crowd watched the company unveil its updated collection of 2024 F-150 pickup trucks on Tuesday night in downtown Detroit, not far from the show floor.
The updated truck, a top seller that is essential to Ford's financial success, has new interior and exterior designs in addition to an improved engine range. The latter has both a conventional drop-down tailgate and a new one that enables users to access the vehicle's bed like a regular door.
On Wednesday morning, GM also unveiled an updated version of its Cadillac CT5 sedan. For the 2025 model year, the CT5, the larger of Cadillac's two surviving internal combustion sedans, will receive a new front grille and an updated interior that includes a sizable digital touchscreen.
A lightly updated version of Stellantis' Jeep Gladiator pickup truck, which is based on the company's well-known Wrangler, was unveiled. For the 2024 model year, the Gladiator will get a new iteration of the recognizable Jeep grille, an improved touchscreen "infotainment" system, and a few new off-road capabilities.
OUR THOUGHTS
It's great to see the Detroit show back in full swing—even if it is happening in a totally different season to when it used to. But what shocked the multitude of media in attendance was the absolute lack of any new electric vehicle debuts. Only gasoline and hybrid launches may be confusing some, even me. Does that mean the U.S. industry will slow down its EV expansion?