Every vibrant, modern country wants its own car company. And in 1979, Malaysia's visionary deputy prime minister, Dr Mahathir Muhammad, came up with the concept of a National Car to stimulate the local industry. The result was carmaker Proton which partnered with Japan's Mitsubishi Motors to create the brand's first production car, the Saga in 1985. Today, Proton offers a lineup of seven cars in Malaysia, ranging from the entry-level Saga to the flagship X90 SUV.
Proton Saga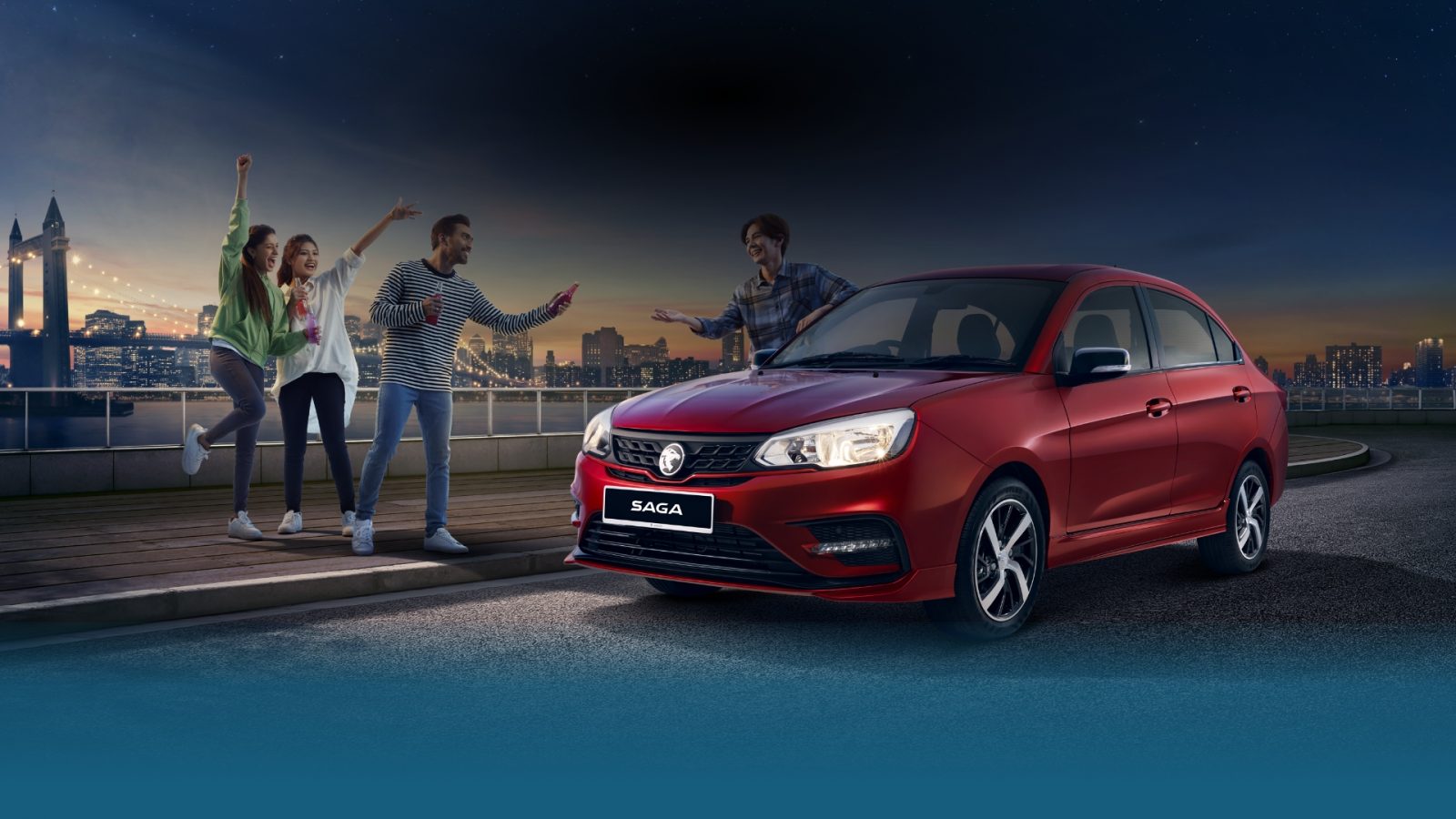 Considered a major milestone in the local car industry, the Saga is Proton's longest-running and best-selling model with over 1.9 million units sold in 37 years. As the most affordable model in Proton's range, the Saga starts at a modest price of RM34,800. This compact, four-door sedan is powered by a 1.3-litre naturally-aspirated engine, generating 95ps and 120Nm of torque. Customers have the option to choose between a five-speed manual or a four-speed automatic transmission, while it delivers good fuel consumption of 6.7 liters per 100 kilometers. Read our detail buyer guide on Proton Saga here.
Proton Persona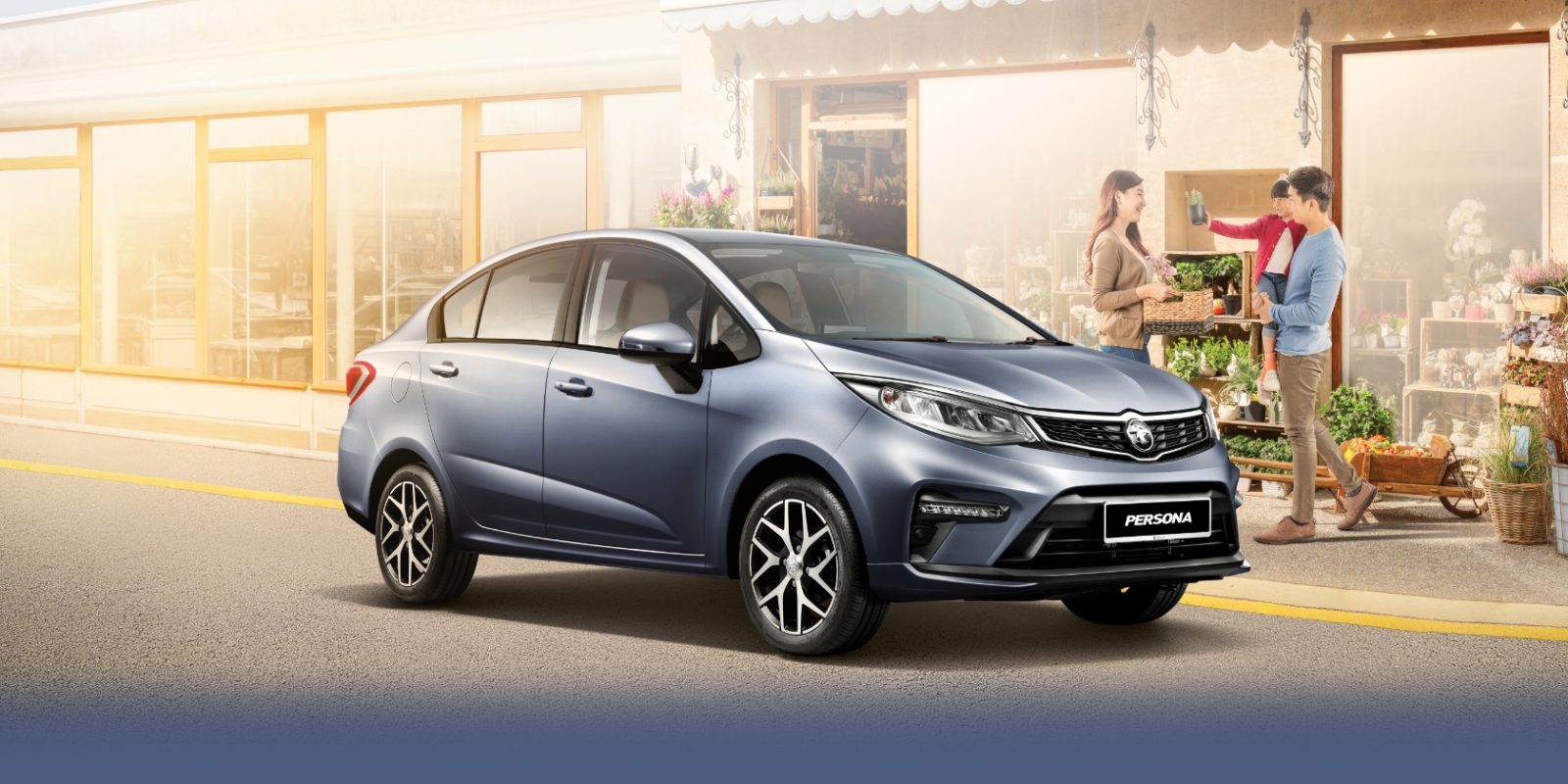 Slightly larger that the Saga, the Persona starts at RM47,800. It's powered by 1.6-litre engine producing 109ps and 150Nm of torque and available with a CVT automatic transmission. Fuel economy for the Persona is rated at 6.6 litres per 100 kilometres depending on trim level.
Proton Iriz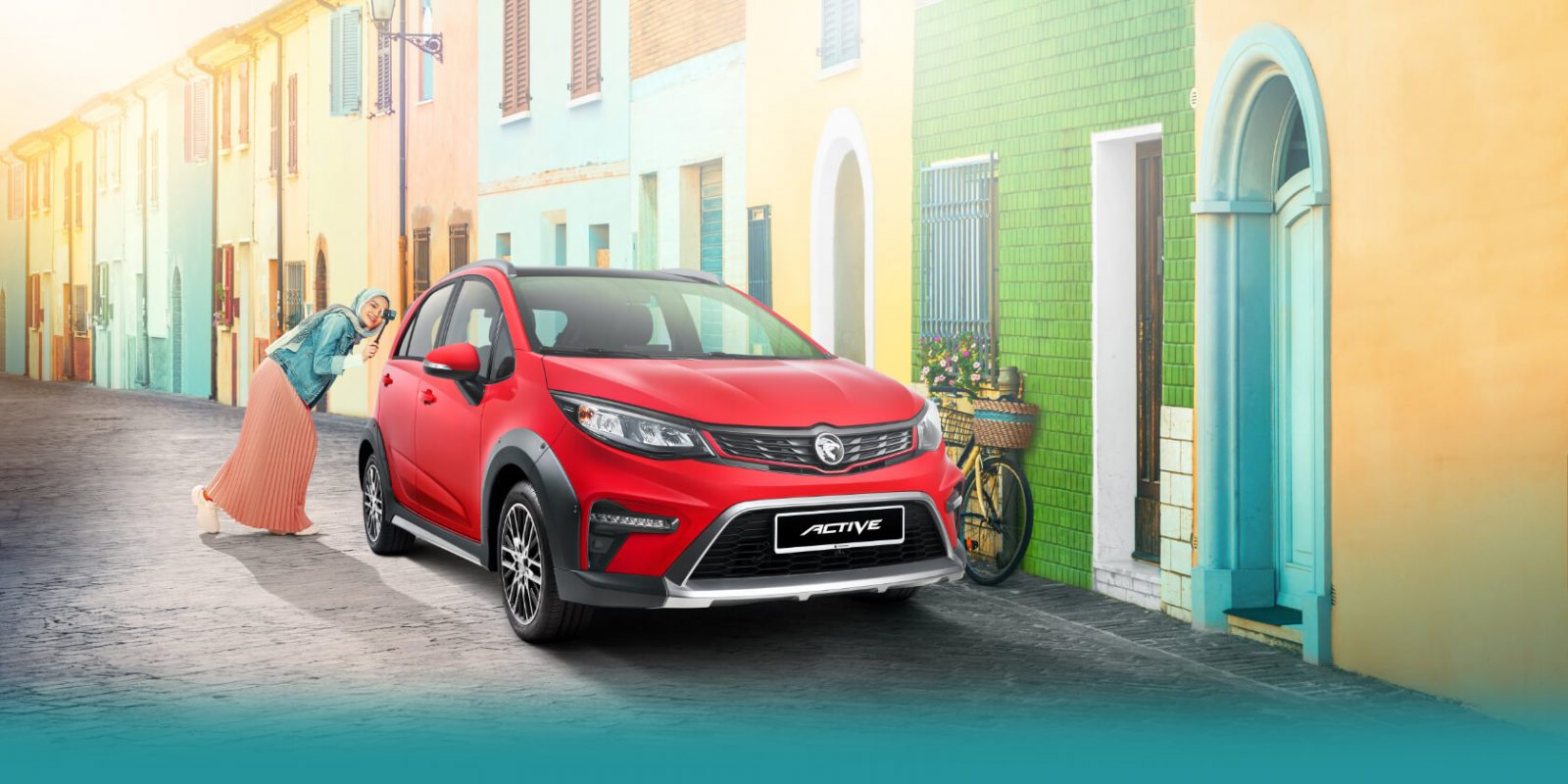 The Iriz is Proton's hatchback, and it starts at RM42,800. It's powered by a 1.6-liter turbocharged engine that produces 95ps of power and 120 Nm of torque. The Iriz is standard with CVT automatic transmission. Fuel economy for the Iriz is rated at 6.7 liters per 100 kilometers.
Proton Exora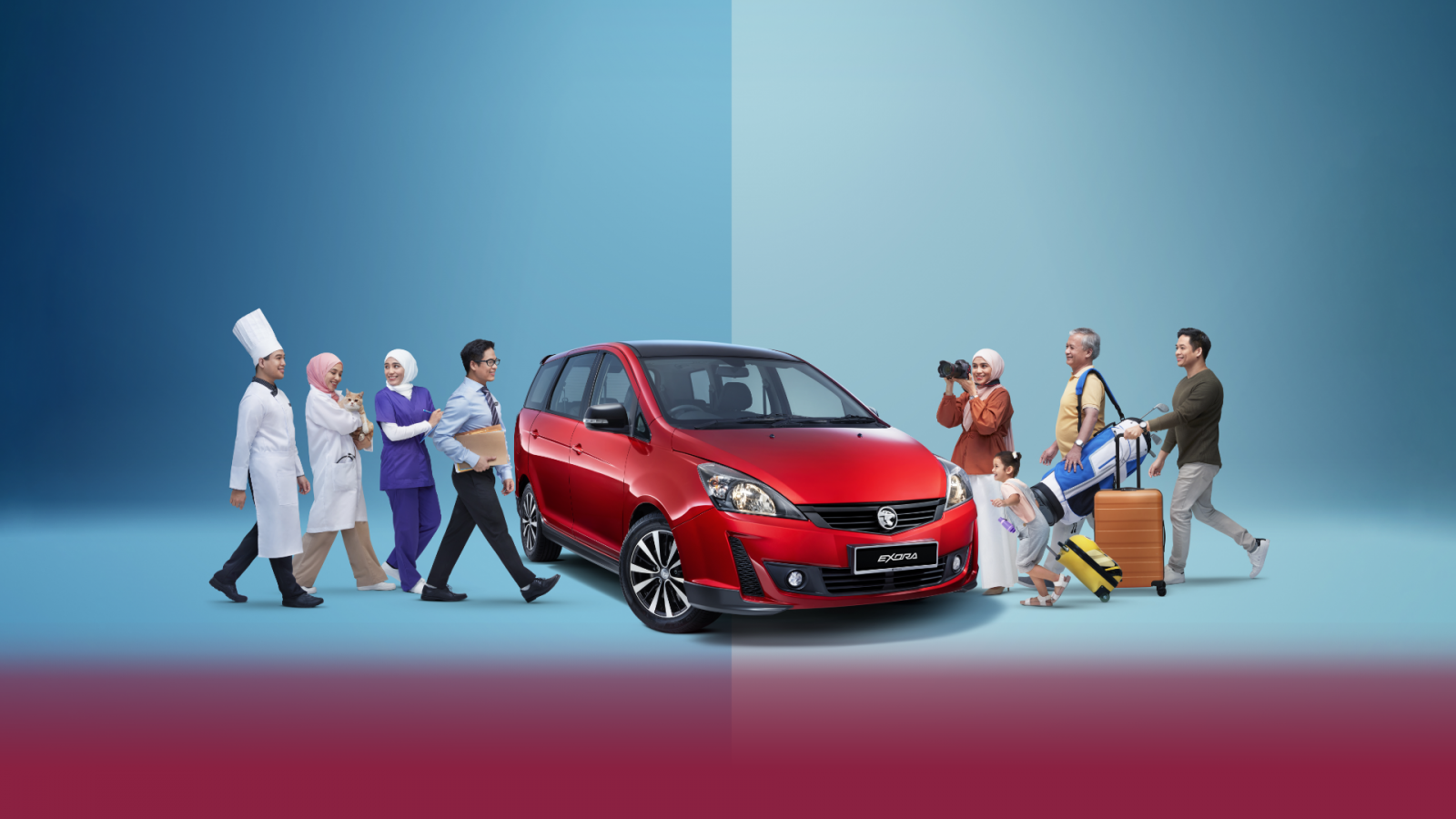 Proton's Exora is the brand's Multi-Purpose Vehicle (MPV), with a starting price of RM62,800. The car's 1.6-litre engine generates output of 109ps and torque of 150 Nm. The Exora is equipped with a CVT automatic transmission as standard, along with features like a reverse camera and a 7-inch infotainment screen.
Proton X50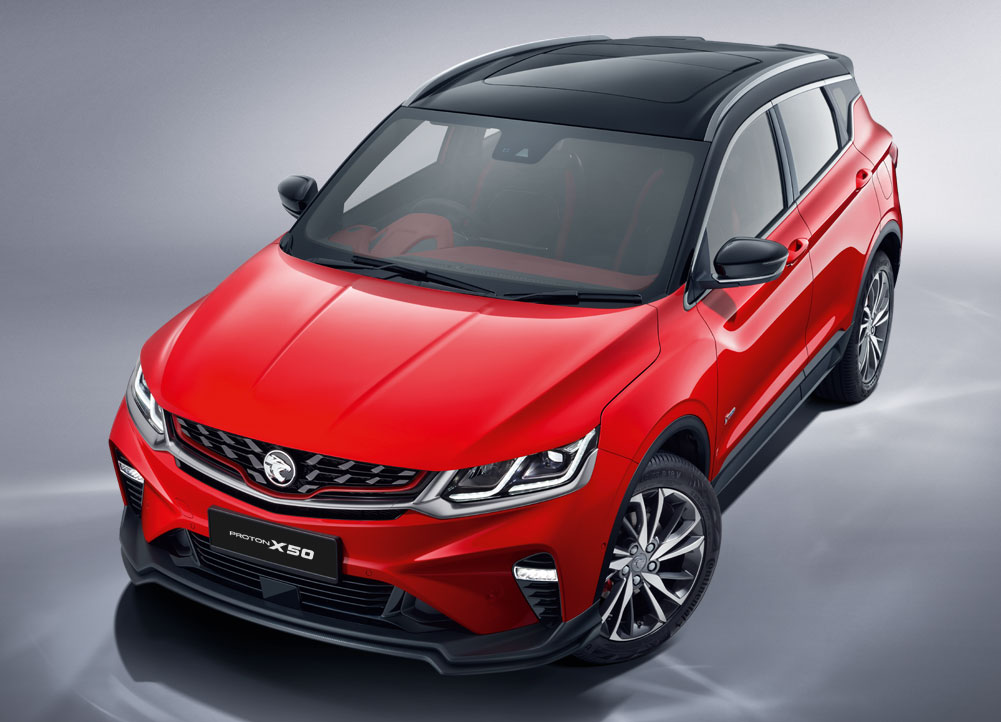 As the second SUV offering from Proton, the X50 has a starting price of RM86,300. Under the bonnet, it employs a 1.5-litre turbocharged petrol engine that delivers 177ps and 255 Nm of torque. It comes with a seven-speed dual-clutch automatic transmission and boasts fuel efficiency of 6.5 litres per 100 kilometres. The X50 is also equipped with 18-inch wheels, a 5-star safety rating, a lane assist system, forward collision warning, a 360-degree camera, and a sizable 10.25-inch infotainment screen.
Proton X70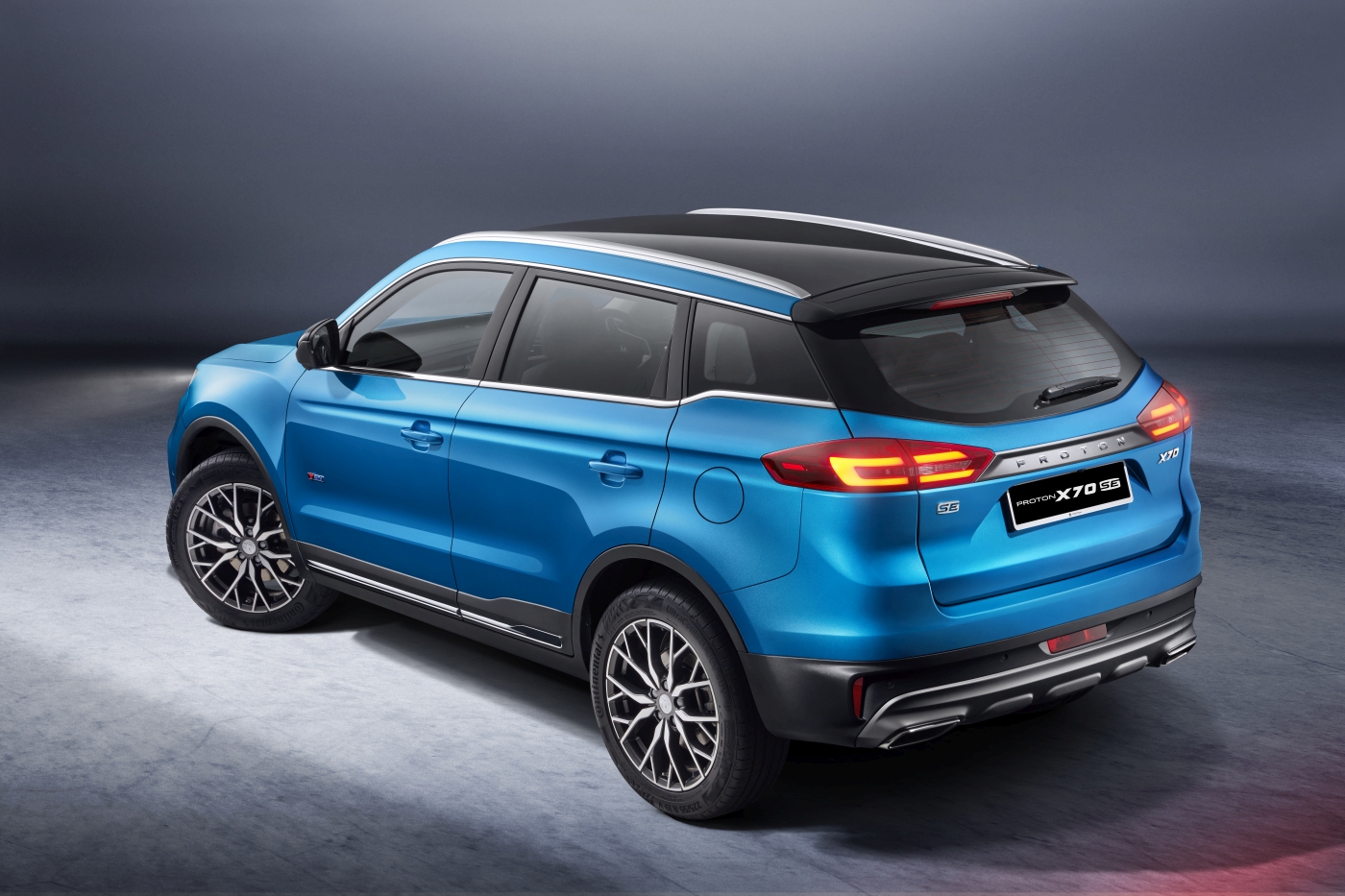 Entering Proton's lineup in 2018 as the brand's first SUV, the X70 is the first SUV is powered by a choice of two engines: a 1.5-litre turbocharged three-cylinder engine or a 1.8-litre turbocharged four-cylinder engine. Both engines are paired with a seven-speed dual-clutch automatic transmission. Originally conceived by rebadging the Geely Boyue, the X70 comes standard with an 8-inch infotainment system, a reverse camera, and a leather steering wheel. Higher trim levels add features such as a panoramic sunroof, a Bose sound system, and a hands-free power tailgate. Pricing starts from RM98,800. You can find our X70 buyer guide here.
Proton X90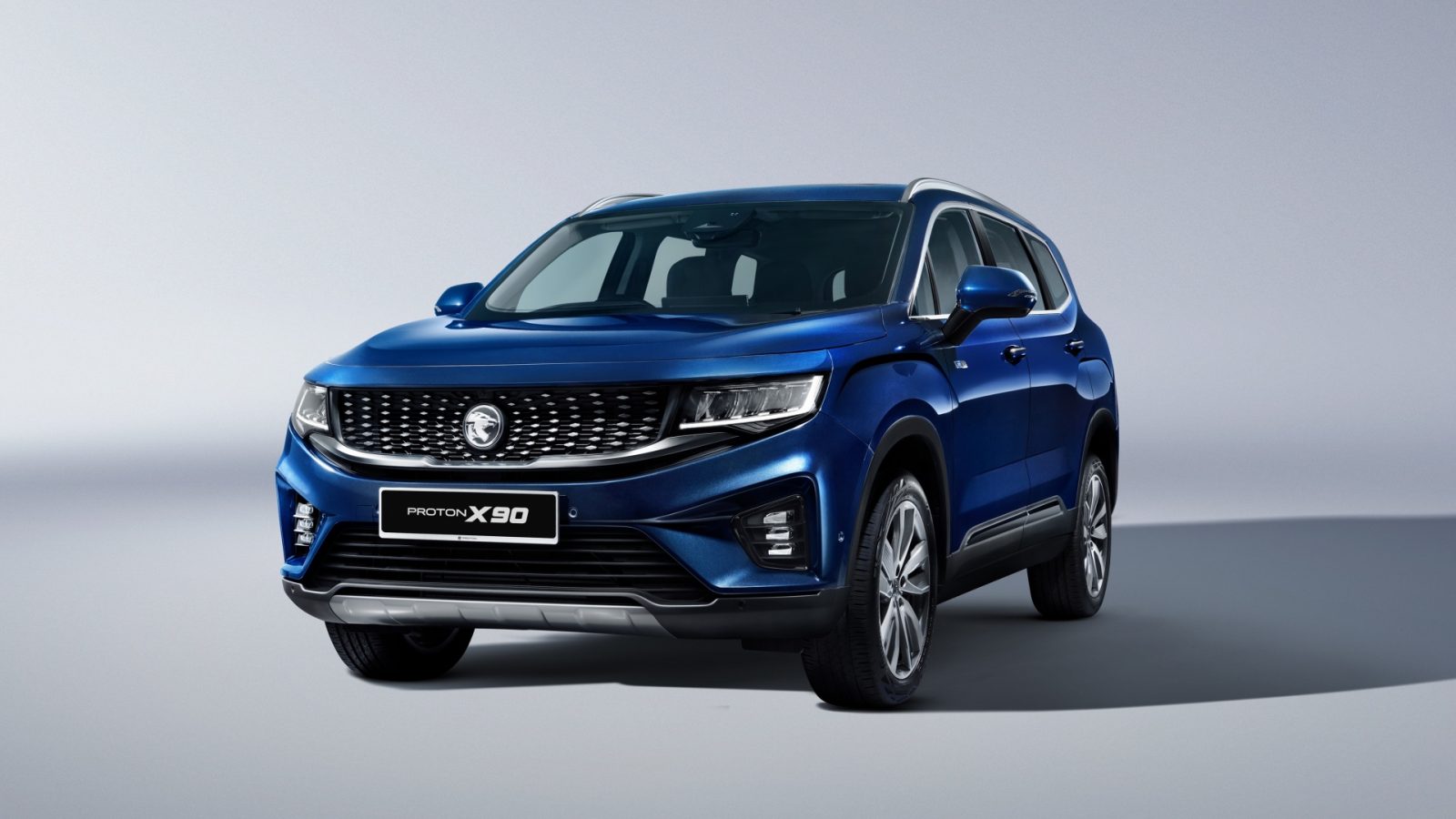 As the brand's premier SUV, the X90 debuted in 2023. The vehicle is powered by a 1.5-litre mild hybrid engine, and it delivers a total output of 190 ps and 300 Nm of torque. It comes with a seven-speed dual-clutch automatic transmission. With a starting price of RM123,800, the X90 features the largest infotainment unit among all Proton models, measuring 12.3 inches. In addition, it's equipped with seven USB ports and a remote engine start feature. You can read our X90 buyer guide here.
OUR THOUGHTS
As mentioned in our opening, Proton began as a manufacturer of rebadged Mitsubishi cars in the 1980s and 1990s before producing its first indigenously designed, non-badge engineered car in the year 2000, using a Mitsubishi engine. The milestone elevated Malaysia to the 11th country in the world with the capability to design cars from the ground up.
Since the 2000s, Proton has produced a mix of locally engineered and badge-engineered vehicles in partnership with Japanese and Chinese carmakers. In 2017, Proton was bought out by China's Geely. As of 2023, Proton cars are sold in over 13 countries, with the brand delivering a wide range of automobiles, accommodating various budgets and needs. With the assurance of a five-year warranty and a host of standard features in each car, Proton offers good value and practicality.