Tesla just dropped the prices of its EVs again
As rival EV makers also reduce prices, average prices are now down by 10-15% overall
The question of "when to buy an EV" is becoming a hot issue
Tesla cars just got cheaper. Again! Seeking to boost demand and sales, the global leader in electric vehicles (EVs) has cut prices on some of its models, for the sixth time this year, ahead of the release of its first quarter results for 2023. Tesla's price-cutting sent shockwaves through the industry recently, prodding other EV makers, including Ford, to lower their prices too. What all this means is—that today's EV prices might not be tomorrow's EV prices.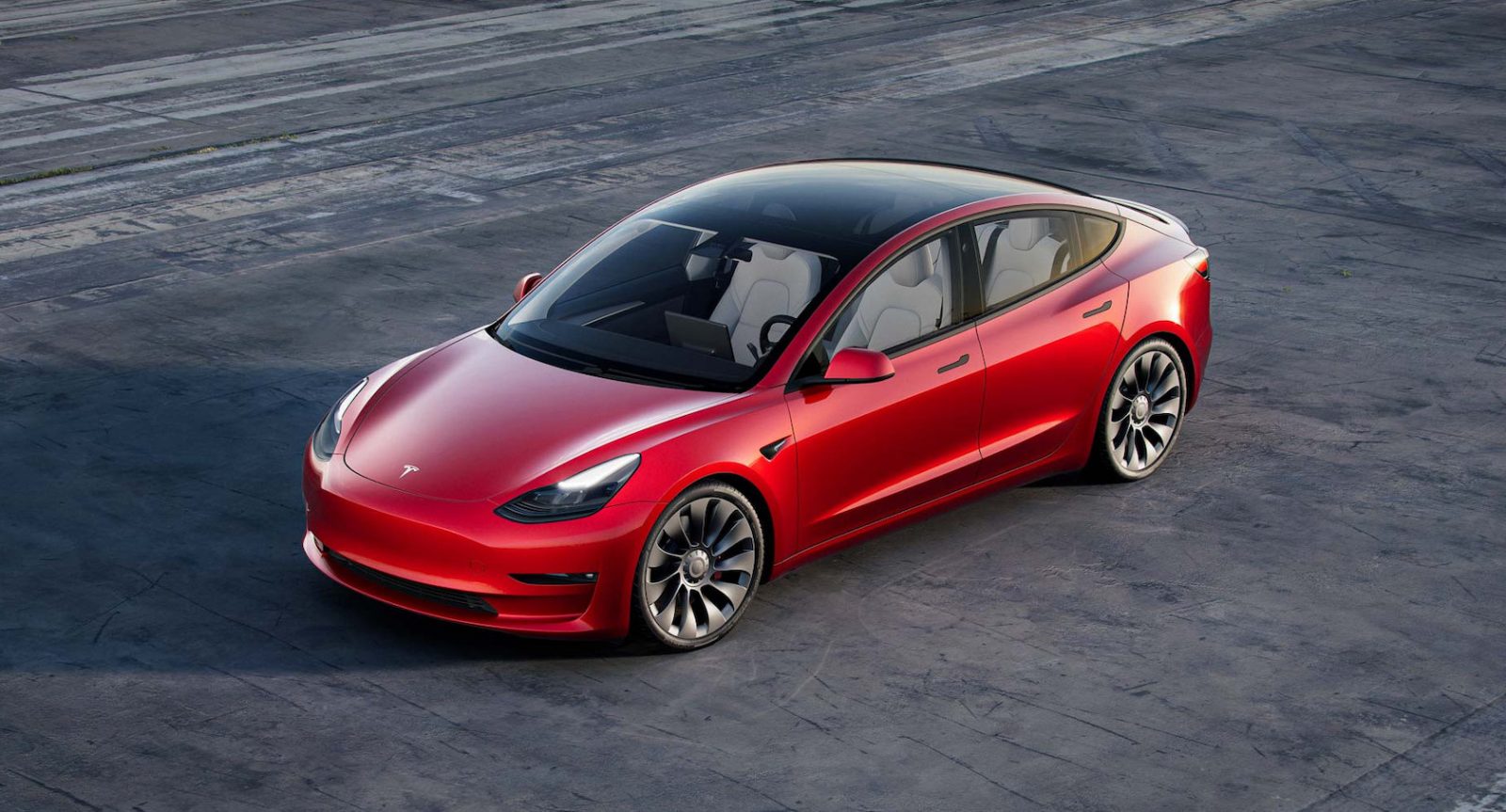 Since Tesla first slashed its prices, by as much as $10,000 a vehicle, price volatility has become the new norm.
iSeeCars.com analyst Karl Brauer explains. "You have more extreme forces at play than usual — whether it's inflation, interest rates, government incentives and the price of raw materials used in the production of EVs and their batteries, like lithium, cobalt and nickel and palladium."
Traditionally, automakers will suggest a retail price for EVs to dealers, who then have the option of applying discounts or incentives to stimulate sales or, as has happened more recently, selling vehicles for above the MSRP.
Prices do vary depending on the time of year, but it's not normal for prices to change by thousands of dollars from one day to the next, as we saw with Tesla's $10,000 price drop with its Model X.
Elon Musk's company has cut prices several times this year — with prices now down about 10% to 15% depending on the vehicle. Ford dropped the price of its Mustang Mach-E earlier this year in response to Tesla, while it has boosted the starting price of its popular F-150 Lightning by more than $15,000.
At the same time,the types of vehicles that qualify for full or partial federal EV tax credits, according to the Inflation Reduction Act (IRA), have changed after the government recently laid down the law on qualifying standards.
"There are more external circumstances that can impact a car's cost to produce than there probably have ever been before," Brauer says. For automakers, sudden price changes can upset sales, and boost profits, both or neither. It all depends on how customers in showrooms react.
Analysts have credited Tesla's price cuts with boosting demand but at the expense of the company's gross profit margin — which hit its lowest level in the most recent quarter since the last quarter of 2020.
Not able to judge future trends, especially with more new competitive EVs from Germany, Korea, China and Japan coming in nearly every month, margins are now a delicate issue that are keeping Tesla investors up at night.
OUR THOUGHTS
The $64,000 question is—can consumers time their EV purchases to capitalize on price cuts and tax incentives while avoiding price hikes? Brauer said there's been no identifiable timing pattern in recent EV price cuts. "It's not easy to predict," he says. "The only pattern I've noticed is in general, overall most cars, new and used, are slowly dropping in price. The level of demand and the level of leverage that dealers used to have is slowly dissipating, and buyers are slowly getting some leverage back."