Tesla just announced that it will officially launch 'certain models' in Malaysia in late July. This debut reveal came just four months after the government disclosed the EV firm's upcoming entry into our market. According to a brand rep, the official unveiling will take place in Kuala Lumpur on July 20. Even though the Malaysian component of Tesla's official website is not yet live, Tesla Malaysia's official Instagram feed is already online.
But just which models the EV company will introduce into Malaysia is not clear at this time. In line with model introductions in Singapore and Thailand, it seems highly likely that Tesla will debut the hugely popular Model Y and Model 3.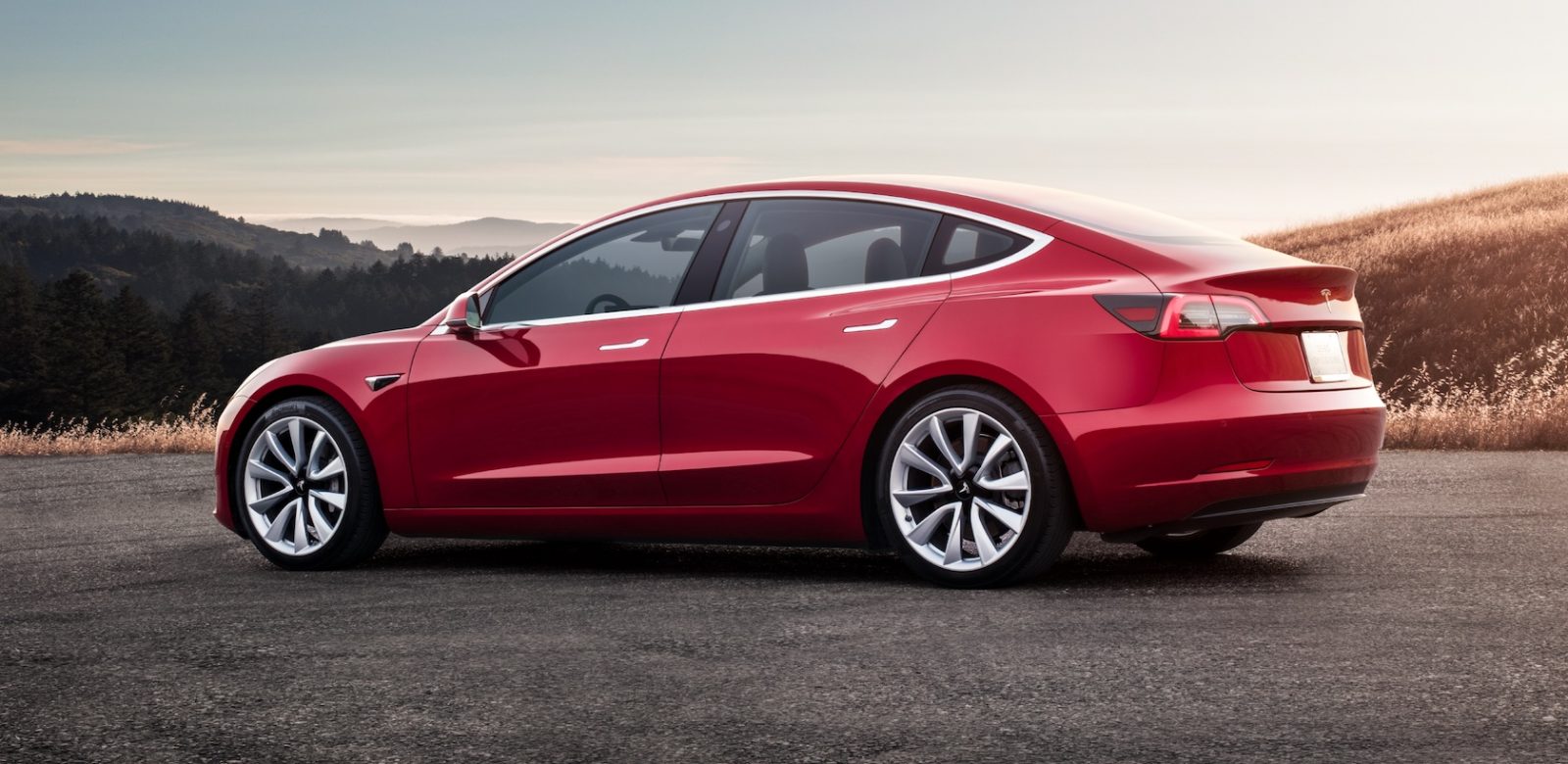 Obviously, the cost is a big factor here. The starting price for the Model Y in Singapore is SGD87,990 (or RM303,657), while the starting price for the Model 3 is SGD75,990 (or RM262,244). In Thailand however, starting prices are relatively lower with the Model 3 entering the market at around starting at around RM233,000 and the Model Y hovering around RM260,000.
So with prices reflected in neighboring markets, we can expect Tesla to price its EVs in Malaysia between the RM260,000–RM350,000 pricing range.
As we've seen with rivals like Ford and General Motors opting to sign on to use Tesla Superchargers from next year, Tesla is the world's most happening EV company. In fact, the brand recently declared that it has built 479,700 electric vehicles in Q2 2023, setting a new record for a single quarter. Of that number, 460,211 units, or more than 95%, come from the Model 3 and Model Y.
From what we're hearing, it seems likely that Tesla models for Malaysia will employ radar equipment, thus enhancing the firm's current optical cameras used for autopilot.
The timing of this disclosure is opportune as Transport Minister, Anthony Loke, recently revealed that his department has suggested a new formula to make EV road tax less expensive than that for petrol and diesel-powered vehicles. Currently, all fully imported EVs are exempt from excise and import taxes as well as road taxes until the end of 2025.
The minister also said that the government intends to quickly implement unique registration license plates for EVs beginning with 'EV1.' According to Loke, EVs must be easily identifiable so that Fire and Rescue can take the appropriate safety measures and follow the proper protocols to extinguish EV-related fires in the case of an accident.
OUR THOUGHTS
The unique EV number plate idea is a critical one and a measure that should be implemented by all countries. In fact, I don't know why it's not! The SuperCharger network is another significant benefit of Tesla's entry into Malaysia. The country would be required to install at least 50 SuperChargers during the next three years as part of its agreement with Tesla, and at least 30% of them must be open to other EV brands.