The $64,000 question in the car industry is—can Tesla do anything wrong? After the recent tsunami of news concerning juggernauts like General Motors and Ford finally deciding to opt to take on Tesla's Supercharger system and its infrastructure, and news that the Model Y is the world's biggest-selling car, Elon Musk's all-EV manufacturer has just captured some more good news.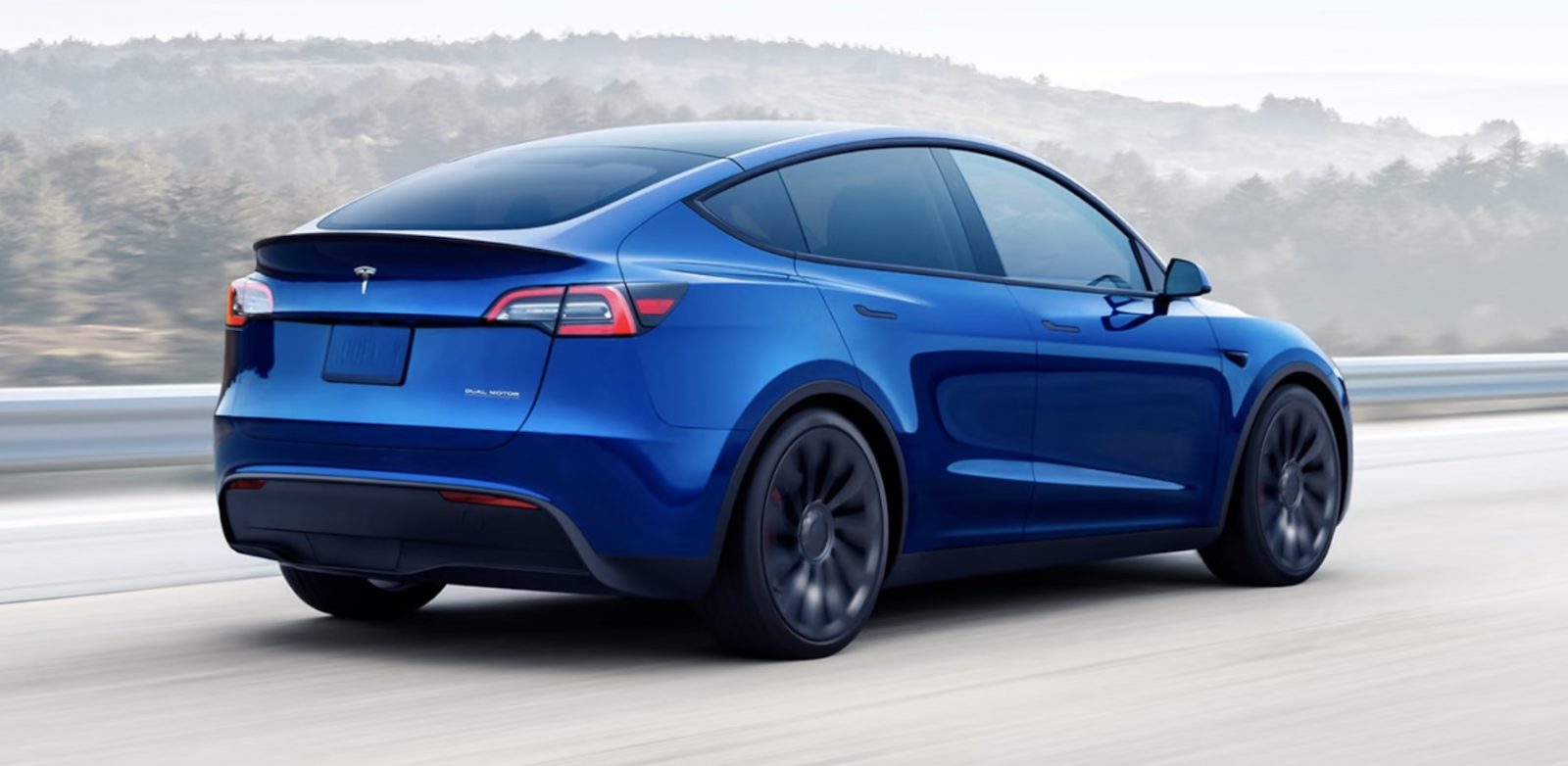 As it turns out, Tesla has just snagged the top four spots on Cars.com's 2023 list of the most made-in-America vehicles.
This list has significance because automotive production is a major source of jobs — and the origin of vehicles and their parts has significant political ramifications as well as financial ones for potential buyers in terms of tax credits.
The top 10 vehicles on Car.com's 18th annual American-Made Index are the…
Tesla Model Y
Tesla Model 3
Tesla Model X
Tesla Model S
Honda Passport
Volkswagen ID.4
Honda Odyssey
Acura MDX
Honda Ridgeline
Acura RDX
It should also be noted that while Tesla dominated the top four spots highlighting the extremely popular Model Y, Honda—and its luxury arm Acura—picked up five of the last 6 spots in the Top 1o with most models being SUVs and minivans.
To qualify for the list, vehicles had to be assembled in the U.S. Beyond that, Car.com ranked vehicles based on the origin of their parts and the impact of their production on the U.S. economy.
Vehicles also needed to meet a certain undisclosed sales threshold. In fact, that Tesla snagged the top four spots is a reflection of its comprehensive U.S. manufacturing footprint.
"Almost 100% of the vehicles they sell here are made here," Cars.com Detroit explains. "It's an unusual situation for any automaker."
Strangely no 2023 model-year vehicle is made entirely in the U.S., according to a National Highway Traffic Safety Administration report. "Everything has something that's not made in America," Bragman stresses. How the Inflation Reduction Act affects the origin of vehicle assembly will determine which cars are allocated tax credits.
The law contains credits for electric vehicles that are assembled in the U.S. and obtain battery components from American factories — a standard that some automakers have said will be tough to achieve.
OUR THOUGHTS
It goes without saying that Tesla's EVs, namely the Model Y and Model 3, are the biggest-selling electric cars right now. And after Musk's company dropped prices, others have been forced to follow suit to compete, while essentially starting a price war. And after Ford and GM's recent announcements to side with Tesla's chargers, the No 1 EV maker will only go from strength to strength.