Some electric vehicle (EV) prices are taking a nose-dive in the U.S. Hang on, to be more succinct, we are referring to prices in the EV-friendly state of California. In fact that state's tax rebates and the federal clean vehicle credit have combined to make select electric cars significantly more affordable—bringing a Model 3's price down to—wait for it—yep, $19,830. That's half of what this car should go for!
Okay, let's check out those all-important figures. As it turns out in June 2023, a standard-range Model 3 can cost less than half its MSRP in certain California districts. Up until this week, the base-grade, rear-wheel-drive Model 3 with 272 miles of EPA-estimated range, and a zero-to-60 mph sprint time of 5.8 seconds, starts at $40,240.
Factoring in two tax credits and a federal one
But when you factor in California's two tax credits, along with the federal tax credit, then that Model 3 price can plummet to just $19,830 (as of June 5, 2023). Sounds almost out of this world. A word of warning though—first you have to qualify for the following programs.
Let's go back to basics. The base-grade Model 3 has a starting price of $37,830 with referral links and inventory discounts via the WaitingForTesla website. Add in the $7,500 federal tax credit that certain electric cars qualify for, in addition to the $7,500 from California's Clean Vehicle Rebate Project (CVRP), and the price can quickly drop to $22,830.
Be reminded that the federal tax credit doesn't apply to all car models. The EV has to be made in the US, Mexico, or Canada. In addition, though, it must meet certain battery requirements, while individuals under pre-determined income brackets may benefit from it.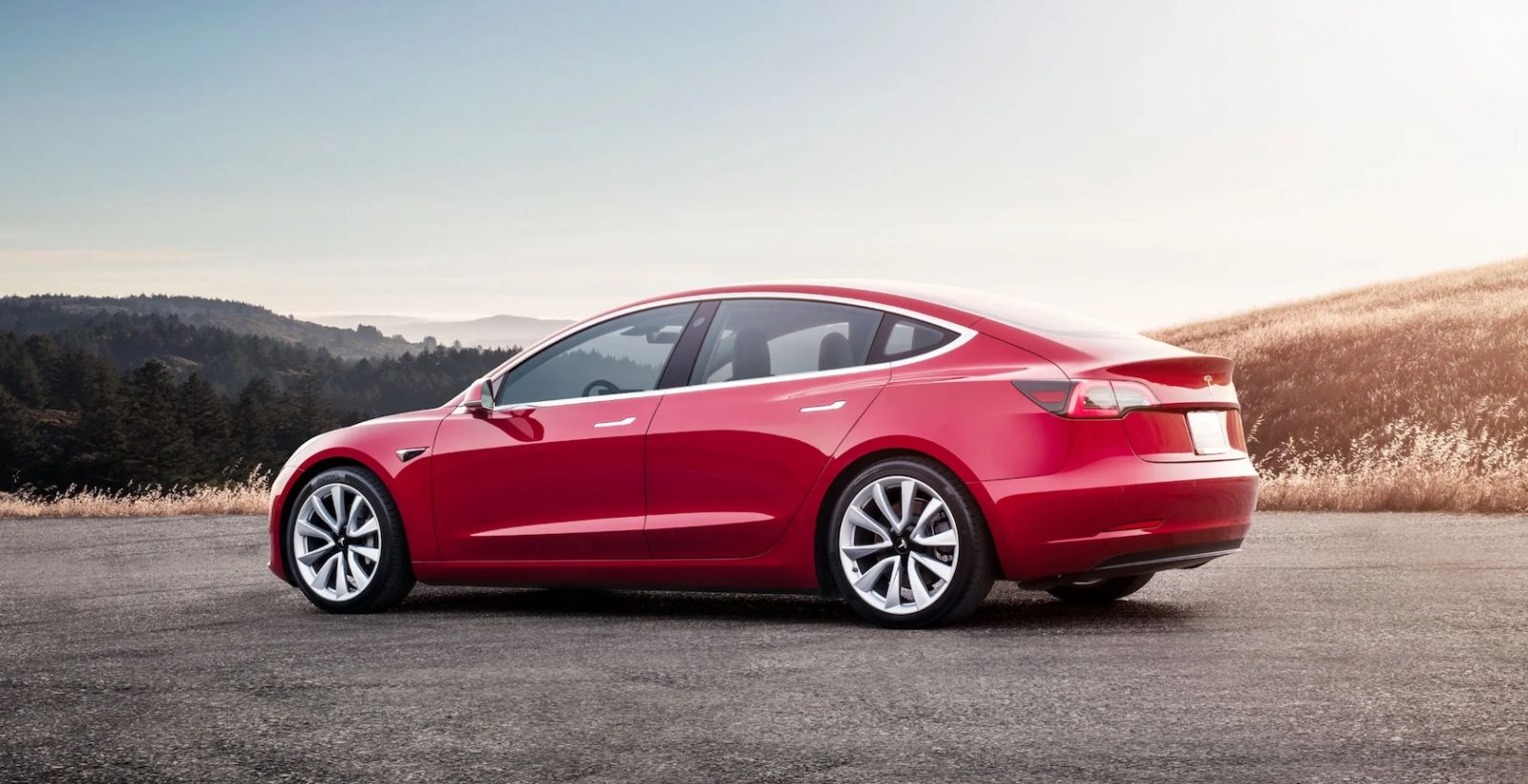 But to qualify for CVRP, you must be based in California or have a company there. A buyer also needs to meet certain income eligibility requirements. Higher-income brackets qualify for a $2,000 rebate, while lower- and middle-income individuals can get an increased rebate of $7,500.
Interestingly, San Joaquin Valley residents can get an additional $3,000 credit from the local air pollution control district for choosing a zero-emissions vehicle.
Deduct all tax credits and you end up with $19,830
So, with all these incentives combined, the Model 3's resulting price can fall to a crazy $19,830 (as of June 5). Yes, Tesla benefits hugely from these unprecedented price drops. However, these credits aren't just applicable to the Model 3. They also apply to EVs including the Ford Mustang Mach-E, Chevrolet Bolt EV, Ford F-150 Lightning, and several others.
As you'd expect, several other US states offer tax credits, including Colorado, which has the most generous tax credit – of $5000 – in the country.
OUR THOUGHTS
The tax credits EVs are getting in California are representative of a revolutionary movement that is sweeping many states. Governments and carmakers are finally realizing that offering competitively priced EVs (in contrast to gasoline and hybrids) with significant tax credits that reduce EV prices to that of the most affordable gasoline cars, is one sure way to accelerate the industry-wide adoption of EVs.