Elon Musk has previously expressed his belief that the Tesla Model Y could become the world's top-selling car, a bold statement considering its electric nature and higher price point compared to traditional combustion cars. 
Data from JATO Dynamics suggests Musk's prediction might be on track, with the Model Y topping global passenger car sales in Q1 2023, the first time an EV has achieved this. Over recent years, Model Y sales have been steadily increasing, supporting Tesla's initial prediction of one million units sold per year.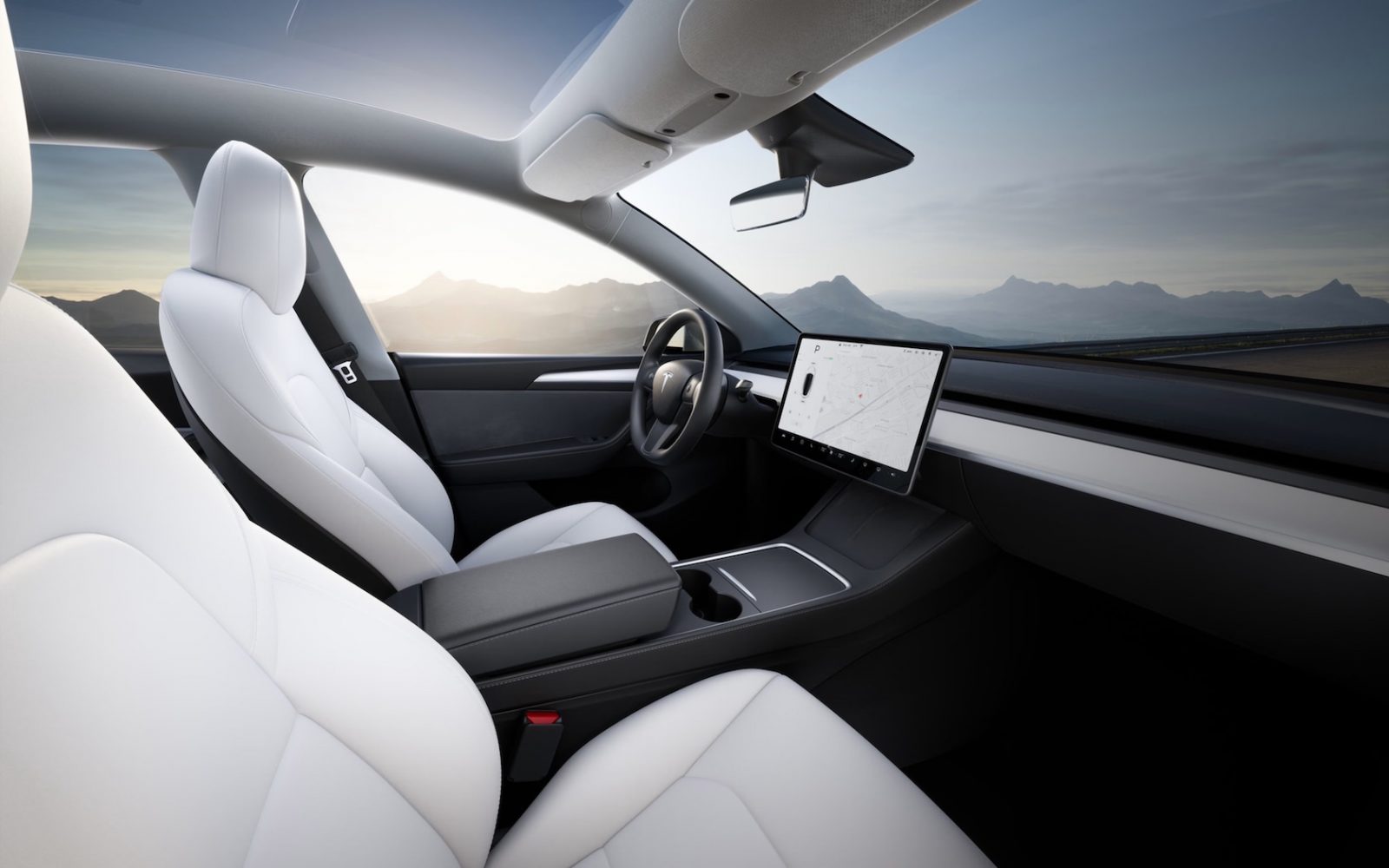 Last year, Tesla indicated the Model Y was on track to become the world's top-selling car by 2023, a goal many initially dismissed as overly optimistic. The vehicle had notable sales performance in Europe and California, and even ranked fourth in China despite differing consumer preferences and model availability. Globally, it was the third-best selling car.
In Q1 2023, Model Y outsold the Toyota Corolla, previously the world's best-selling car. JATO Dynamics' analyst Felipe Munoz reported Model Y sales of 267,200 in Q1, outpacing the Corolla's 256,400 sales. While it's unclear if Model Y will maintain this lead for the entire year, its sales have been consistently rising, while Corolla's have been slightly declining.
Tesla's recent price reductions on the Model Y could make it more affordable and accessible, potentially boosting sales further. In 2022, the Model Y was one of Tesla's top-selling cars with 759k units sold. The Q1 2023 sales figure represents a substantial increase from the previous year's average quarterly sales of 189k. If this sales trend continues, the Model Y could exceed 1 million sales by the end of 2023, a feat only achieved by the Corolla in 2022 with 1.12 million units sold.
Our Thoughts
Even after recent price cuts, the Model Y, priced around $40k after credits, remains more expensive than the base-model Corolla at $21k. Despite this, the Model Y appears to be capturing significant market share, indicating a promising future for electric vehicles. Check out our Model Y review here.