No 1 – Chevrolet Camaro 1LS
No 2 – Ford Mustang Ecoboost Fastback
No 3 – Mazda Miata MX-5 Sport
In these tough times of high-interest rates, delays in new car deliveries, and a world going crazy for electric vehicles (EVs), reasonably priced traditional sports cars can create a certain amount of solace and excitement, in equal measures, for many driving enthusiasts. Now, when we say 'traditional,' we of course mean, you guessed it, a traditional internal combustion engine (ICE).
While we know there are ten of thousands of people out there currently looking to switch to an EV in the very near future, we are also aware that thousands of drivers, who still enjoy gasoline-powered engines, would like to get into a reasonably-priced sports car, while such cars still exist. Because come 2030, strict emissions laws in many countries will force carmakers to phase out vehicles powered by ICE powerplants.
So here is your Swansong, guys. Here is a list of the three cheapest sports cars on the market today.
No 3
Mazda MX-5 Miata Sport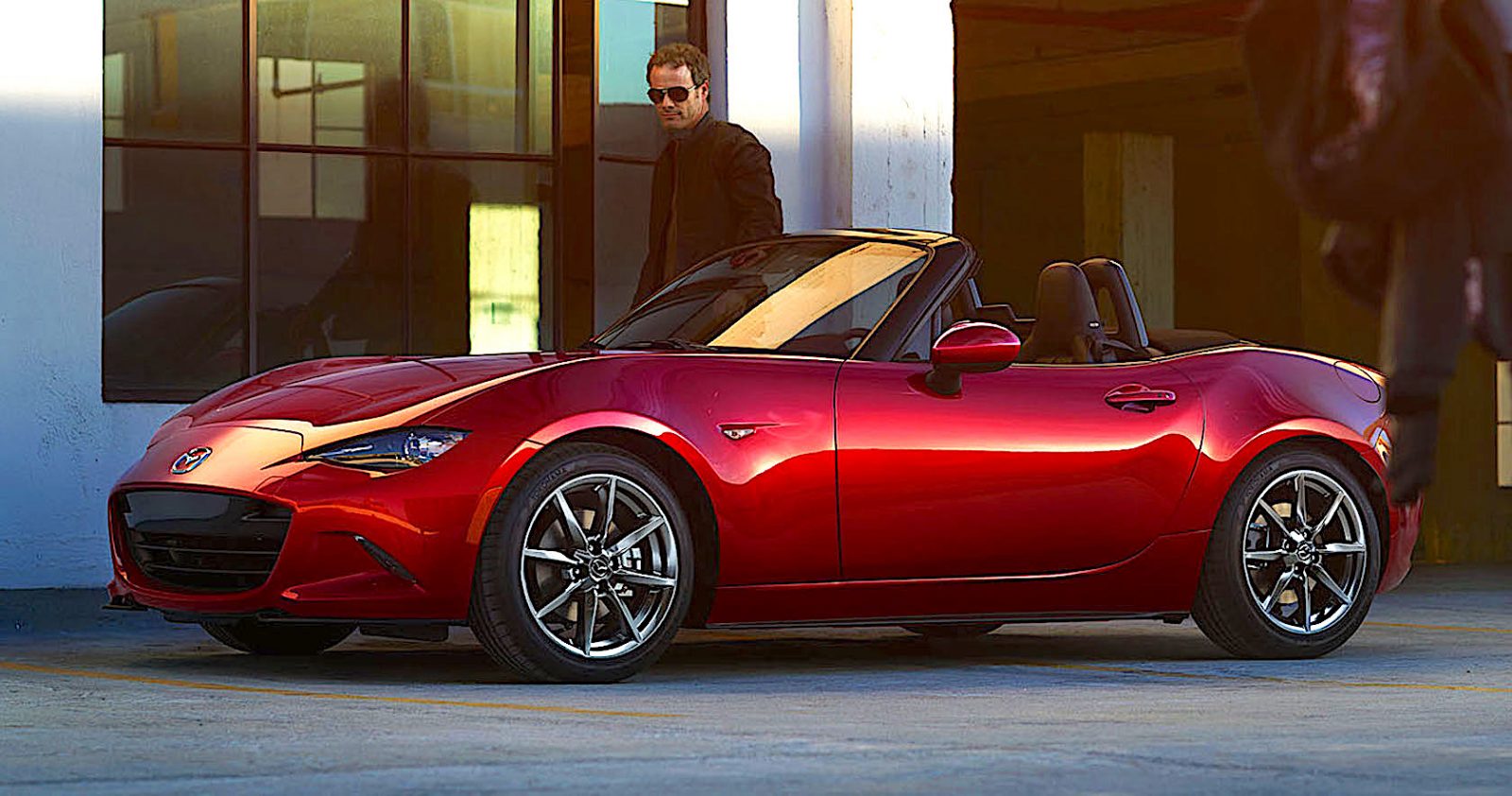 Price: $28,050
Engine: 2.0-liter inline-4
Power: 181 hp
Torque: 151 lb-ft
Born in 1989, and now in its 4th generation, the multiple award-winning and Guinness Book record-holding Miata MX-5 is the car that put Mazda on the sports car map when its rotary-powered RX-7 went off the boil in the late 80s. The Miata's massive success, popularity and fun-to-drive factor also just happened to influence the creation of cars like the Porsche Boxster, Mercedes Benz SLK, Audi TT and BMW Z3, among others. The current ND-version of the MX-5 Miata sports coupe is powered by a lightweight 2.0-liter inline 4-cylinder engine producing 181 hp and 151 lb-ft of torque. Married to a 6-speed manual and tipping the scales at 2,403 lbs, the little Mazda jumps from zero to 60 mph in 5.7 seconds. The Miata may be small, but that chassis, steering precision and power make it one of the most fun-to-drive machines on the road. And its entry-level trim price of $27,650 makes it the third cheapest on our list, just behind the Ford Mustang Ecoboost.
No 2
Ford Mustang Ecoboost Fastback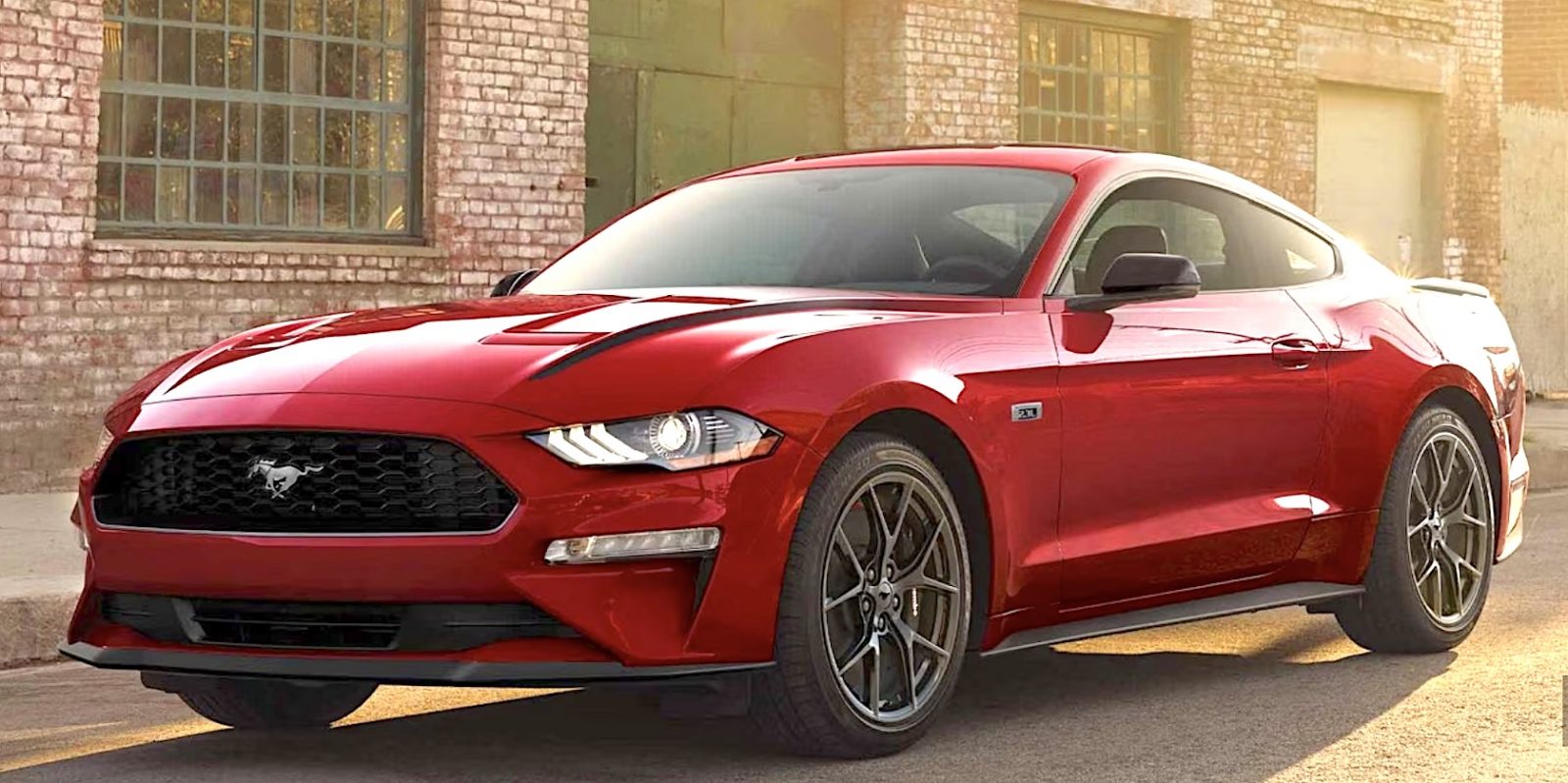 Price: $27,770
Engine: 2.3-liter turbocharged inline-4
Power: 310 hp
Torque: 350 lb-ft
Arriving on the motoring scene in 1964, the Ford Mustang is, without doubt, one of the most successful and iconic sports cars to ever grace the roads of North America and beyond. Now in its 6th generation, this 'pony car' is Ford's 5th best-selling model and has become part of the DNA of America's automotive heritage. In the same way, as the Mazda Miata sparked the birth of a new generation of sports cars in the early 90s, the Mustang's success tempted multiple rivals to create competitors like the Chevy Camaro, Dodge Challenger and Pontiac Firebird through the late 60s. Arguably the most famous Mustang moment on the silver screen was when Steve McQueen drove the 1968 Mustang GT in the cult movie 'Bullitt.' On our top-3 list, the Mustang just squeezes ahead of the Mazda by $280 and into 2nd place with a starting price of $27,770. The Mustang Ecoboost's 2.3-liter turbocharged engine generates 310 hp and 350 lb-ft of torque, doubling that of the Miata's, and enough to enable the Mustang to jump from zero to 60 mph in 5.1 seconds. The all-American coupe is available in five trims, namely Ecoboost, Ecoboost Premium, the V8-powered GT, GT Premium, Mach 1, and the $80,000 flagship Shelby GT500 packing 760 hp.
No 1
Chevrolet Camaro 1LS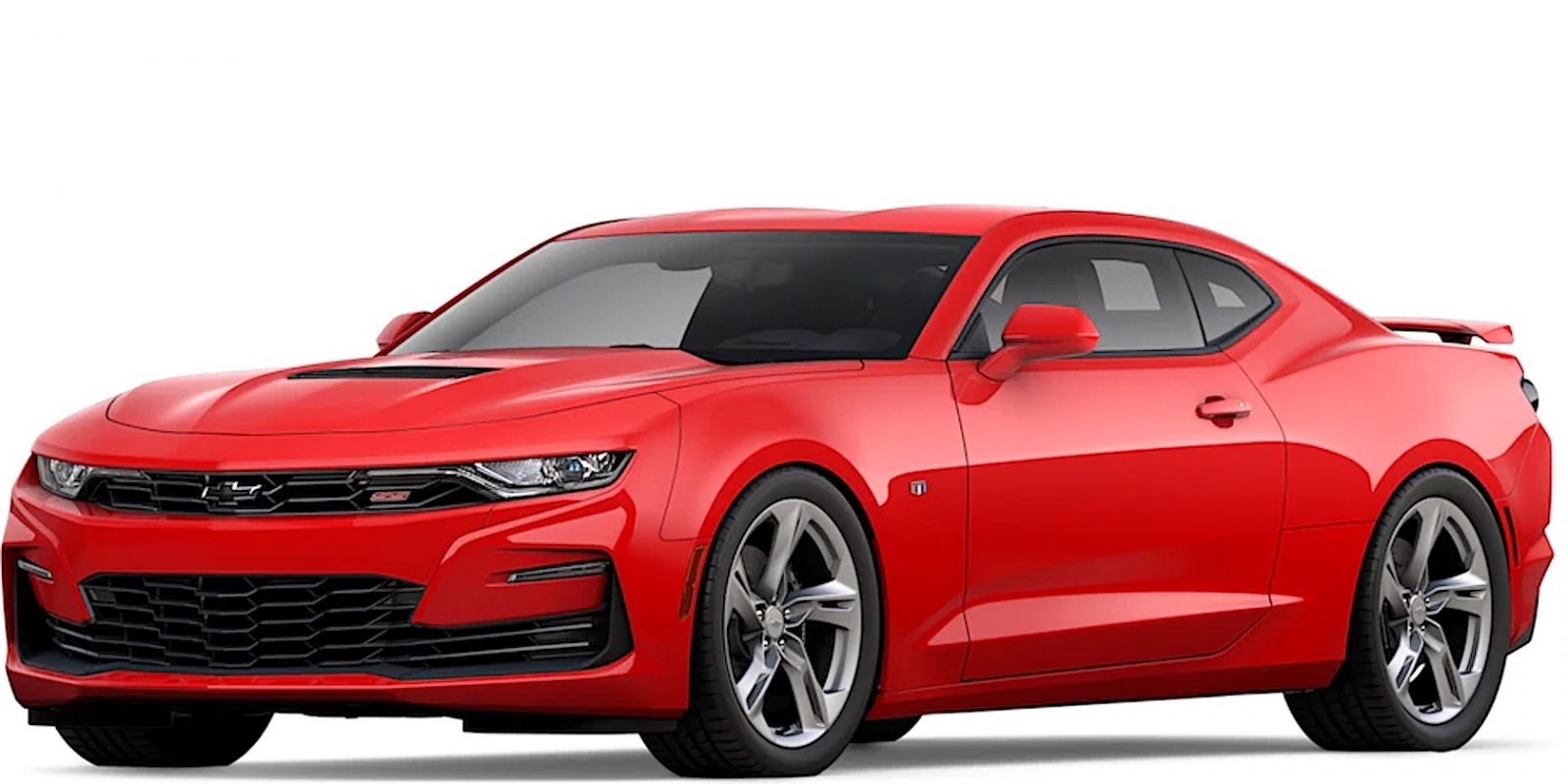 Price: $26,100
Engine: 2.0-liter turbocharged inline-4
Power: 275 hp
Torque: 295 lb-ft
This is the bargain buy of the year—the cheapest sports car here. Sliding into top spot on our list is the Camaro 1LS for a very reasonable $26,100. A 275 hp 2.0-liter turbocharged coupe for 25K? Brilliant. And it manages to undercut the Mustang by a significant $2,470. Like the Mustang, the Camaro too is now in its 6th generation, having first landed in showrooms back in 1967. The Camaro has featured strongly in movies over the years, starring as the fictional character 'Bumblebee' in at least five Transformer movies. Chevy's 2.0-liter turbo will sprint from zero to 60 mph in 5.3 seconds and has a top speed of 148 mph. Although the 1LS version shown here is the cheapest sports car on the market, the Camaro is also offered with a 3.6-liter V6, a 6.2-liter V8 and the flagship 6.2-liter supercharged V8 generating 650 hp.
CONCLUSION
This is a tough choice. Two American icons vs Japan's greatest-ever sports car. And all enter the market at under $30,000. We'd say it all comes down to your personality as to which one you choose. If you want the most powerful one here, then that's an easy choice—the 310 hp Mustang. But then again, if you want something that takes sports cars back to the basics and enables you to extract upwards of 90% of its potential on public roads, then the Mazda is more for you. The bottom line–all offer huge bang for your buck, so any choice here is a winner.