1. Ford Mustang
2. Subaru BRZ
3. Mazda MX-5 Miata
Today, you can basically count the number of sports cars with stick shifts on one hand. Yep, they are a dying breed, and as the world switches from gasoline-based to fully electric powertrains over the next decade, we can expect the 6-speed manual gearbox to go the way of the dinosaur.
But there are still a few coupes left which offer three pedals, and loads of fun for those who like selecting their own gears and utilizing that forgotten left foot.
We've honed in on the best 3 manual sports cars for under $30,000. To arrive at our rankings, we've examined each car's design, performance, handling, ride, in-car tech, safety and fuel consumption.
1. 2022 Ford Mustang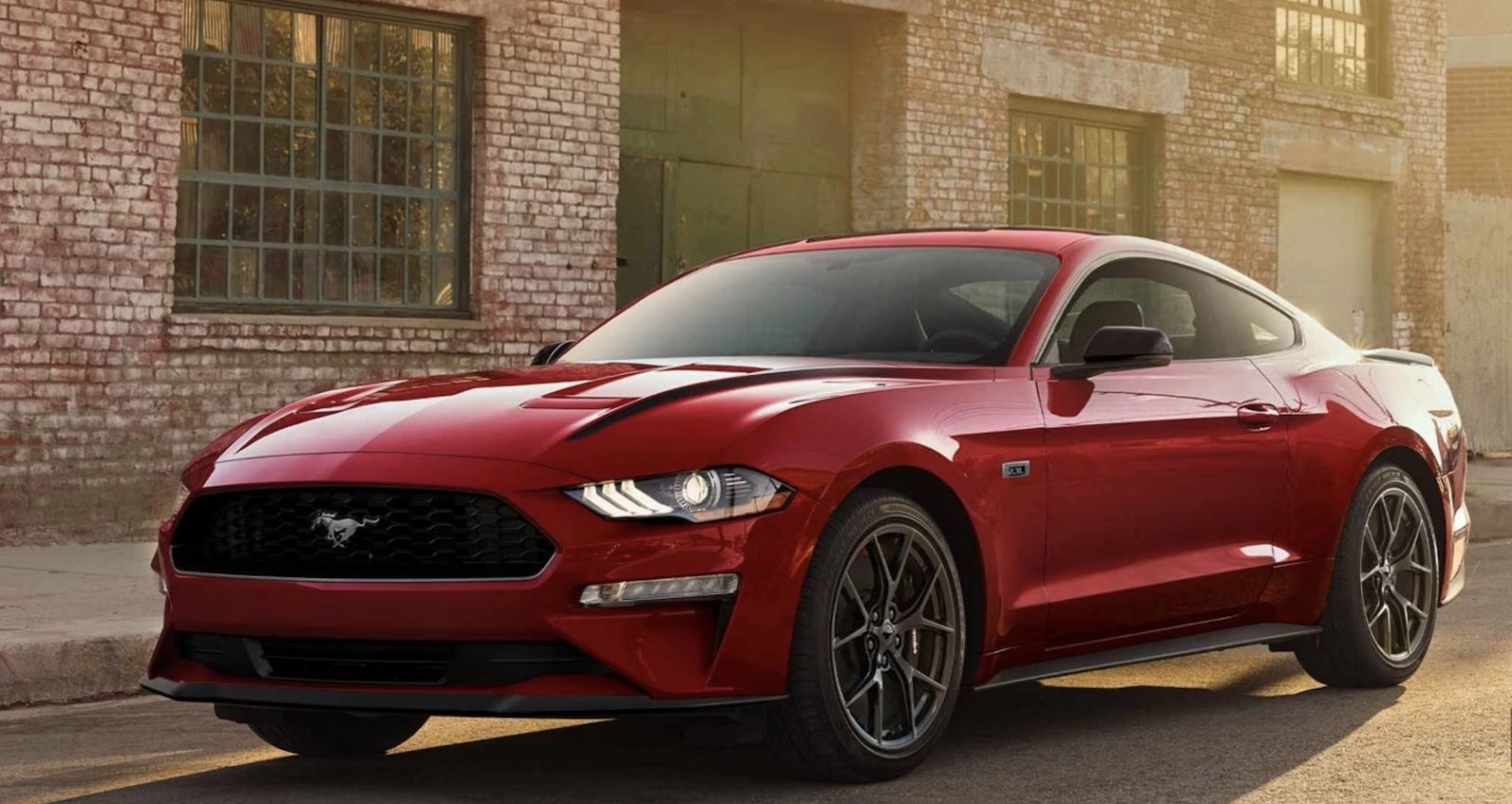 Price: $27,770
Power: 310 hp
Carlist rating: 9.0/10
Having been around since 1964, the Mustang is an icon in the affordable sports car genre that's hard to beat. While all models are a blast to steer, the base-level Mustang employs a turbocharged 2.3-liter 4-cylinder EcoBoost engine packing 310 hp and 350 lb-ft of torque. Its standard turbo engine delivers more than enough acceleration for most and is mated to a very capable 6-speed manual transmission with a 10-speed automatic optional. Many motorists who have driven a Mustang in the past would be pleasantly surprised by the advances to the latest models' on-road manners. Why? Because it corners surprisingly well, is better and flatter, and is safer than any Mustang before it. It delivers a smooth comfortable ride, sharp handling, and well-weighted steering. A six-speaker stereo, a voice-controlled SYNC infotainment system, a Wi-Fi hotspot, and FordPass Connect all come as standard.
2. 2023 Subaru BRZ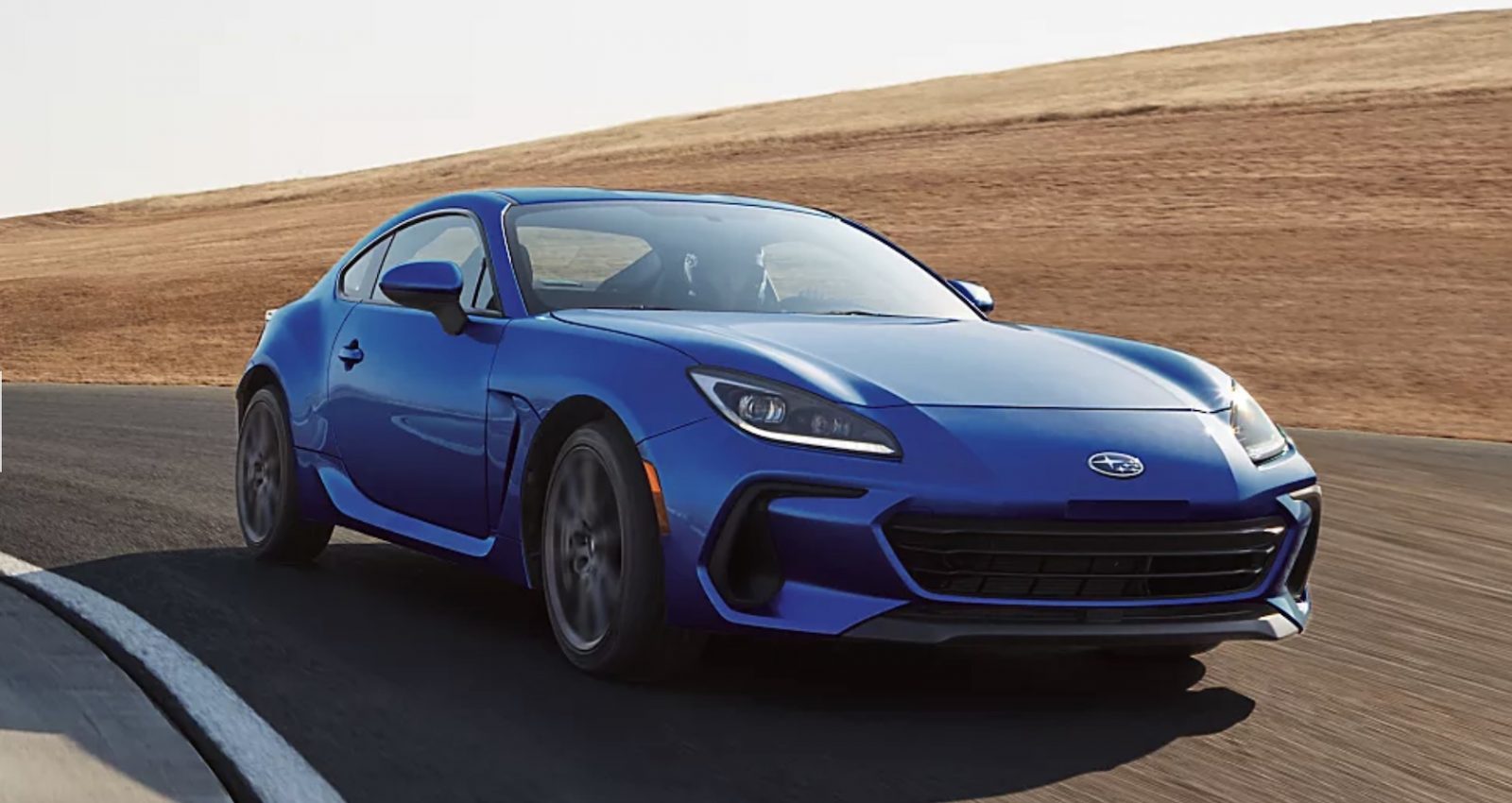 Price: $28,595
Power: 228 hp
Carlist rating: 8.8/10
The second generation Subaru BRZ surfaced in 2022 with a more stylish exterior design, a bigger engine, more power and improved cabin tech. With a starting price of $28,595, the BRZ employs a 2.4-liter four-cylinder boxer engine producing 228 hp and 184 lb-ft of torque. A notchy 6-speed manual transmission and rear-wheel drive come as standard, and a 6-speed automatic transmission is optional. This beefier flat-four engine generates a quick throttle response, while the 8-inch touchscreen responds promptly to inputs. When compared to its sister car—the Toyota GR86 which has the same chassis and powertrain—the BRZ's suspension setup feels a little surer when high-speed cornering, while the GR86's on-the-limit handling is more prone to tail-happy tendencies.
3. 2022 Mazda MX-5 Miata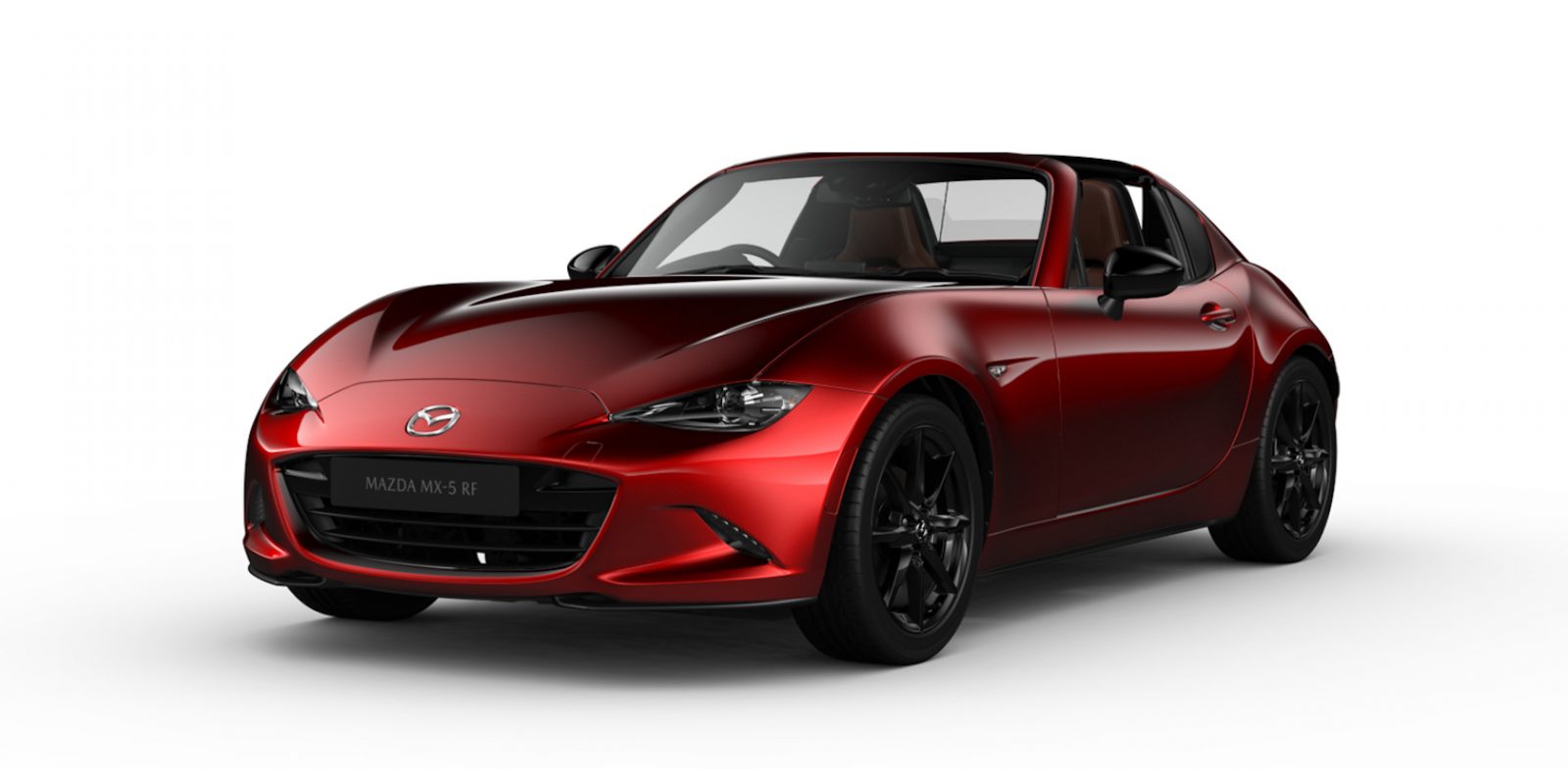 Price: $27,650
Power: 181 hp
Carlist rating: 8.6/10
As the biggest-selling roadster on the planet—having secured a place in the Guinness Book—the Mazda Miata provides arguably the most wind-in-your-hair thrills for under $30,000. Having been a staple on the top of affordable roadster lists for the last 34 years, the Miata is powered by a 2.0-liter four-cylinder engine pumping out 181 horsepower and 151 lb-ft of torque. A six-speed manual transmission with short throws and tight, mechanical action comes as standard, while a six-speed automatic transmission is optional. Compared to the Mustang or BRZ, 181 hp may not sound much, but when you consider that this perky little 2.0-liter only has to push just over 1 ton of car, then it's easy to see why it appeals so much. To round off this package, the Mazda's steering is quick and nicely weighted, and it has just the right suspension setup for cruising or cornering.
CONCLUSION
In the bang-for-your-back department, the Mustang wins hands down. Packing 310 hp and with a starting price of $27,270, that's less than $100 per horsepower, which in this day and age is hard to find. If you're looking for a lightweight convertible that handles like an extension of your body, and boasts enough herbs, then the Mazda might be for you.