1. Mazda MX-5
2. Toyota GR86
3. Hyundai Kona 1.6 Turbo
As electric cars slowly take over our collective consciousness, and as more and more motorists make the switch to EVs, sports cars are slowly becoming a dying breed. But for the small but niche market out there who still enjoy a high revving engine, a quick-shifting gearbox, and cornering thrills, you can still find a limited batch of fun machines to fill that need.
In this buyers guide, we have chosen three of the most fun drivers cars you can find on the Malaysian market today—two of them you will immediately nod and have an instant personal choice, but the third choice may seem a little out of place. But boy, when you get behind the wheel and push it hard, the little Kona responds—and then some!
1. Mazda MX-5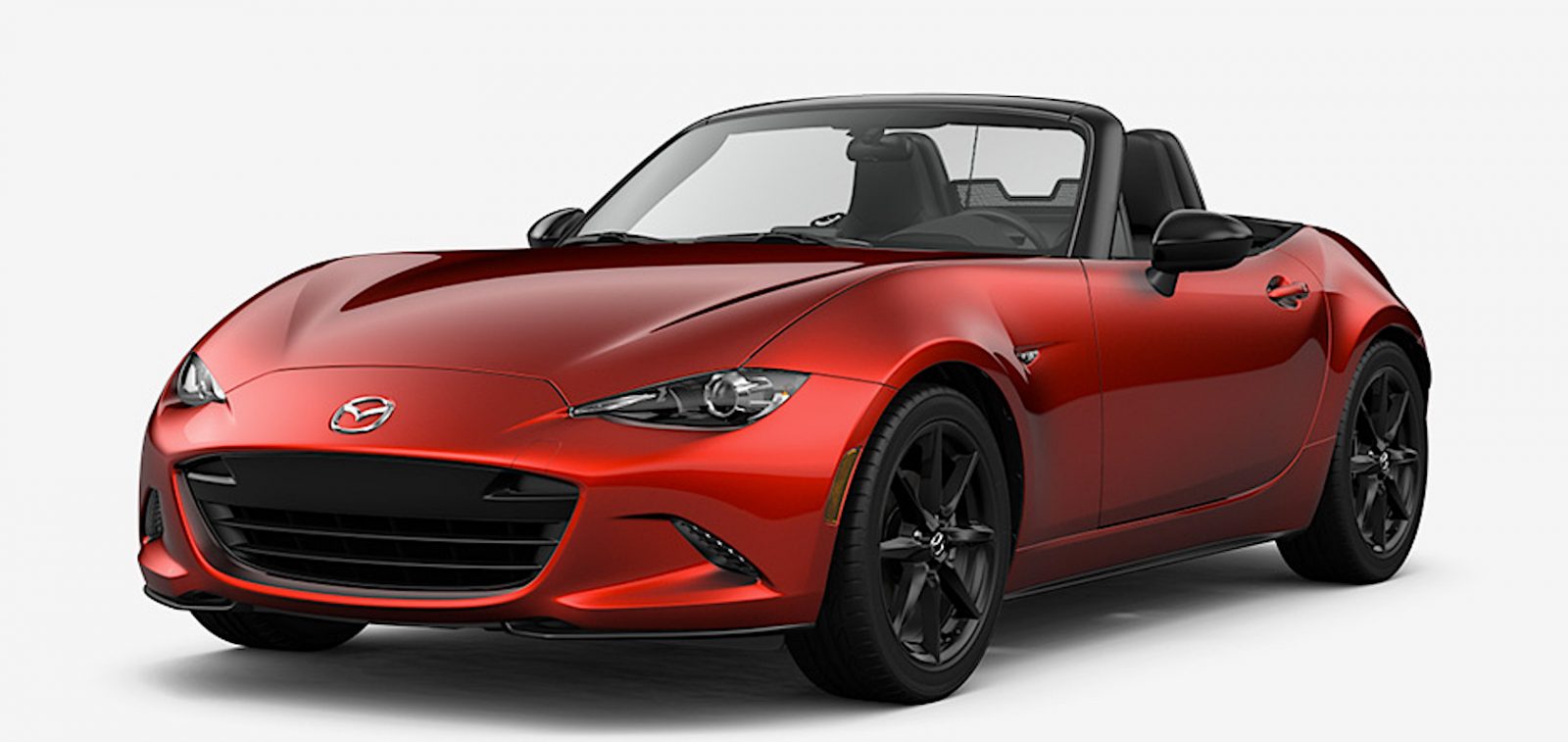 Price: Starts from RM 258,500
Power: 181-hp
Carlist ranking: 9.2
It's called the Mazda MX-5 (Miata) and it's the biggest-selling roadster ever. Boasting an honored place in the Guinness Book, the MX-5 is one of the best affordable sports cars in Malaysia. In fact, we are going to rank it at No 1 on our list of top sports cars because of its history, design, handling, performance, affordability, and huge fun factor. With an entry-level price of RM 258,000, the little Mazda is a great bargain too. Born in 1989, the MX-5's massive success and popularity was the defining spark that led to the creation of cars like the Porsche Boxster, Mercedes Benz SLK, Audi TT, and BMW Z3, among others. The current ND-version of the MX-5 is powered by a lightweight SKYACTIV-G 2.0-liter inline 4-cylinder engine producing 181 hp and 205 Nm of torque. Married to a 6-speed manual and tipping the scales at around 2,400 lbs, the little Mazda jumps from zero to 60 mph in 5.7 seconds. The MX-5 may be small, but that chassis, steering precision, and power make it one of the most fun-to-drive machines on the road.
2. Toyota GR86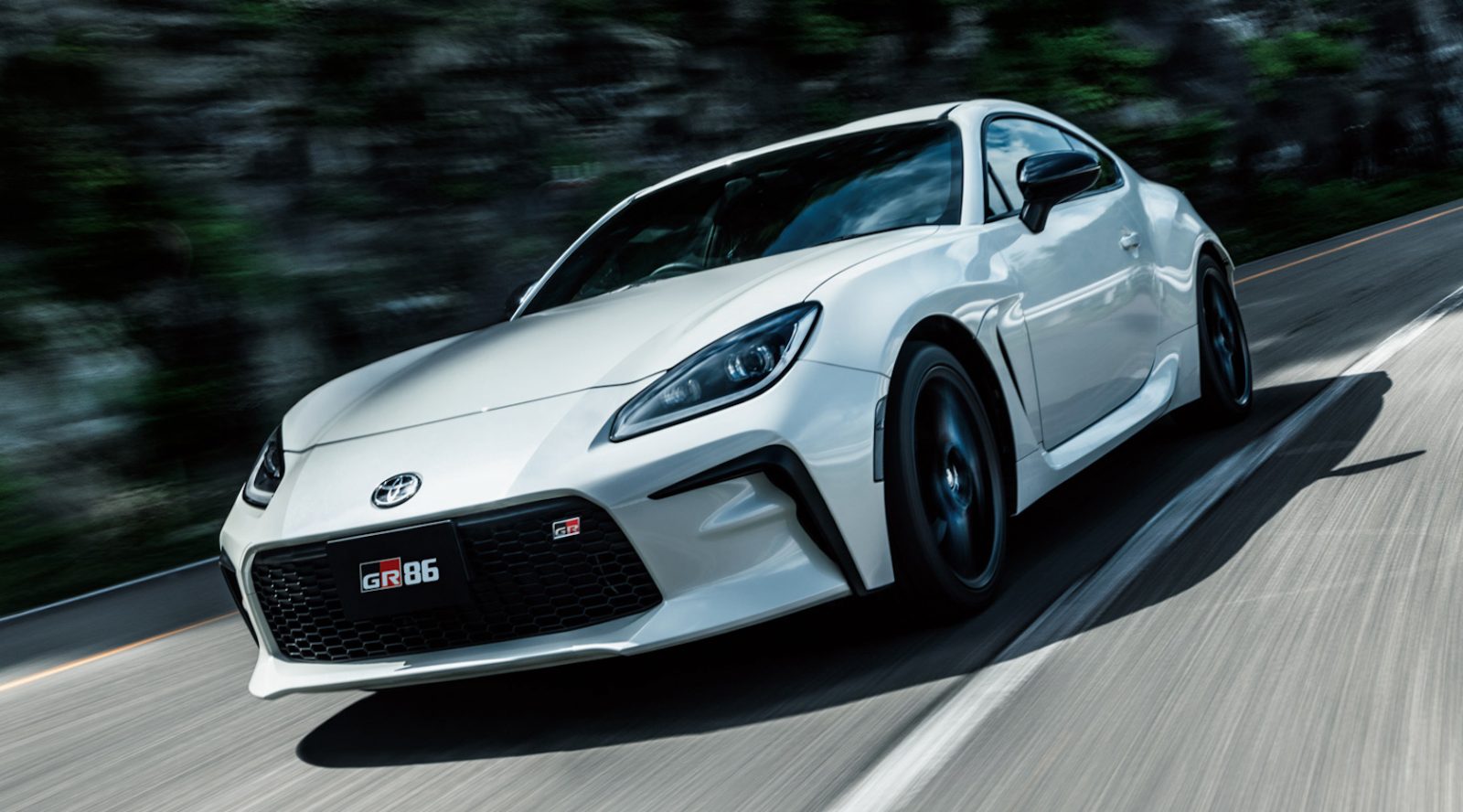 Price: Starts from RM 295,000
Power: 234 hp
Carlist ranking: 9.0
The just-launched all-new Toyota GR86, called simply the Toyota 86 when the original version first surfaced back in 2012, landed in Malaysian showrooms in February this year with a starting price of RM295,000. It might be the twin sister of Subaru's BRZ, packing the same 234 hp 2.4-liter 4-cylinder boxer engine with a standard 6-speed manual gearbox, but while we highly rate the Subaru, we have opted to slot the GR86 into our No 2 slot because of its much higher profile and desirability. Both cars were designed as back-to-basics sports coupes with 50:50 front-to-rear weight distribution, a front-mounted engine and a rear-wheel-drive layout. Now boasting more than 30 extra horses than its predecessor and employing greatly improved chassis and suspension, the new GR86 is one of the best compact sports cars you will ever drive.
2. Hyundai Kona 1.6 Turbo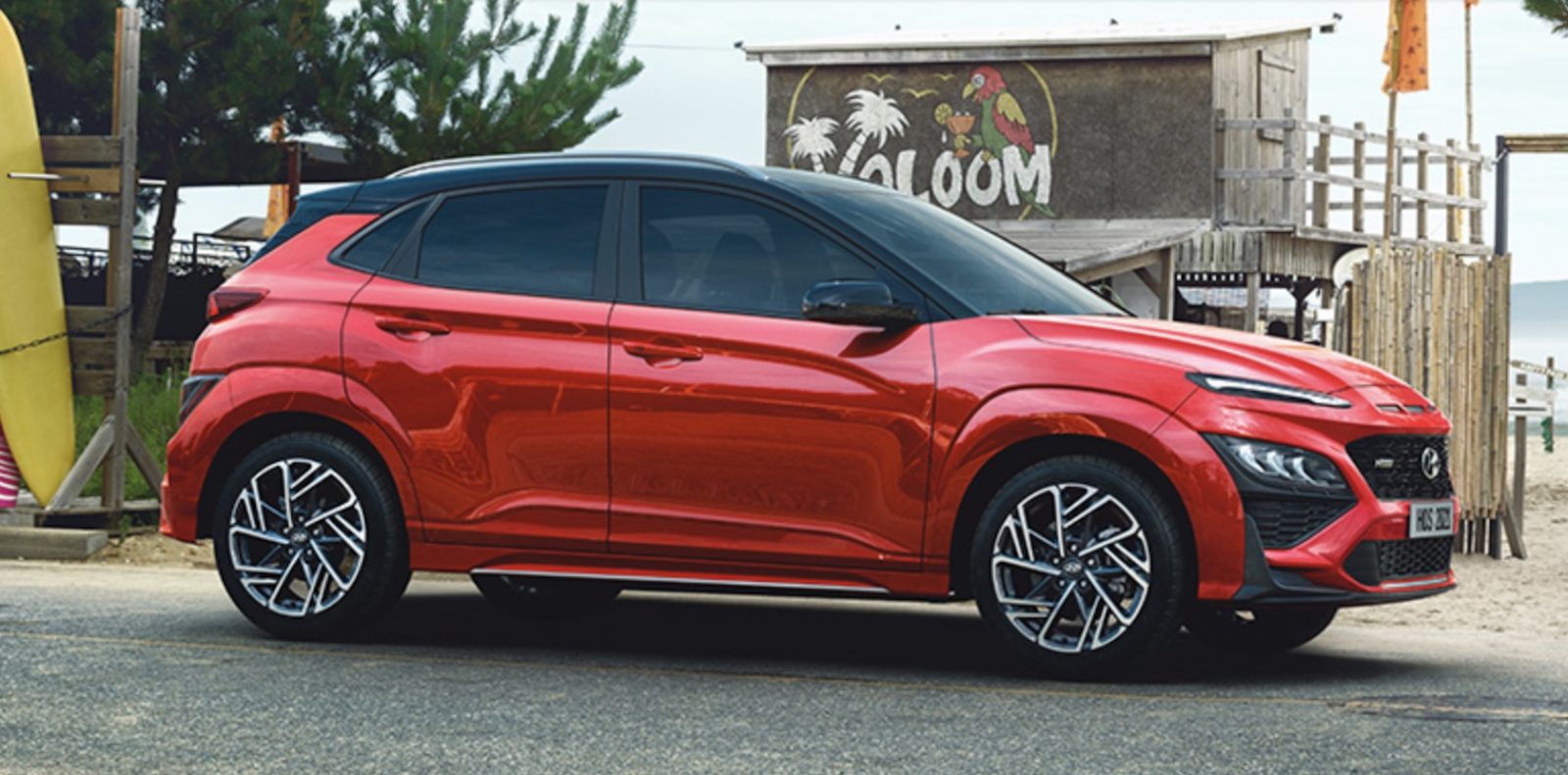 Price: Starts from RM 150,888
Power: 198-hp
Carlist ranking: 8.8
Compared to the Toyota and Mazda above, this 5-seat Hyundai might not look like your traditional sports car. But what the Kona 1.6 Turbo has to offer in the power, handling, and fun factor departments more than qualifies it to slot into our No 3 spot here. Packing 198 hp from its gutsy 1.6-liter turbocharged 4-cylinder engine that's mated to a quick-shifting, 7-speed dual-clutch transmission driving the front wheels, the Kona 1.6 will jump from 0-100 km/h in around 7 seconds. Funnily enough, this hot hatch also just happens to be the cheapest car of the three here, starting at RM150,000. It also comes with a 10.2-inch digital display boasting 3 drive modes, autonomous braking with pedestrian and vehicle detection, lane-keep assist, ACC, rear-cross traffic alert, and blindspot monitor.
CONCLUSION
As huge fans of the MX-5, we'd recommend the cool-looking, great-performing, superb-handling roadster from Hiroshima. But when it comes down to pure bang for your buck, we have to lean towards the dark horse in this buyer's guide—that's right, the RM150,000 Hyundai Kona 1.6 Turbo is a blast for the money.