No 1: 2013 BMW M3 Coupe
No 2: 2017 Chevrolet Camaro SS
No 3: 2018 Ford Mustang GT
Every publication on the planet seems to be smothering us with the latest updates from the electric car world, so we thought we'd make a short detour and take a trip down 'internal combustion engine' memory lane to look at the Best 3 Used V8 Sports Cars Under $30,000.
Now, when we say "sports cars" we are referring to the so-called "old world" sports cars boasting bucket-loads of charisma and powered by screaming V8 engines—with the choice of 6-speed manual or automatic transmissions.
To arrive at our list, we have considered each car's iconic design, its name and desirability, its V8 performance and mileage, and of course its handling and price.
So here are our top 3 used V8 sports cars for 2023.
No 1
2013 BMW M3 Coupe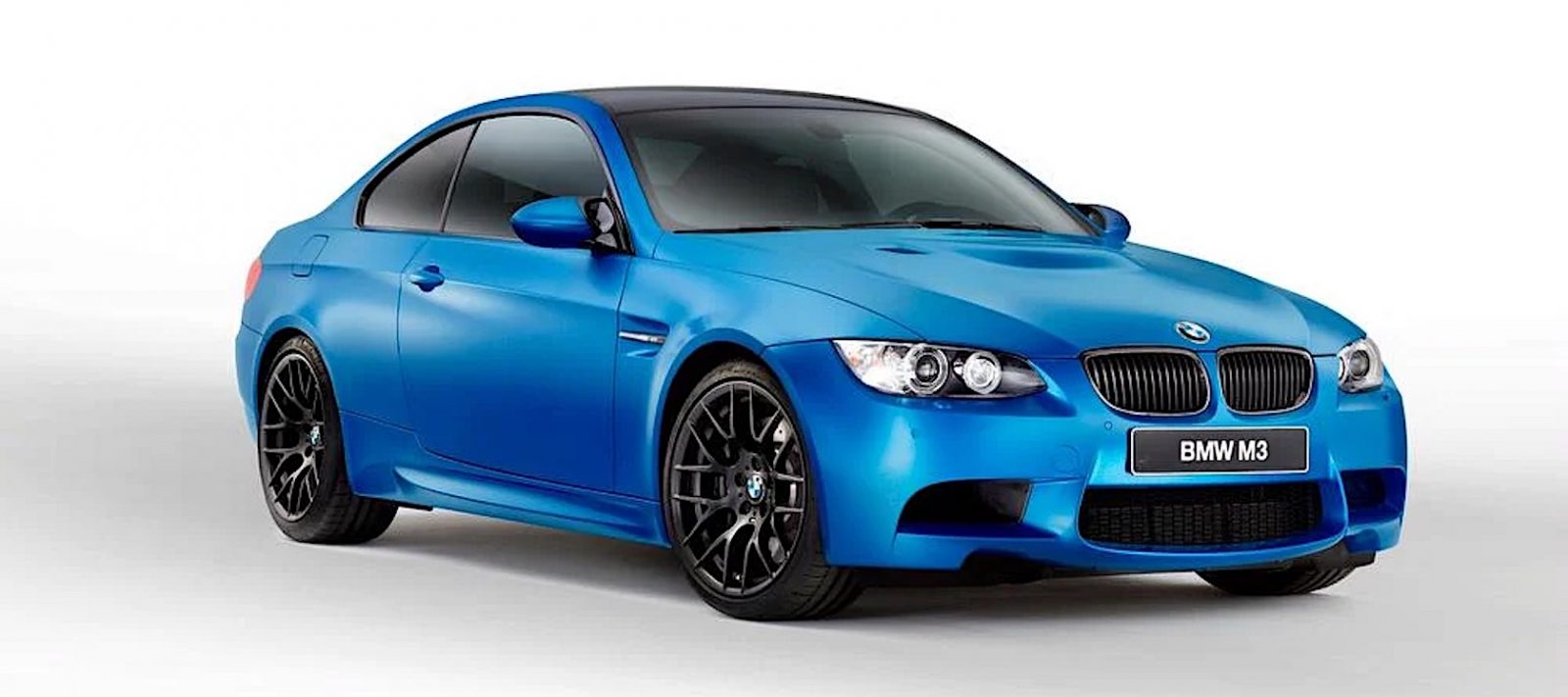 Price: $25,000 — $29,995
Carlist Score: 9.5/10
Engine: 4.0-liter V8
Power: 414 hp
Torque: 295 lb-ft
Transmission: 6-speed manual (optional 7-speed DCT)
0-60 mph: 4.5 seconds
EPA Fuel Economy: 16 mpg (combined)
Boasting a legendary name in the car world, the M3 employs a sublime high-revving 414 hp V8 which spins to 8,400 rpm making it one of the most exhilarating engines we've ever driven. The engine performance and suspension setup combine to tempt you to push harder into every successive corner. It comes with a standard 6-speed manual which has long throws but is still satisfying thanks to precise gear shifts and a light-effort clutch. Or you can opt for a 7-speed DCT that's good but not perfect as you can't have rev-matched downshifts without harsh upshifts. A rather cool convertible was offered too with a sleek retractable hardtop.
No 2
2017 Chevrolet Camaro SS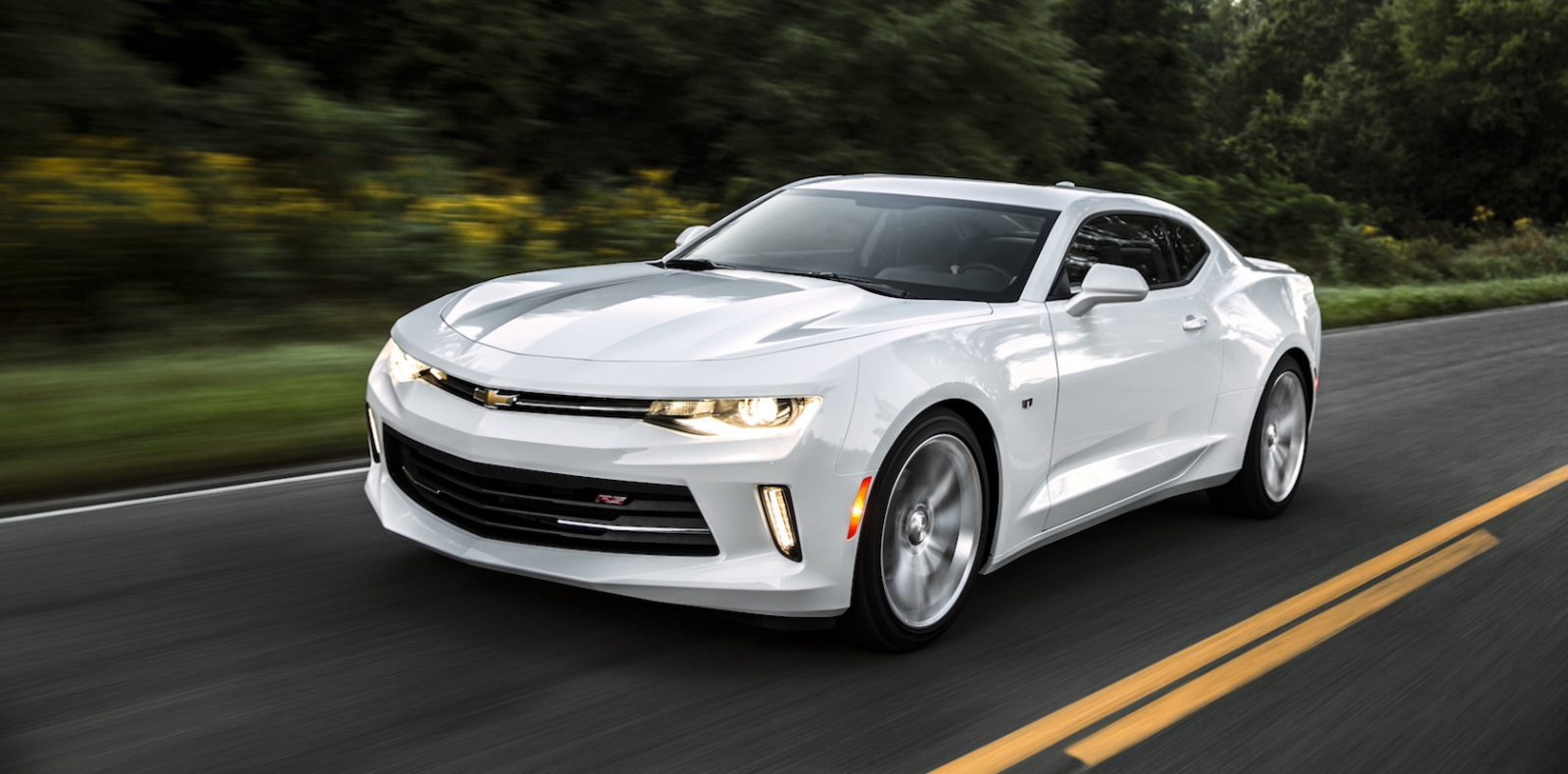 Price: $22,689 — $29,980
Carlist score: 9/10
Engine: 6.2-liter V8
Power: 455 hp
Torque: 455 lb-ft
Transmission: 6-speed manual (opt 8-sp DCT)
0-60 mph: 4.1 seconds
EPA Fuel Economy: 23 mpg (combined)
Available as a coupe or a convertible, the Camaro SS became well-known for its phenomenal chassis and versatile 6.2-liter V8 engine pumping out 455 hp. Its standard six-speed manual transmission maintains its driver-focused spirit, while the eight-speed automatic snaps off quick shifts. Compared to many of its European rivals, the 2017 Camaro SS handles just as well while equaling them in the power department—the big difference being the price, often halving that of a Euro rival's sticker price.
No 3
2018 Ford Mustang GT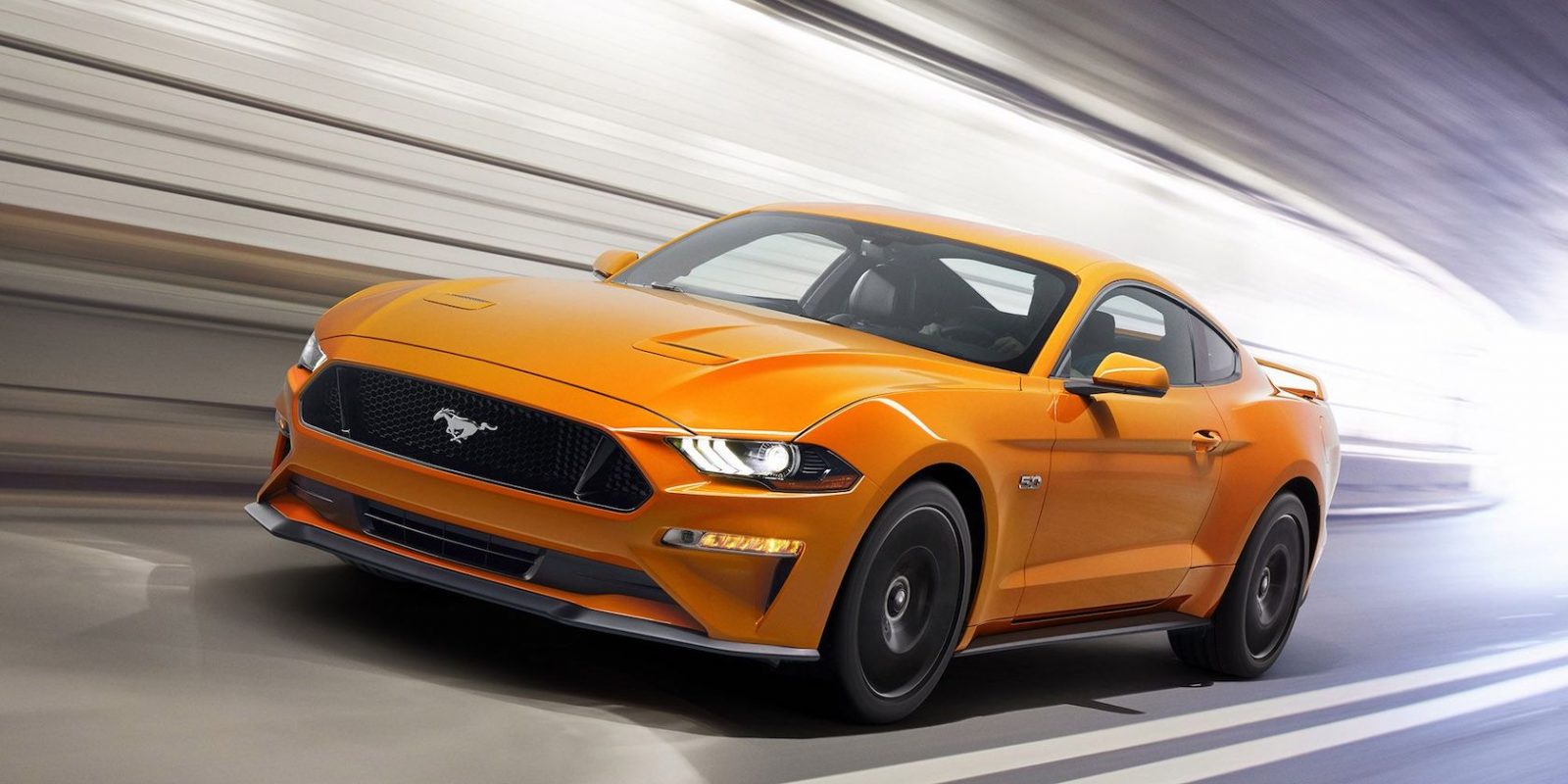 Price: $28,983 — $29,988
Carlist score: 8.5/10
Engine: 5.0-liter V8
Power: 460 hp
Torque: 420 lb-ft
Transmission: 6-speed manual (opt 10-sp Auto)
0-60 mph: 3.9 seconds
EPA Fuel Economy: 18 mpg (combined)
The Mustang GT has a smidgen more horsepower than the Camaro SS but less torque. With its modern chassis, gutsy V8, and independent rear suspension, the Mustang delivers a comfortable and controlled driving experience. Thanks to this combination, it has the poise, power, and handling of a proper sports car and can sprint from 0-60 in 3.9 seconds. It may seem still very old-school, and more like a sporty car than a sports car, but the Mustang GT has far outgrown its muscle car roots. The 2018 Mustang GT's 460-hp V8 is quick, comfortable, and handles surprisingly well.
CONCLUSION
The 2013 BMW M3 has few peers that are as well-rounded—especially under $30 grand. But in a three-way battle for your precious dollar, the M3 has some stiff competition in the Camaro SS and Mustang GT. It all comes down to German finesse vs American muscle, only that the V8 muscle has learned how to corner over that last decade, allowing Detroit to keep up with the Germans like never before. And while most publications would try to convince you to go for the M3, we won't. We know that in this particular segment, where personal taste and preference basically govern decision-making, we will leave it up to you to choose the car that appeals to your heart the most.