Chevrolet Bolt EV from $26,500
Nissan Leaf from $28,040
Hyundai Kona Electric from $33,550
It's a fact that the average price of an electric vehicle (EV) in the U.S. right now is around $65,000. That's not cheap and bluntly said, puts the vast majority of EVs out of reach of many motorists. From Tesla to Ford, GM, Rivian, Volvo, VW, Porsche, Mercedes Benz, BMW, Mini, Audi, Hyundai, Kia, Jaguar, Stellantis, Nissan, Toyota, and Subaru, pretty much every carmaker has at least one EV in their lineup. And in the next 12 months, many more will arrive on the scene, with progressively more EVs undercutting that $65,000 threshold.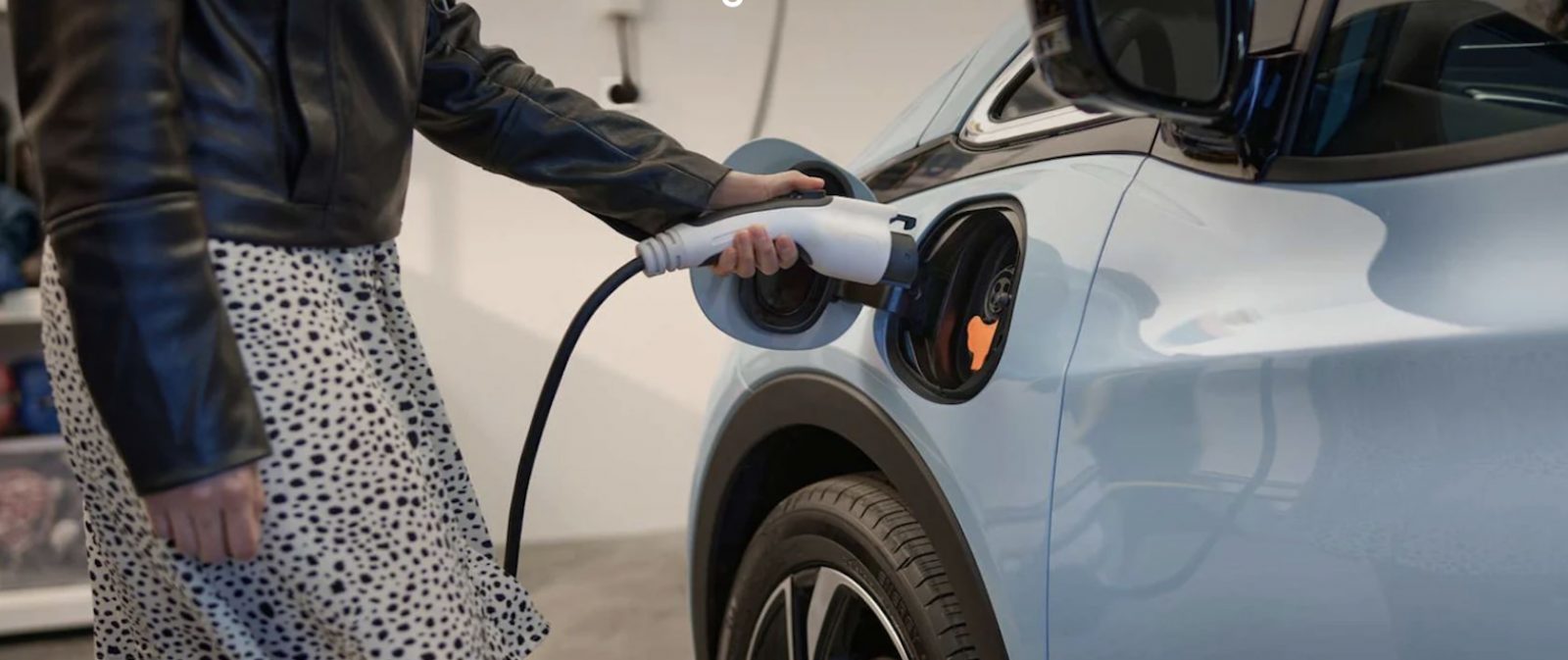 When the first-ever mainstream EV—the Nissan Leaf—landed in showrooms just over a decade ago, only drivers truly interested in the technology forked over the money to buy one. But with only around 100 miles of range, the Nissan struggled to catch on. It was about this time that the term "range anxiety" was born and for good reason. When most internal combustion engine-powered vehicles were covering over 400 miles on a full tank, the Leaf's 100 miles of range immediately raised an invisible barrier between EVs and the wider motoring public.
Now, 12 years later, advances in battery technology and electric motor efficiency have delivered a lot more miles to one charge, making them more palatable for more people. There are now EVs on the market ranging from under $30,000 up to $250,000, and as time goes by, they will get more affordable and better looking. Potential buyers also need to take into consideration the $7500 tax rebate that's applicable to many EVs now.
In this Buyers' Guide, we will examine the three cheapest EVs on the market.
No 1
2023 Chevrolet Bolt EV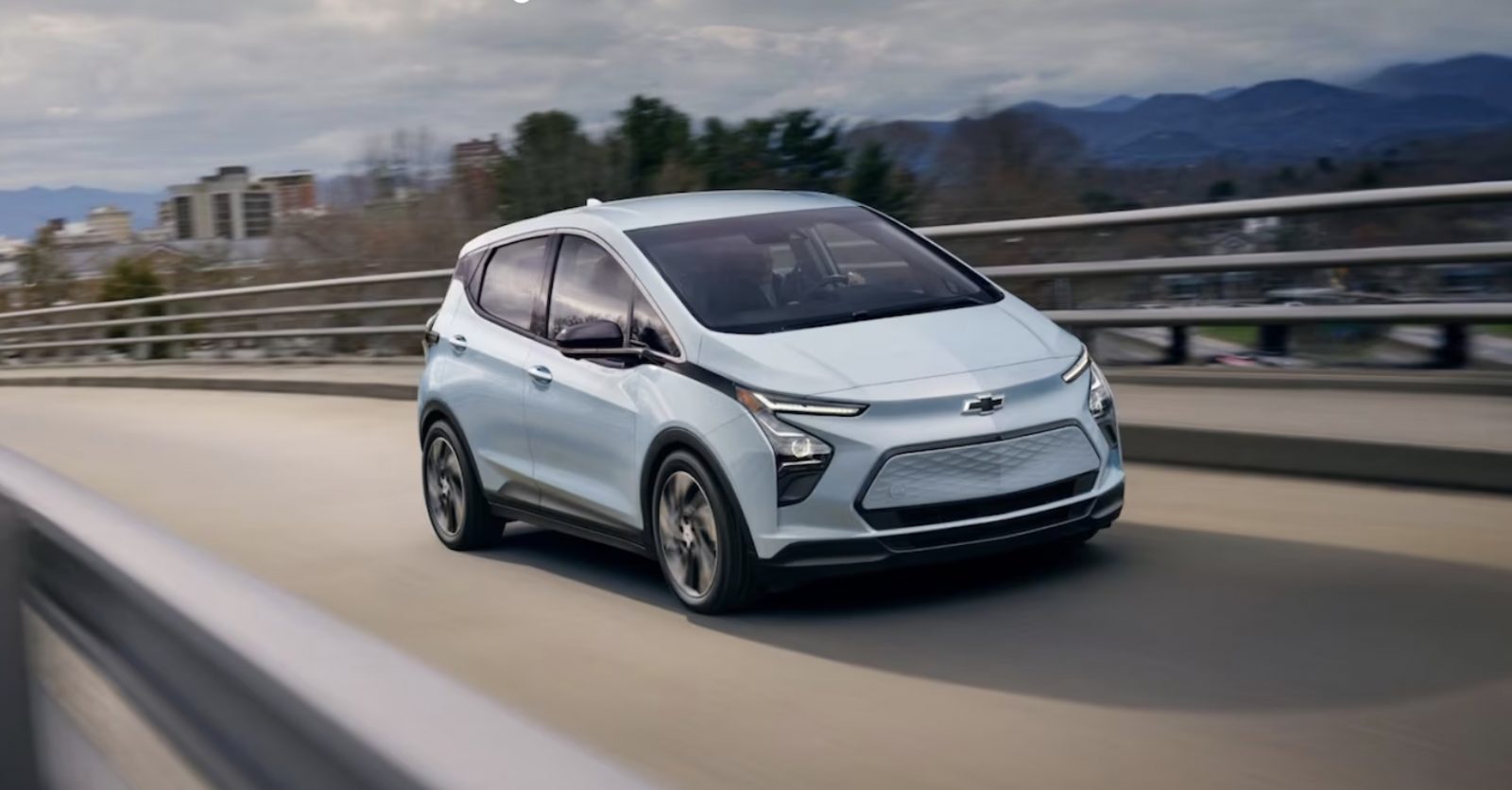 Price: $25,600
EV Range: 259 miles (EPA)
With a starting price of just $25,600, the Bolt EV ranks as the cheapest EV on the American market, and one of the most frugal with range of 259 miles. What will impress buyers is that the claimed range actually undercuts its real-world range which hovers in the high 270s, and it will jump from zero to 60 mph in 6.9 seconds. The Bolt was significantly upgraded for 2022, and now employs fresh new styling, more comfortable front seats and new infotainment system boasting Apple CarPlay and Android Auto. What makes the Bolt so affordable is the recent price reduction of $6,000, which came about in response to Tesla's price dropping. Be informed that the $25,600 is the cost even before the tax credit is deducted. Shortcomings include a small cargo area, and the fact that the Bolt came in for a big battery recall last year.
No 2
2023 Nissan Leaf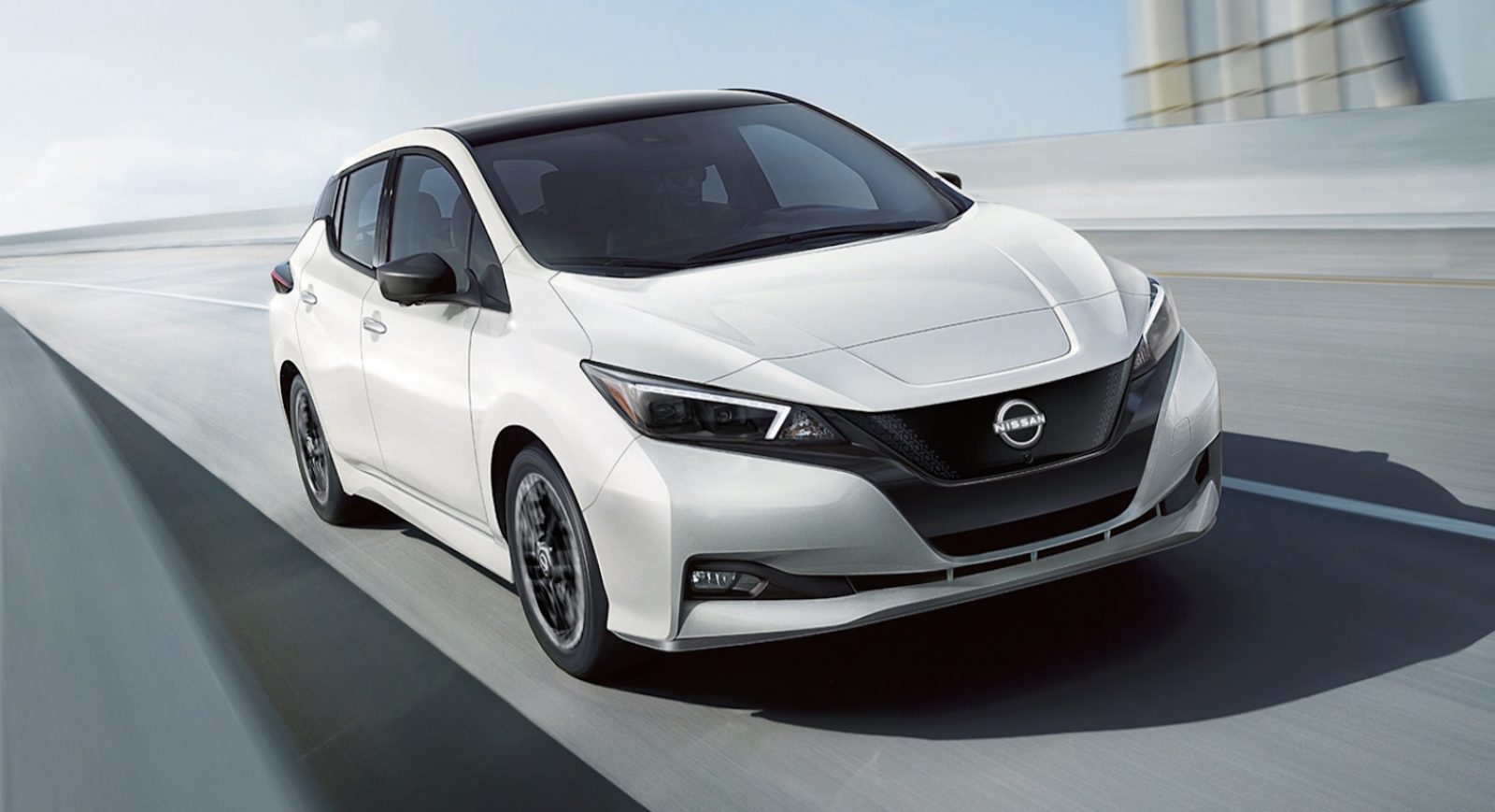 Price: $28,040
EV Range: 149 miles (EPA)
The Leaf might be the EV pioneer and slots into second place in the most affordable EVs in America, but its base trim model still only offers 149 miles which it can achieve in the real world. The quell criticism of the Leaf's range, Nissan revised the car's styling and launched the Leaf SV Plus, whose bigger battery pack will now deliver over 230 miles. The Leaf is definitely not as cool as a Tesla, lacks the latest EV tech, and is only mildly quick from zero to 60 mph with a time of 7.8 seconds (for the base trim). Merits of the car include its ride quality, sharp handling, and interior space, although it does suffer from the odd jiggle on certain road surfaces.
No 3
2023 Hyundai Kona Electric
Price: $33,550
EV Range: 258 miles (EPA)
If you're looking for a cool-looking, affordable EV, then the Kona Electric could be your calling. Like the Ioniq 5, the Kona also gets an attractive, hi-tech interior with plenty of standard equipment. It's stylish, easy to park, starts from $33,550, and delivers a claimed 258 miles, although several real-world tests have achieved figures clearing 300 miles. For a cheap EV, it's nimble and also quick, sprinting from zero to 60 mph in just 6.4 seconds, making it the quickest of these three EVs. In terms of styling, the cool factor, and handling, it is the most desirable of this bunch, but it does have a few shortcomings. On the downside, rear legroom is tight (just like in the gas-powered Kona) and availability is limited to only 12 states for now including California, Colorado, Connecticut, Massachusetts, New Jersey, New York, Oregon, and Washington among others.
CONCLUSION
Hands down, the outright winner here, and the car we recommend is the Chevy Bolt EV, thanks to its affordable price, fresh new styling, good drivability, and satisfying range of over 270 miles. If you want something a little cooler, then you might want to go for the $33,550 Hyundai Kona Electric with its proven 300 miles of real-world range.