While many punters consider the Toyota GR Corolla to be the best high-performance Corolla ever, Toyota has given the hot hatch an unexpected update with "partial improvements" that enhance the car's handling. 'GR' of course, stands for the brand's racing and customizing arm 'Gazoo Racing' which has already launched the GR86, GR Supra, GR Yaris, and GR Corolla.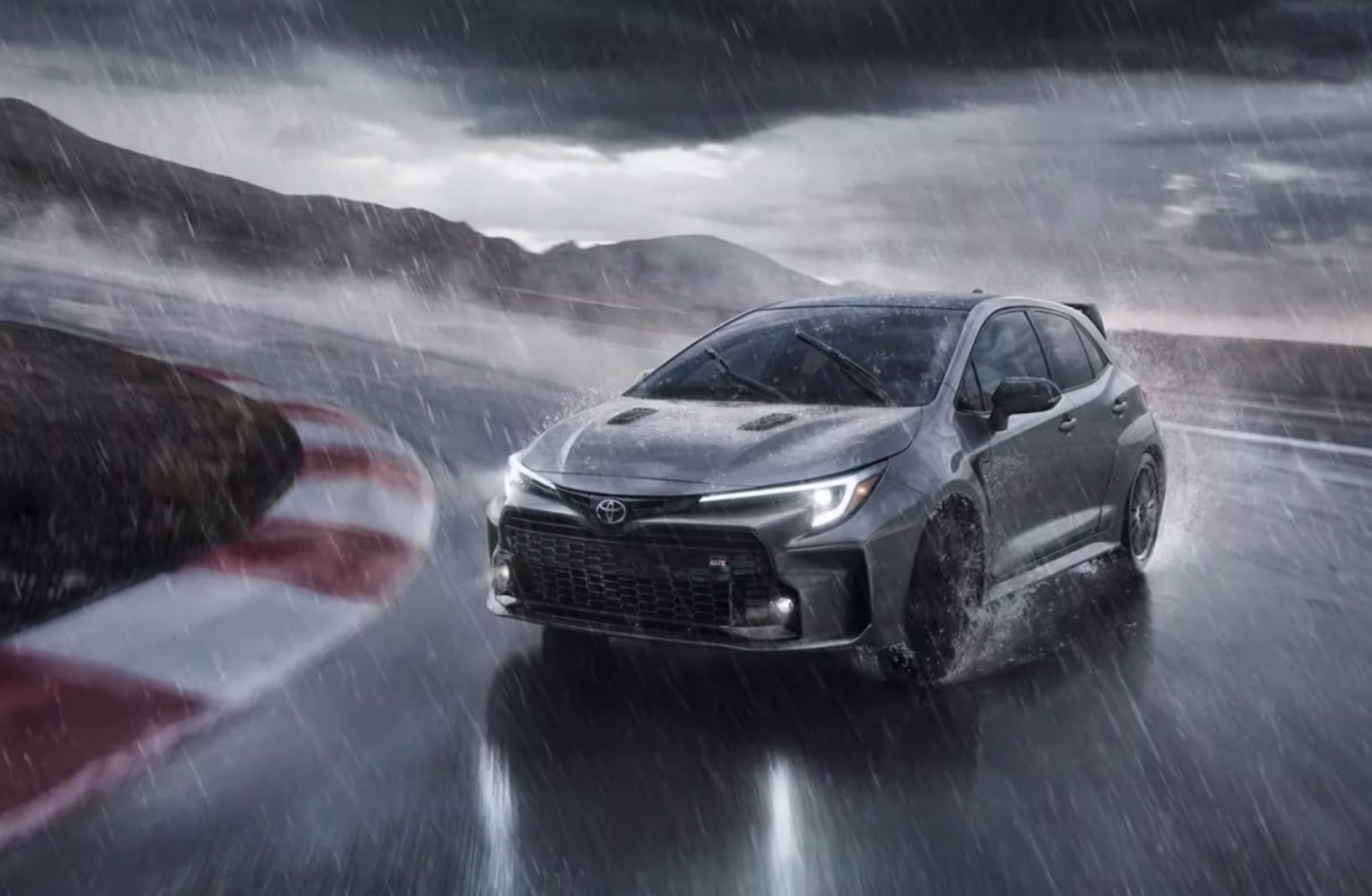 Interestingly, these improvements are a result of the lessons learned by Toyota from participating in Japan's Super Taikyu (endurance) series. According to the carmaker, the updates include improved stability, an "improved sense of directness in driving operations" by improving bolt fastening rigidity, and a new Cyan Metallic Colour—with numbers limited to 550 units only.
In Malaysia, the original GR Corolla was launched in February this year together with the 6-speed manual Supra and the GR86. While we haven't heard yet whether any of the updated models will reach Malaysia, you can still pick up the current GR Corolla for RM355,000.
A lottery application system will be used to sell the 550 upgraded GR Corollas that were announced recently in Japan. The system is in place as a result of the current shortage of semiconductors. Between August 23 and September 11, 2023, online lottery applications will be accepted. Sales should start this autumn.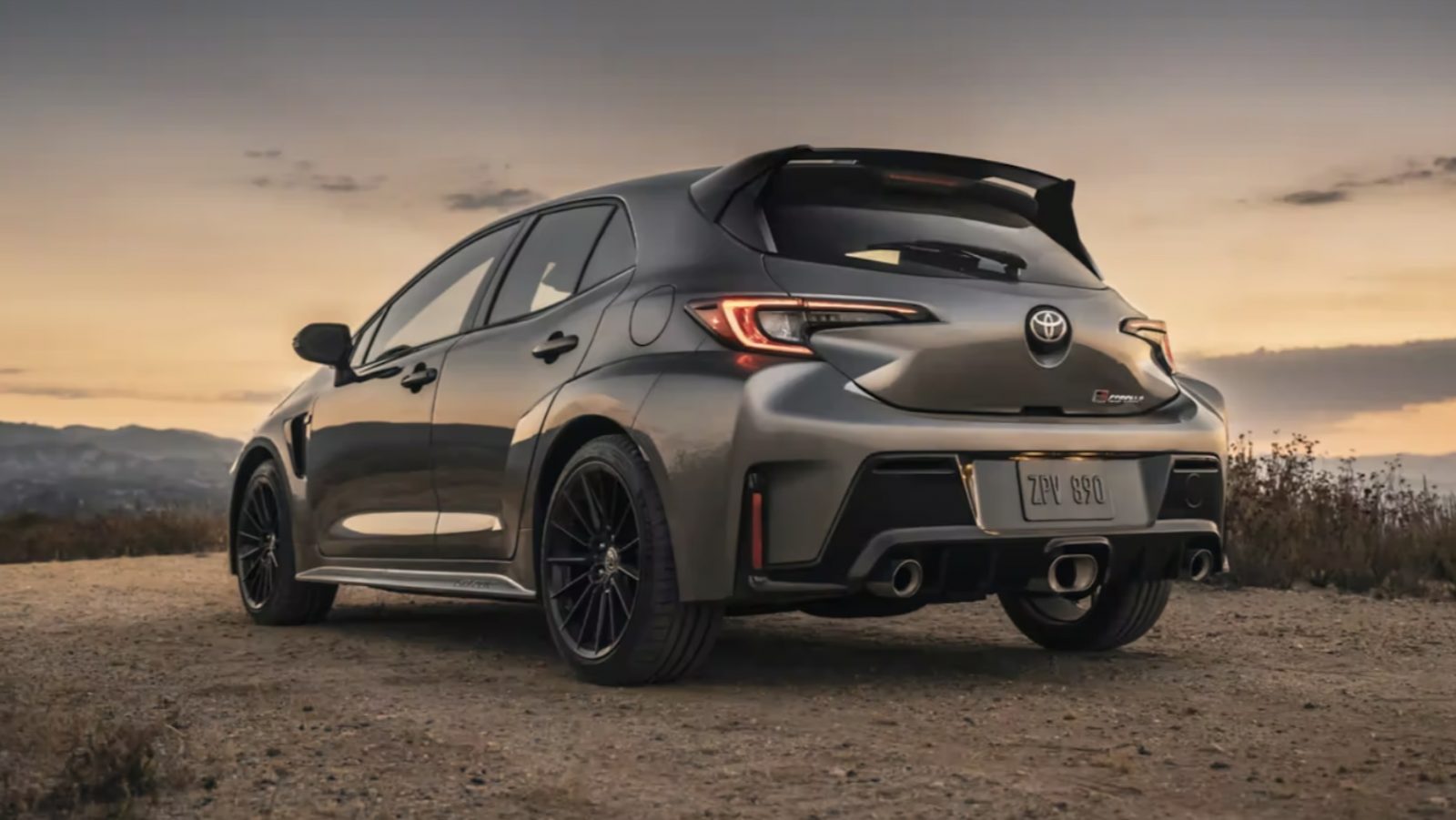 So what's new? Toyota has essentially added rib shapes to the bolt flanges for the steering gearbox and front suspension member in order to improve the car's handling. Bolts with wider heads have also been used in the rear suspension. Toyota claims that "the sense of unity with the car has evolved" and that "steering feel and straight line stability have been improved."
To improve the GR Corolla's stability even further, a slight tweak has been made to the front bumper ducts which channel air to the wheel wells. According to Toyota it has "optimized the airflow in the wheelhouse and improved steering stability." This tweak, however, is so subtle that you would hardly notice it at first glance.
OUR THOUGHTS
Interestingly, the updates to the GR Corolla seem like tweaks that can be done to any model and we are sure that some owners or potential buyers, unable to get their hands on one of the 550 limited cars, will request the swappable parts. Whether Toyota will make these parts available is another question altogether. No performance figures are listed for this "partially improved" update meaning that the same 1.6-litre inline-3 turbocharged engine producing 304 hp and 370 Nm will be retained.