Toyota's CALTY design studio in California is celebrating its 50th anniversary. Established in El Segundo in 1973, the group has over the years made contributions to a number of the Japanese brand's production vehicles. These include concept cars that never saw the light of day, like the mid-engined Toyota MX-1 and MX-2, as well as more recent work like the upcoming Baby Lunar Cruiser concept. More on that later.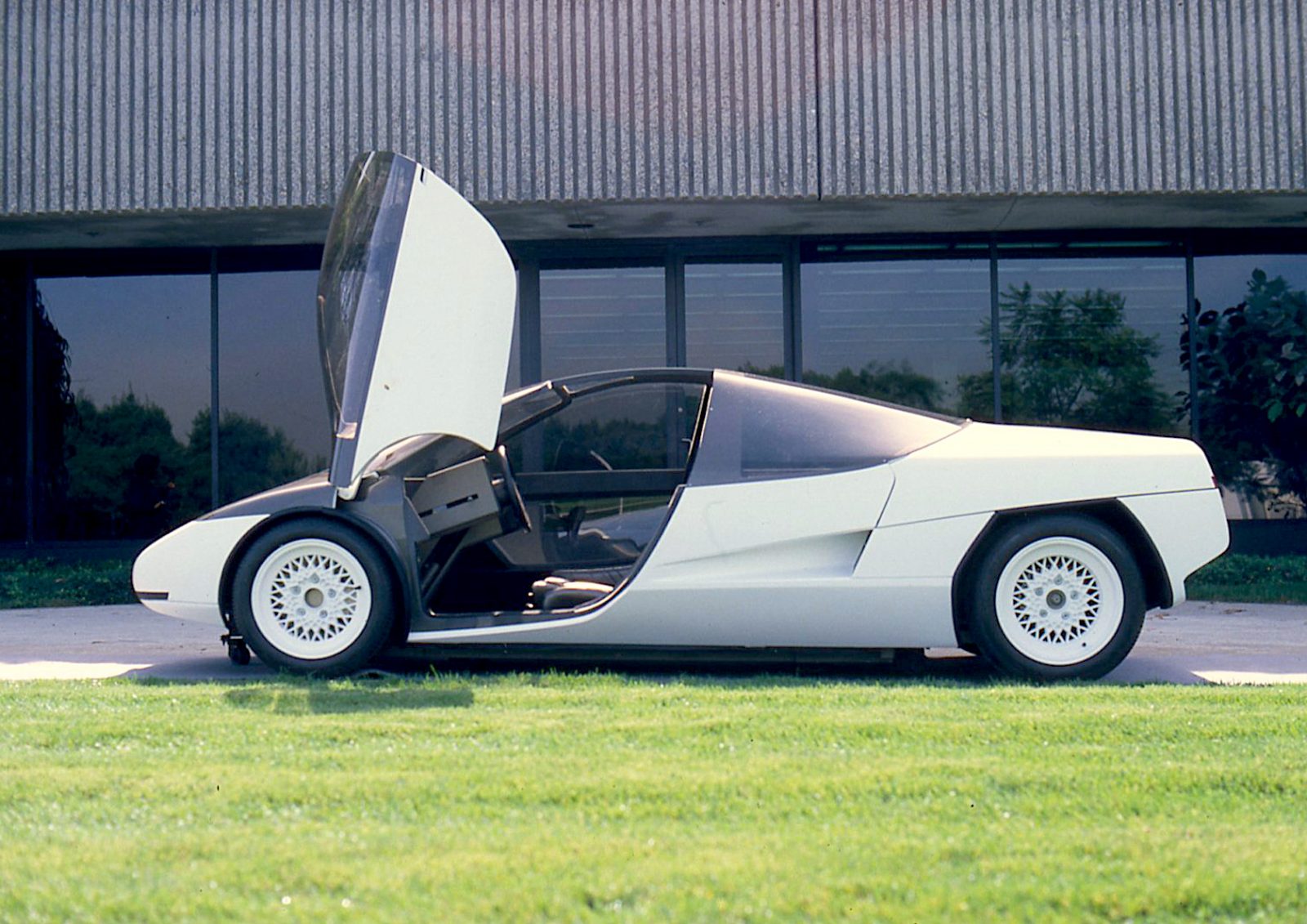 And just because the brand is finally showing us these aging concepts now, don't think that you will see them in showrooms any time soon. They have been signed off to the 'what could have been' shelf.
The automaker included the two mid-engined vehicles in a modest gallery of images to commemorate CALTY's 50th anniversary. Along with the two-door sports cars, images of a concept Supra from the fourth generation—that was not the winning design—and other intriguing design projects have also been published. All in all, it provides a really intriguing window into what might have been, and what will be, all at the same time.
According to Kevin Hunter, president of CALTY Design Research, "Back in the 70s, California was a youthful, vibrant epicenter of fresh ideas, a cool car culture, and the glamorous movie industry that inspired CALTY to create innovative designs and establish new trends. It still is." When bosses decided to expand and relocate, the groundbreaking design studio didn't go far, moving down the coast to Newport Beach in 1978. That same year, CALTY's first production car design, the second-generation Celica, became a global hit and the designers haven't looked back since.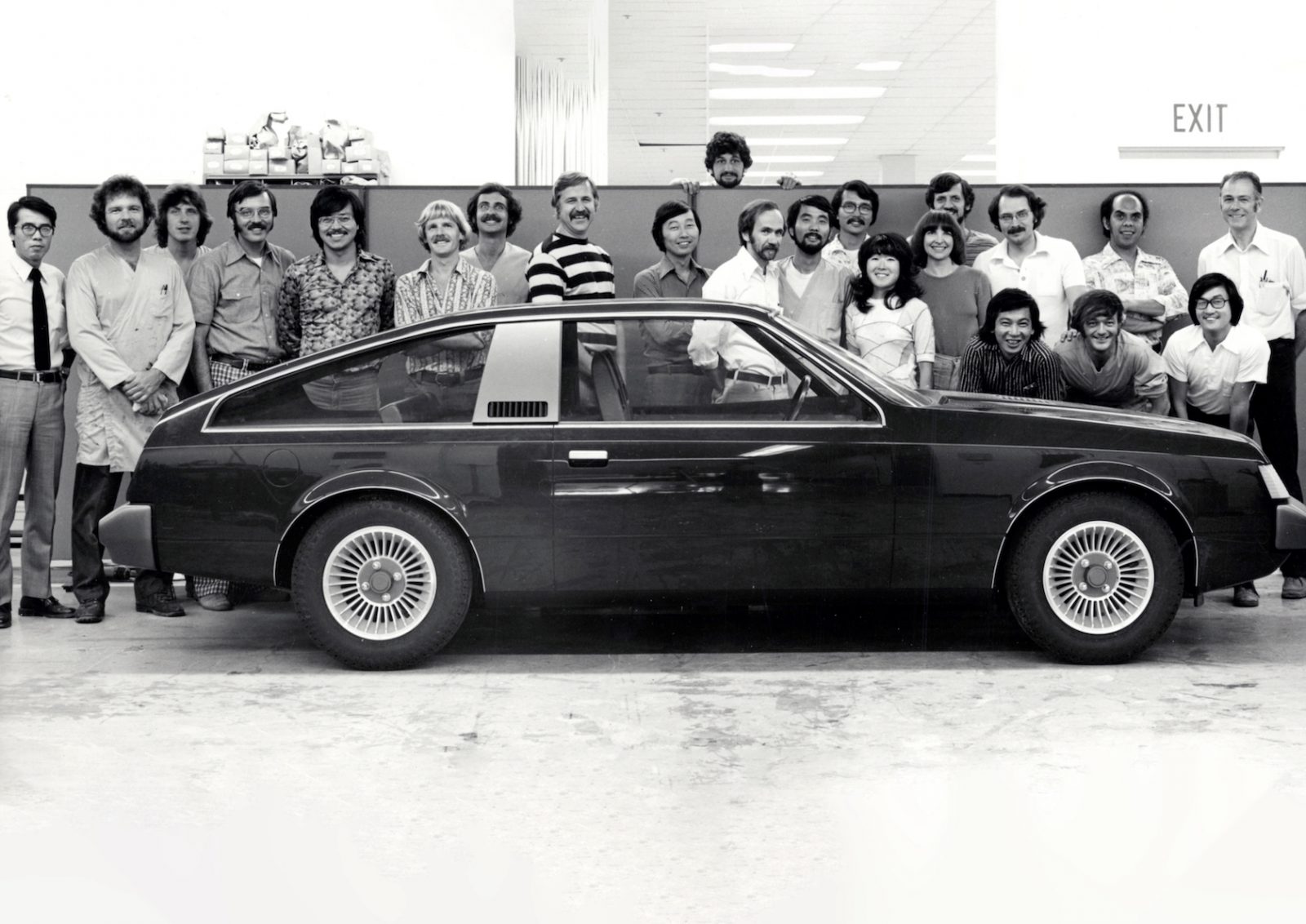 The manufacturer only commented on aspects that were clearly evident in the photographs and provided little specifics about the two high-performance mid-engined concepts penned by CALTY. But it goes without saying that nothing like these two cars was ever built. The nearest thing to the MX-1 or MX-2 with their Mazda-like names was the Toyota MR2 which shares the two cars' mid-engine layout.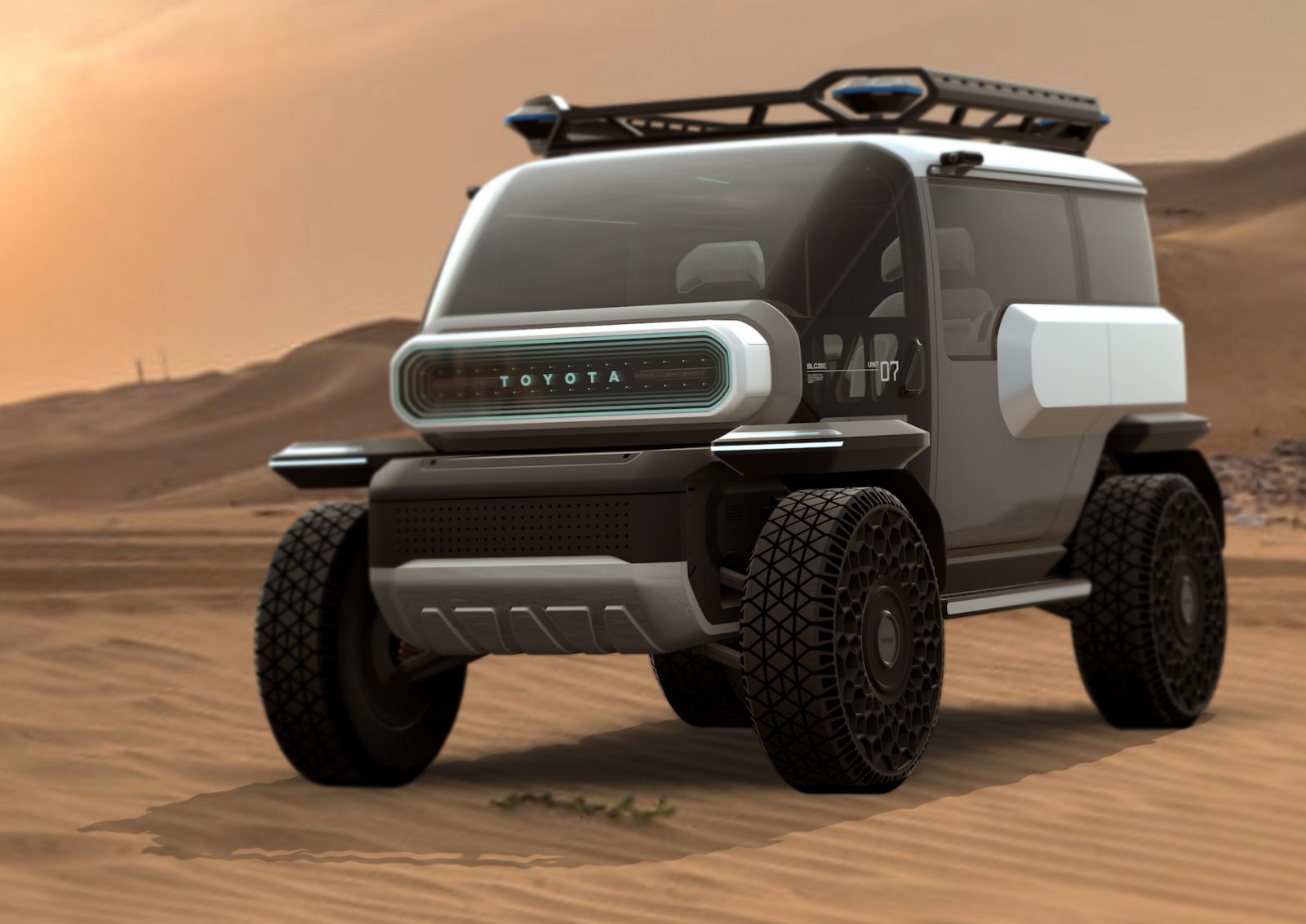 In addition to the surprising mid-engine concepts, Toyota also unveiled a new rendering to commemorate CALTY's 50th birthday. The brand says its aptly named Baby Lunar Cruiser will be "built to conquer rugged terrain on Earth and beyond," according to the company, and "embodies a unique mix of adaptive technology and heritage design cues from the original FJ40 Land Cruiser." It has airless tires, wraparound glass, and futuristic lighting signatures. However, that's all the details Toyota has let out so far.
OUR THOUGHTS
When you look at the brand's lineup over the years, sure the Supra, MR2, and Celica were all highly successful models, while the GR86, GR Yaris, and GR Corolla from the last decade define a new breed of sportscars. But we feel that Toyota should definitely have pursued either the MX-1 or MX-2 concepts for some extra street cred and that 'wow' factor back in the day. Perhaps there's still time for Japan's No 1 carmaker to at least adapt some of that retro mid-engine styling into a future model. We can only hope.