Another wave of EVs is in the pipeline for 2023
The big question for 2023 is whether Tesla will debut the Roadster and Cybertruck?
Hummer, RAM and Lexus are expected to launch core EVs
2022 was a pivotal year for electric vehicles with more than a dozen high-profile EVs debuting in markets around the world. Cars like the Ford F-150 Lightning, GMC Hummer EV, Lucid Air, Volvo C40 Recharge, Polestar 2, VW ID.4, Toyota bZ4X, Nissan Ariya, Kia EV6, BYD Atto 3, Audi A6 e-tron, BMW i4, and Mercedes EQB showed a cautiously optimistic public that EVs are a viable alternative to gasoline-powered and hybrid options.
So what EVs are coming in 2023? Crossovers and pickup trucks dominate new car introduction lists for the coming year at a time when pandemic-influenced supply bottlenecks and semiconductor issues continue to hamper deliveries.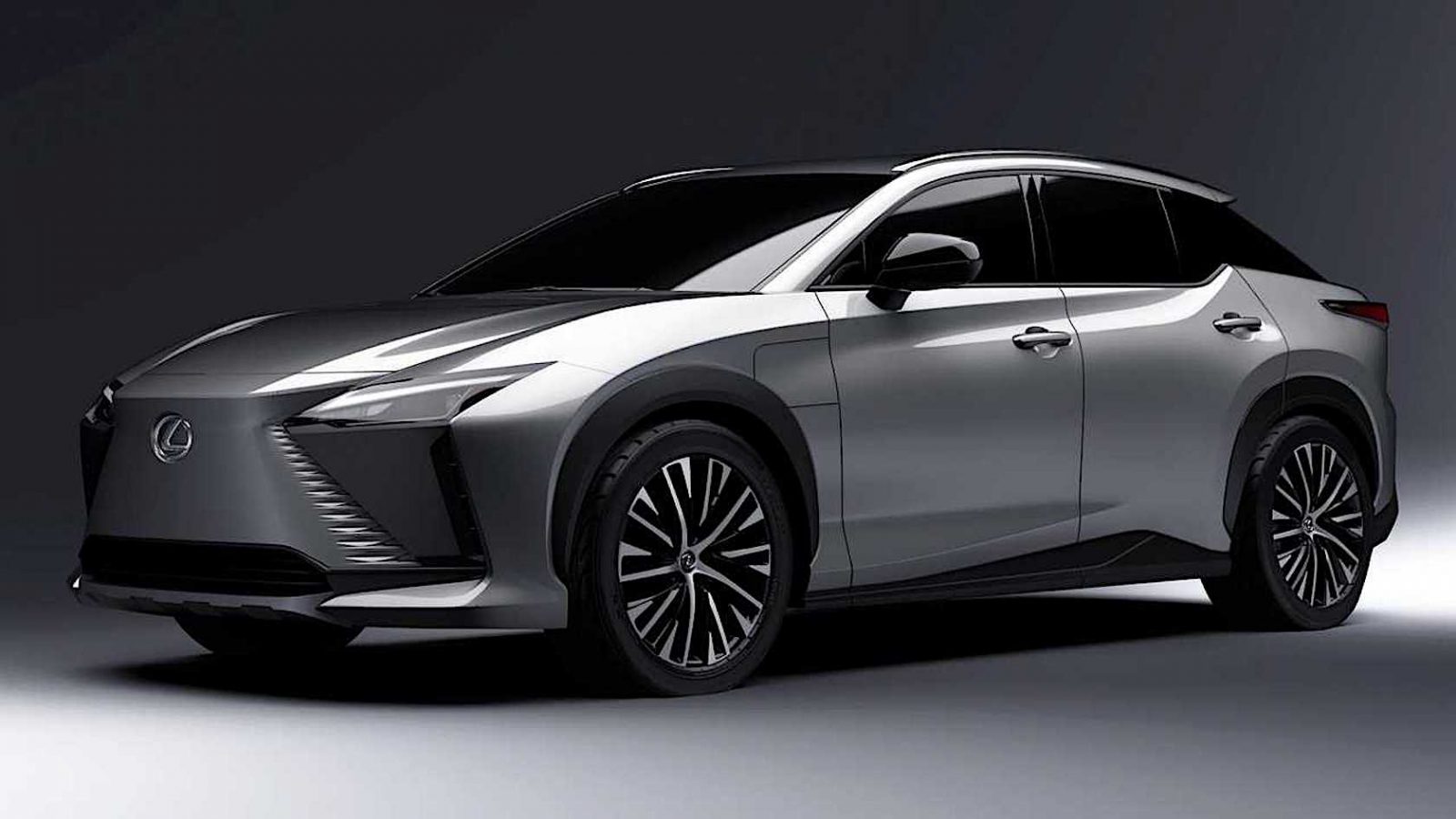 While all industry eyes will be on Tesla to see if they can finally get their long-awaited Roadster and Cybertruck into production, carmakers from every car-producing nation are preparing their next batch of EVs.
Audi will further expand its already strong e-tron lineup with the Q8 e-tron while the big news from Porsche will be the addition of the highly-anticipated Macan EV, an electric vehicle that is expected to be the brand's most popular car.
2023 is shaping up to be an important year for Chevrolet with three core EVs ready to land in showrooms—the all-electric Silverado will debut by summer, with the Equinox and Blazer EVs following in the second half of the year.
The Fisker all-electric Ocean, Henrik Fisker's high-profile crossover that's built in Austria, is set for initial deliveries in Europe and the U.S. by February.
Hot in the footsteps of the Hummer EV pickup, GMC in 2023 will add the Hummer EV SUV to its lineup by spring. According to GMC, the Hummer SUV's Edition 1 spec will offer a range of 300 miles, generate a beefy 830 hp and sprint from zero to 60 mph in 3.5 seconds.
Following on from the much-lauded Ioniq 5, Hyundai will introduce the Ioniq 6 sedan boasting 340 miles of range in its long-range spec and a sub-5 second jump to 60 mph.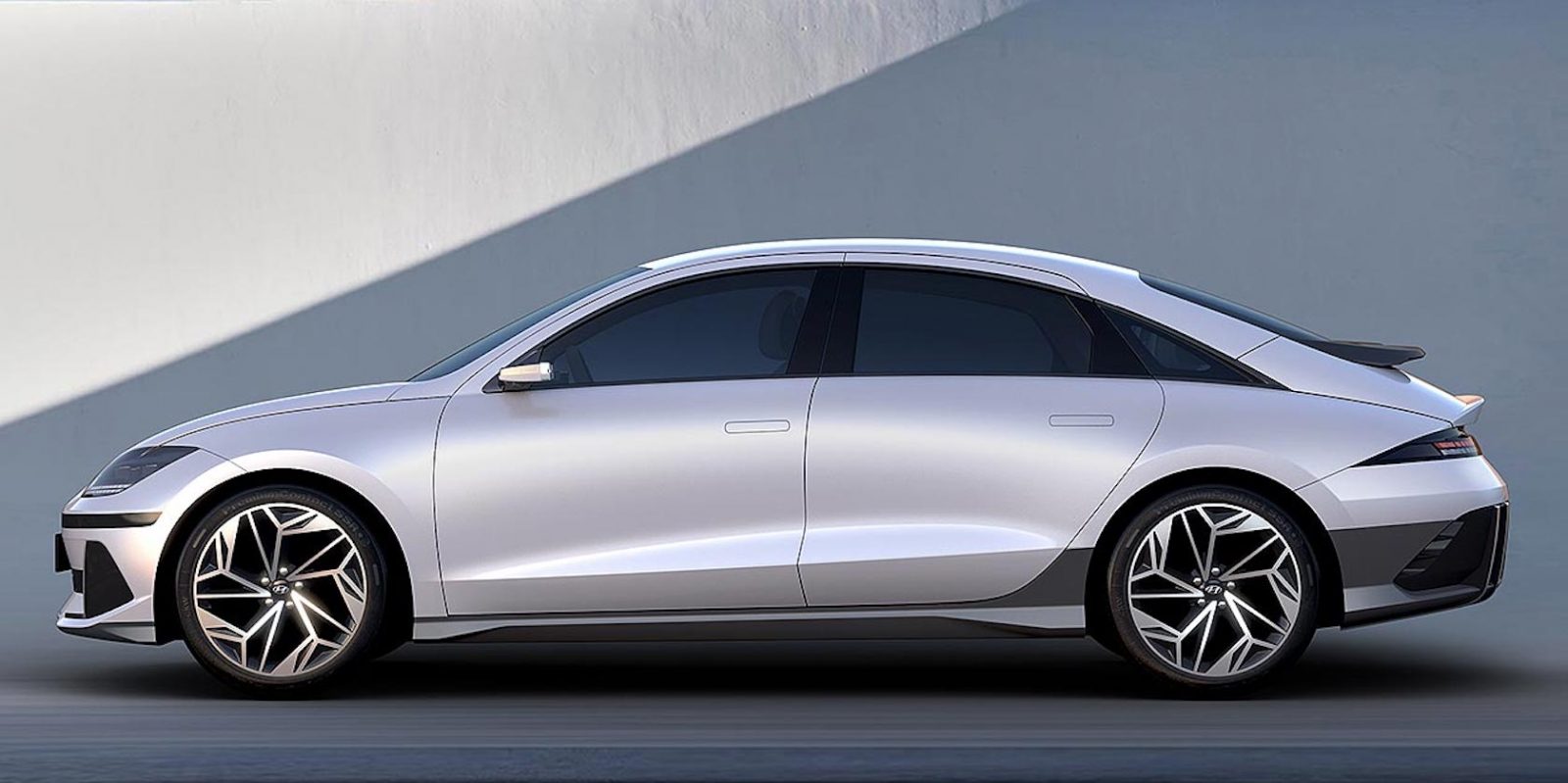 Meanwhile, Lexus will finally launch their first-ever production EV—the RZ crossover—by the middle of 2023, after delays that plagued the launch of its sibling, the Toyota bZ4X.
Mercedes-Benz will add the midsized EQE to its growing lineup of EVs that include the EQA, EQB and EQS. The single-motor, rear-wheel-drive EQE 350+ and dual-motor EQE 350 4MATIC will deliver 288 hp while the flagship EQE 500 4MATIC will produce a gutsy 536 hp—making it the second made-in-America Mercedes electric utility after the EQS SUV.
Hot on the heels of the Polestar 2, the midsize Polestar 3 is built on a new all-electric platform, employs dual motors and has an estimated EPA range of up to 300 miles. The Polestar 3 will incorporate a rear-biased dual-motor powertrain and torque vectoring via a dual-clutch system on the rear electric motor generating 483 hp.
Another American carmaker to enter the EV space for the first time in 2023 will be RAM with their ProMaster van. RAM's first EV customer will be Amazon, which will use it as their last-mile delivery vehicle.
The Spectre, Rolls Royce's first EV, will be built on the same aluminum architecture underpinning its other models. According to the company, Spectre has a range of 320 miles on a single charge and can generate 576 hp that's good for a zero to 62 mph time of 4.5 seconds.
OUR THOUGHTS
2023 will be an even more pivotal year for EVs as supply returns to normalcy and the chip issue looks set to be resolved. In 2022, we saw companies like Toyota and Subaru launching their first-ever EVs, which is surprising—but now in 2023, firms like RAM and Lexus are joining the EV space at last with high-profile models.