There's a whole lot of electric vehicles destined to land in showrooms by 2025 and here we look at those starting with the letters D to F.
Dodge Charger Daytona SRT EV (Expected in 2024)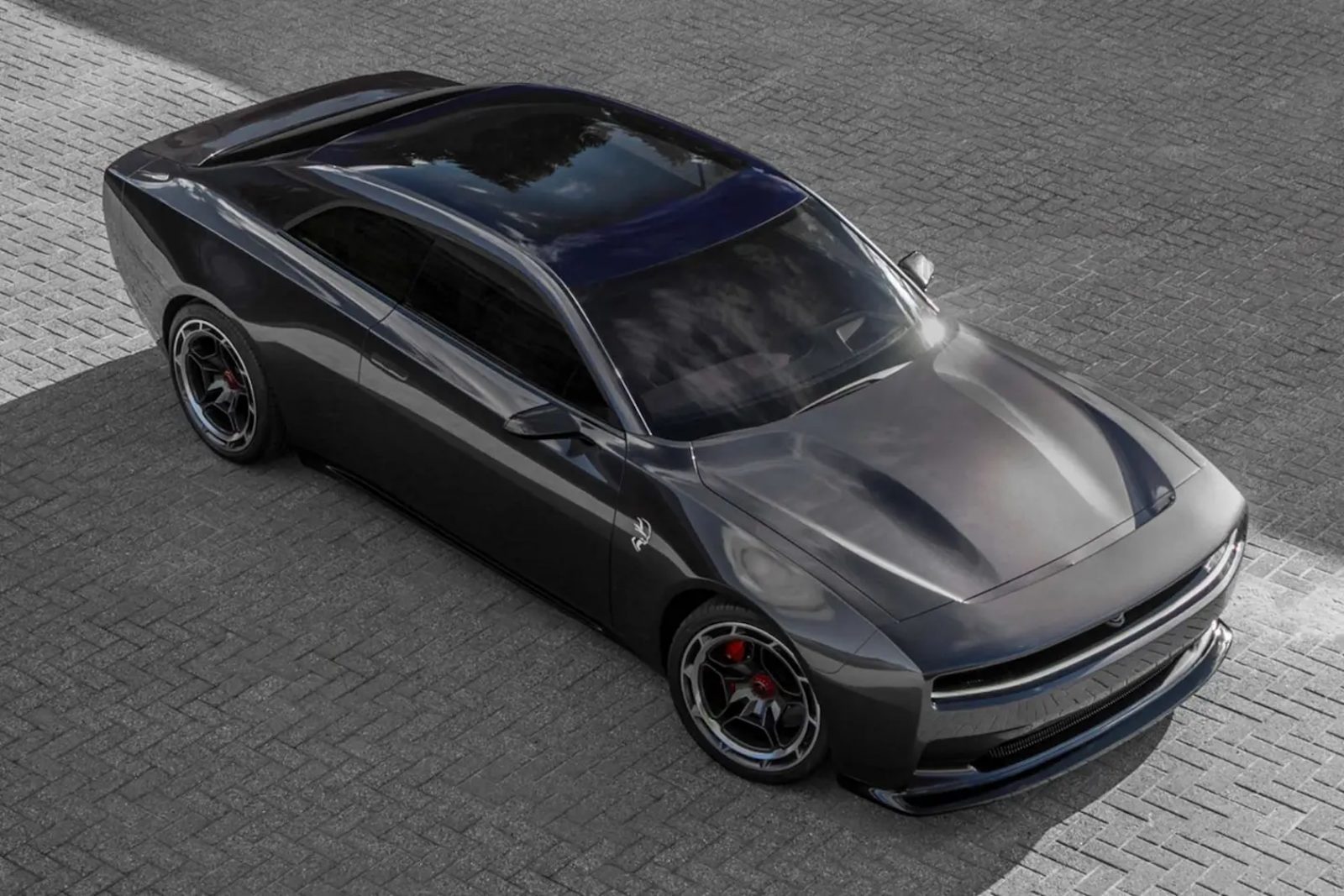 Dodge has given us a brief look at the future of its iconic Charger muscle car with the fully electric Banshee concept. Gone is the internal combustion engine to be replaced by a fully electric powertrain. Although performance data for the Dodge Charger Daytona SRT concept's 800-volt Banshee electrical architecture is still sketchy, the carmaker claims that its first beefcake EV will outperform the Hellcat in terms of performance. So expect 0-60mph in under 3 seconds. A unique Fratzonic exhaust system, which uses actual piping to increase the EV's sound to 126-decibels, is by far the most intriguing piece of technology while a multi-speed gearbox aims to preserve a certain level of driver interaction.
Faraday Future FF 91 (Expected in 2023)
The Faraday Future FF 91 was first unveiled in 2017, and according to the California-based startup, the first manufacturing unit was ultimately delivered in August. The svelte crossover claims to go from 0 to 60 mph in under 2.3 seconds and has 1050 horsepower from three electric motors. The manufacturer claims that the 142.0 kWh battery provides an EPA-estimated 381-mile range. Starting at a staggering $309,000, the 2.0 Futurist Alliance launch edition is very expensive. Despite finally starting production, Faraday Future has a history of financial hiccups, so the budding manufacturer isn't quite out of the woods just yet.
Fisker Ocean/Pear/Alaska/Ronin (Expected to launch from 2023-25)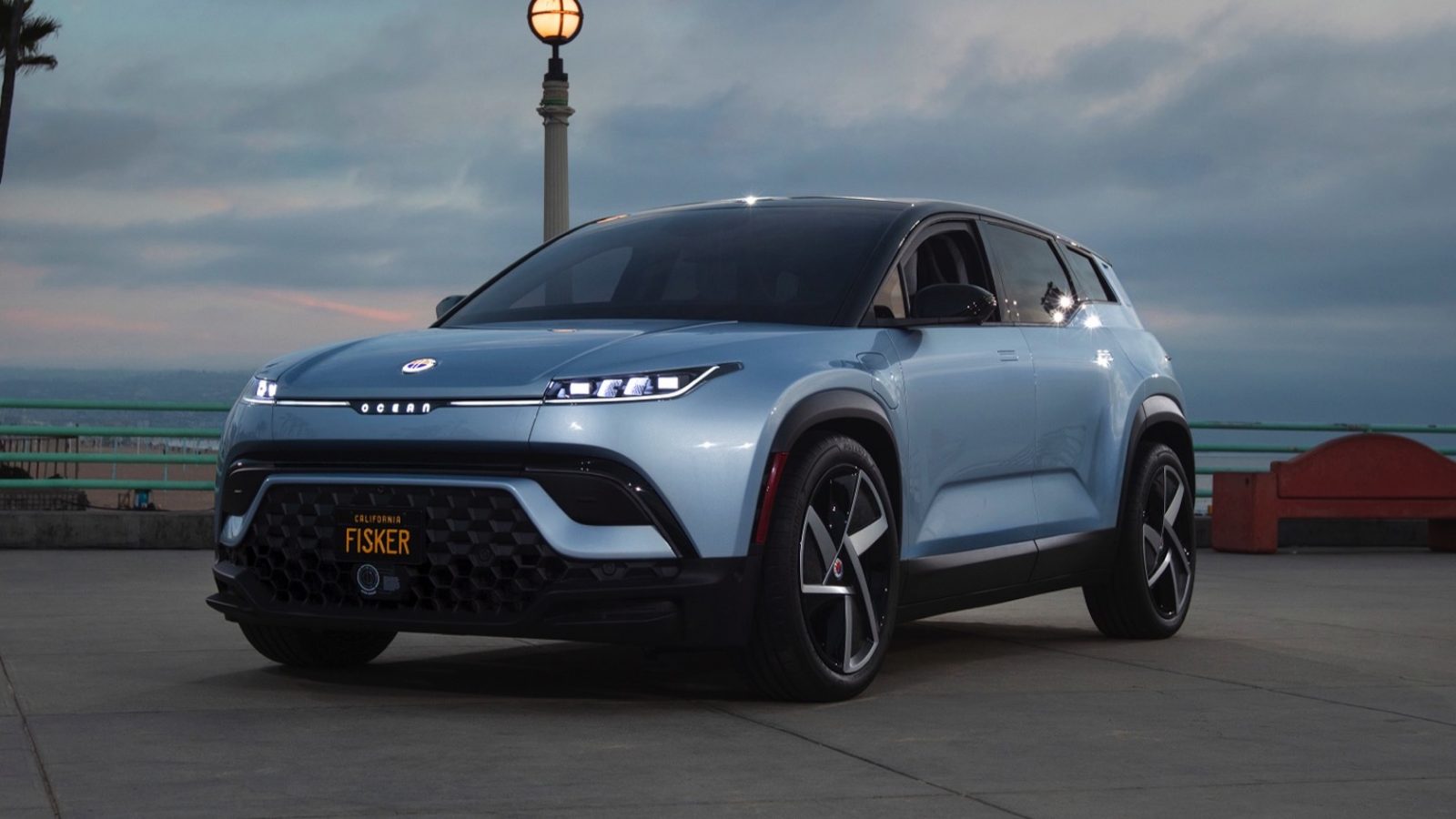 Fisker is in the process of finally launching a bunch of new EVs onto the market with the top batter being the electric Ocean SUV. Although the EPA rated it with a range of 360-miles for its 113.0-kWH battery unit, the base version with 250 miles starts at $39,000. Meanwhile the second EV in the brand's lineup—the Pear—is expected to go on sale by 2025 and have a starting price of $29,900 with claimed range estimated from 180 to 320 miles. Also expected in 2025, the Fisker Alaska will follow in the Ocean's footsteps starting at around $45,500 and boasting a range of 230 miles from its 75-kWh battery while the 113-kWh version will deliver 340 miles. The range-topping Ronin two-door sports car will be limited to just 999 units, have a 600-mile range, boast 1000-hp with a 0-60mph time of 2.0 seconds, and cost around $385,000.
Ford Explorer EV (Expected 2023)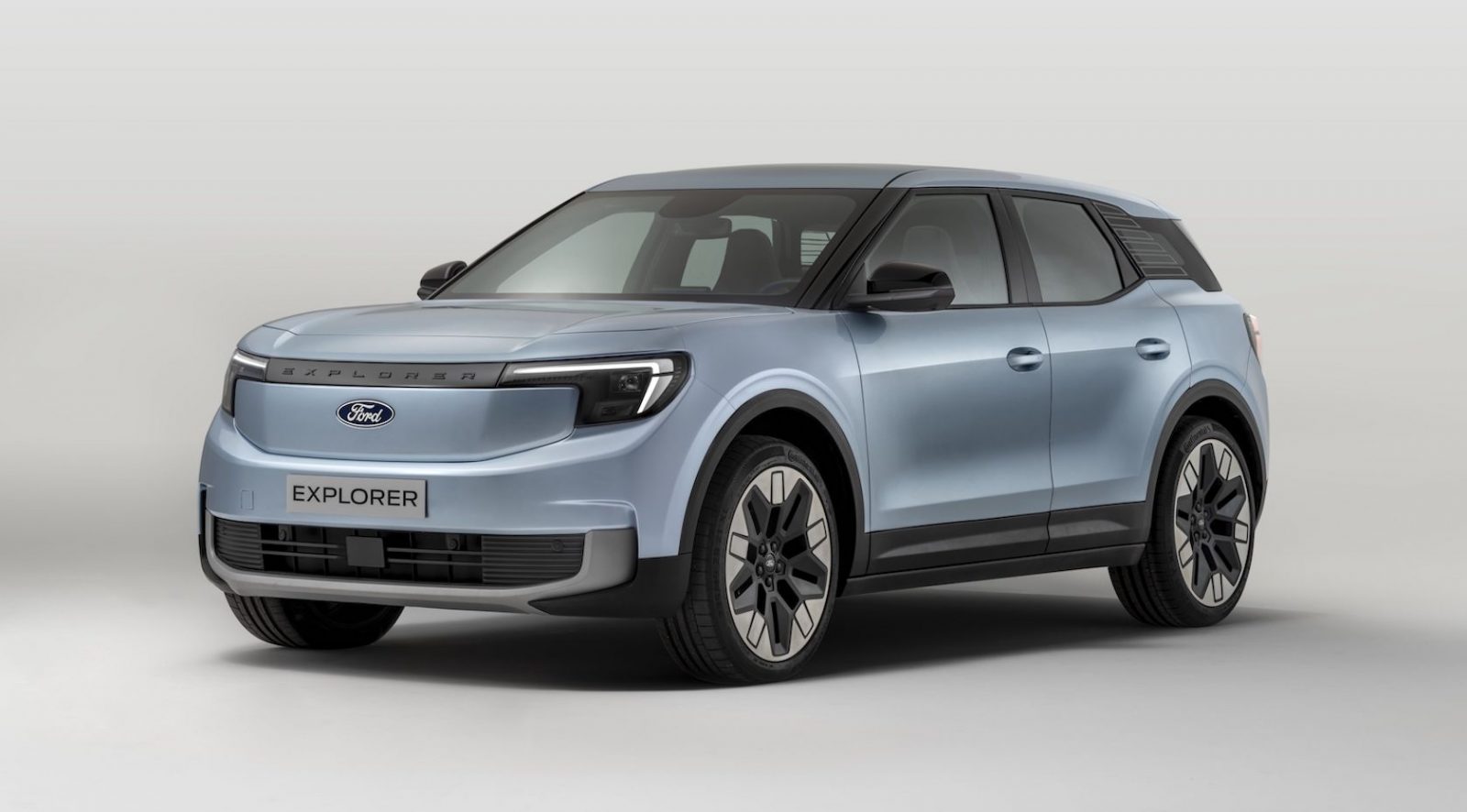 As one of the country's biggest sellers the Explorer is long overdue for an electric version. Details are still scarce, but though the current Explorer generates 318-hp from its hybrid V-6 powertrain, we suspect that, like with the Mach-E and F-150 Lightning, there will be rear- and all-wheel-drive Explorer EV models in the pipeline.
OUR THOUGHTS
Hmmm, we are not too sure how the Fisker Ronin will do at such a prohibitive price, but the Ocean and Pear should hit a sweet spot in the marketplace with their competitive range and pricing. The Faraday EV looks a little overpriced for what you get and its history points to further launch delays. We have a feeling that thousands of Ford fans will be hanging out for an electric Explorer.