Nearly 70% of drivers surveyed showed anxiety at self-driving tech
Authorities have investigated numerous fatal accidents in which autonomous driving was involved
Many states have self-driving laws, but none offer Level 3 autonomous driving in all conditions
A shocking result from a recent American Automobile Association (AAA) survey reveals that nearly 70% (68%) of drivers say they are afraid of fully self-driving cars — up from 55% a year ago.
About a quarter say they're unsure about the technology, while just 9% say they trust autonomous vehicles. The reasons are complex and controversial. One carmaker that stands out in this debate is Tesla—the pioneering electric vehicle company that has pushed its so-called "Autopilot" system harder than any rival.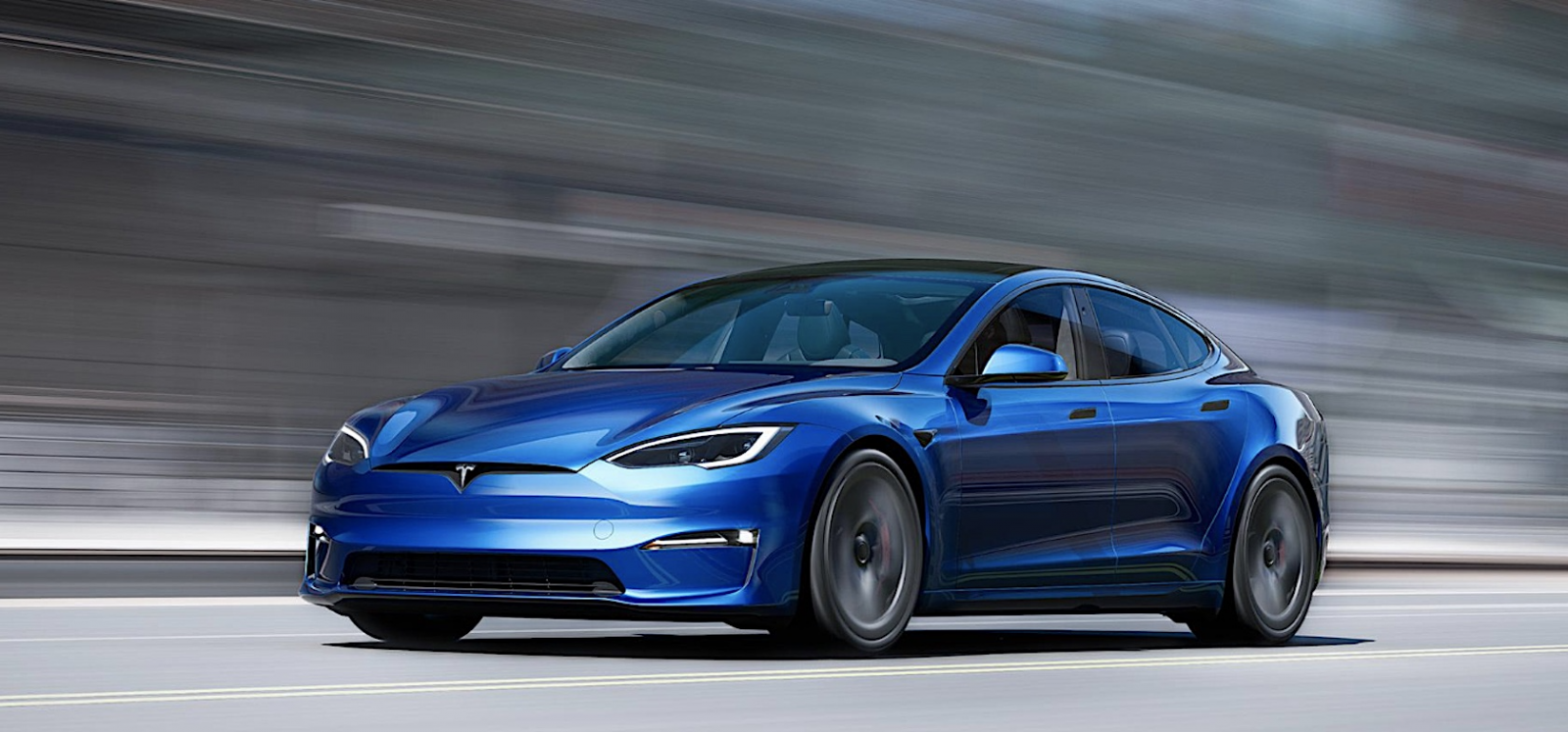 Since 2016, federal agencies have investigated at least 35 crashes in which Tesla's "Full Self-Driving" technology or "Autopilot" systems (check out report and video) were apparently in use. In total, these accidents killed 19 people.
A quick look at Tesla's website explains its position. The company ensures it informs drivers of the limitations and potential risks of their Autopilot by clearly stating the following…
"Enhanced Autopilot and Full Self-Driving Capability are intended for use with a fully attentive driver, who has their hands on the wheel and is prepared to take over at any moment. While these features are designed to become more capable over time, the currently enabled features do not make the vehicle autonomous. Autopilot enables your car to steer, accelerate and brake automatically within its lane. Current Autopilot features require active driver supervision and do not make the car autonomous."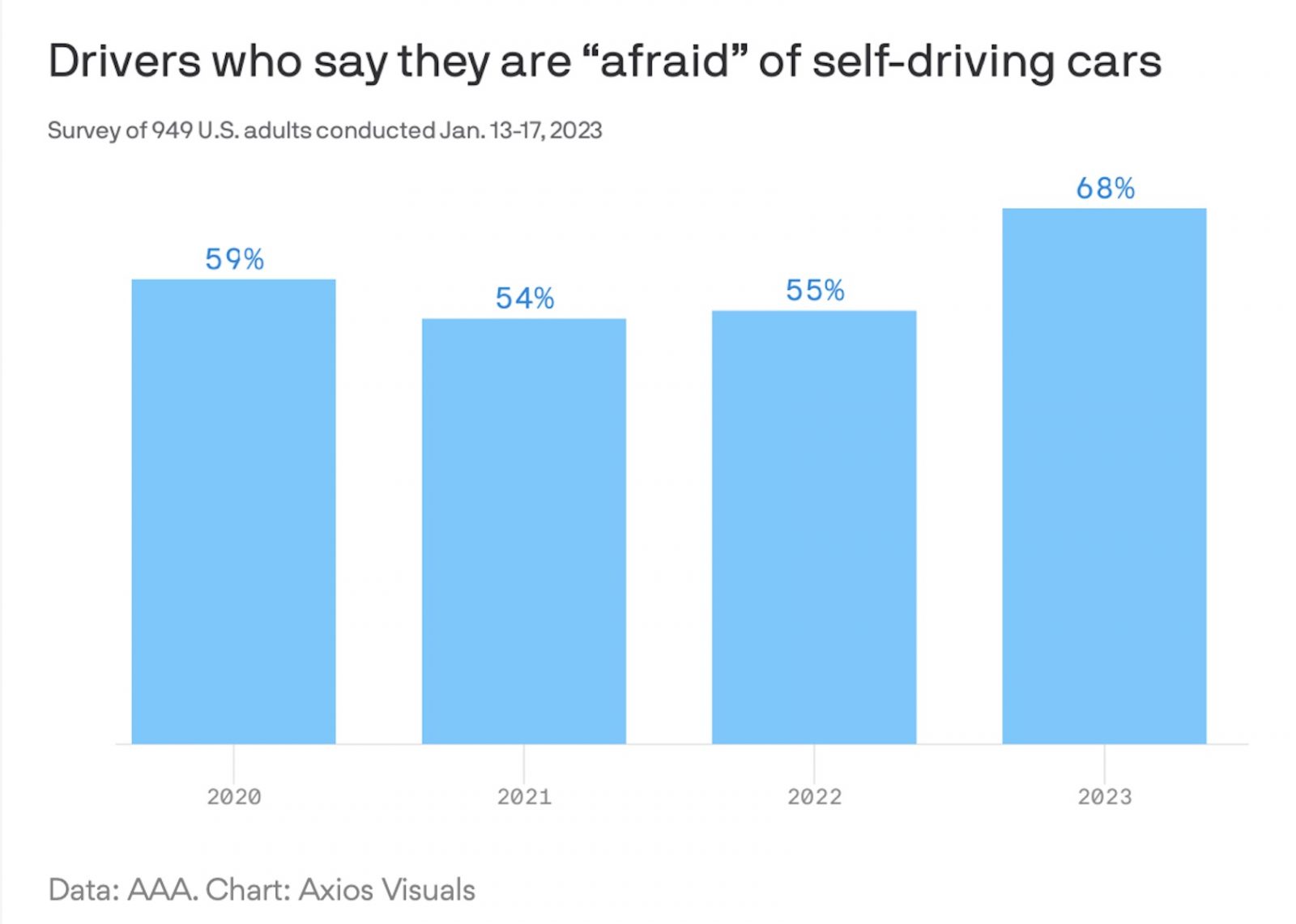 However, if you look at the regularity in which drivers get into difficulties using the Autopilot tech, then it would appear that many drivers either don't listen to their dealers, don't read the instructions or just don't care. AAA also found that a large percentage of drivers misunderstand current self- and assisted-driving systems' capabilities. AAA's survey found that nearly one in ten drivers believe they can buy a vehicle that drives itself while they sleep.
Why does this AAA survey matter? Because automakers are falling over themselves to add autonomous driving tech to their latest cars and trucks — but if this survey is any indication, they have lots more work to do in terms of convincing drivers that such features are safe.
The survey also captures sentiment from drivers who aren't adopting automated driving technology themselves but have concerns about sharing the road with others who are.
At present, basically, every carmaker offers Level 2 hands-on "driver-assisted" tech (often just called adaptive cruise control)—that allows the car the accelerate and decelerate automatically according to vehicle movements ahead and in some cases change lanes and park automatically, but the driver must stay attentive and keep their hands on the wheel.
In some isolated cases, Level 3 "hands-free" driving is permitted on some highways and in certain circumstances like General Motors' Super Cruise tech, Mercedes Benz in Germany, or Subaru in Japan, who have received permission from the government to install hands-free self-driving tech up to 30 mph in heavy traffic on highways. Right now in the U.S., there are 21 states with laws allowing for the deployment of autonomous vehicles while six have laws only related to semi-trucks. Meanwhile, 13 states plus Washington D.C. are in the process of researching laws on these types of vehicles. 
OUR THOUGHTS
I can understand the anxiety felt by many drivers regarding current self-driving cars. I have tested over two dozen "driver-assisted" systems over the past decade and while some are excellent, some others leave much to be desired in the way they process—or should I say, don't process information. As we mentioned above, the present set of laws and regulations surrounding autonomous vehicles are still hazy and inconsistent between states. Although it will take at least a decade for all states to adopt relevant measures, the desired result of autonomous driver-assist systems is to take stressed, distracted, and drunk drivers off the roads entirely in an effort to make our roads significantly safer. Until then, keep your eyes on the road and your hands on the wheel.