In iSpot.tv's rankings of the most-watched auto TV ads for the week of September 4–10, a Subaru spot for the Crosstrek Wilderness jumped from third to first place with 232.5 million national TV ad impressions. At 37.6 million, NBC generated the most impressions, followed by CBS (26.4 million) and ABC (22.2 million).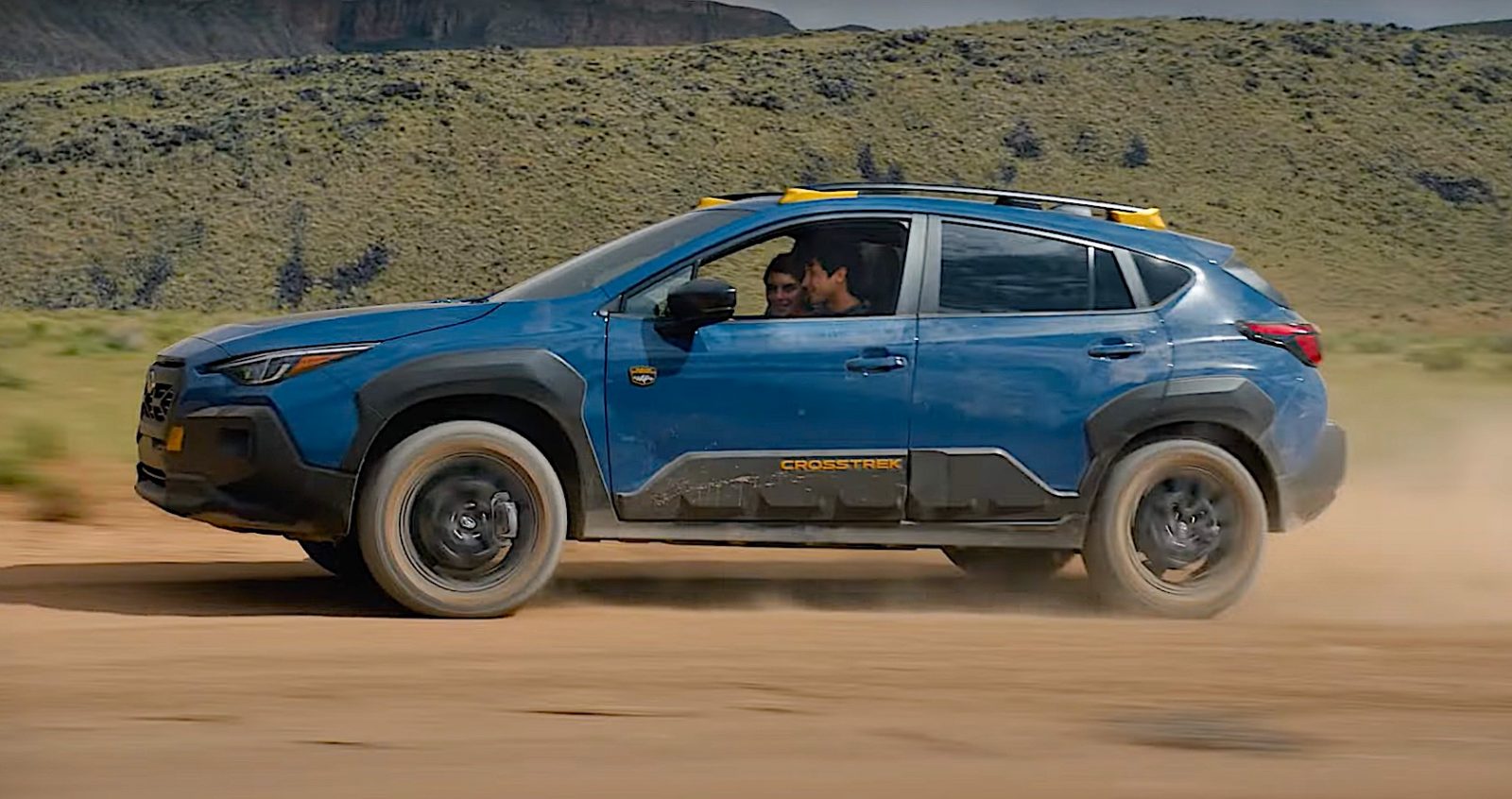 Powered by a 182-hp 2.5-liter boxer engine and employing the brand's highly acclaimed all-wheel-drive system, the Crosstrek Wilderness gets raised suspension and better approach and departure angles, which mean all the difference when you venture off-road. The wagon's driver-selectable X-Modes offer snow/dirt and deep snow/mud options while adjusting throttle and transmission settings where required. With a price starting at $31,995, the Crosstrek's clever system also detects steep inclines and automatically enables low-ratio gradient control while its EyeSight driver assist makes the Crosstrek one of the safest cars on the road.
With 228.2 million national TV ad impressions, a Chevrolet Silverado commercial with Cale Dodds' music dropped from first to second place, a 39.6% week-over-week decline. Fox News generated over twice as many impressions (34.7 million) for the ad as the second-placed network, ION (13.2 million). According to iSpot's Creative Assessment, respondents found this spot to be the most persuasive of the top five, with an overall Persuasion score nearly 9.6% above industry norms.
A new ad for the '24 Hyundai Kona, highlighting its "class-leading interior space and tech features," gave it third place in the rankings. It received 224 million national TV ad impressions, 82% of which came from primetime viewings, led by NFL and college football. NBC accounted for 172.7 million impressions, leaps and bounds in front of the No. 2 network ABC, with 20.1 million.
OUR THOUGHTS
A quick look at the Crosstrek Wilderness ad, which highlights the great outdoors and focuses on the car's hardcore, off-road capabilities, is one main reason why the ad has done so well. Subaru also has a strong, reliable reputation in the U.S. for AWD vehicles and the upgraded EyeSight driver assist tech is highly rated too.