Subaru reveals another controversial teaser—this time of its new Impreza
They unveiled a Crosstrek teaser a few months ago that failed to excite
The Impreza is a good car—just not worthy of a teaser
To our colleagues at Subaru, we think your cars are pretty good, but we have reservations about your latest teaser image. Yes, the one of the new Impreza. Check it out below—it's the 2024 model showing off its hatchback roofline against a blackened background.
In fact, and we kindly ask for your understanding here, we think you are wasting your advertising dollars by spending big bucks on teaser shots that frankly, we mean, truthfully speaking, fail to excite.
You showed us teaser images and even a teaser video of your new Crosstrek a couple of months ago, images that also failed to excite. Then, when the car actually launched and we got to see it in the flesh for the first time, we were further underwhelmed. It just looked like a tweaked version of the outgoing model—a very strong example of what they call "keep concept" in the car business.
Now you're doing it again with the Impreza. Please let our readers answer this simple question. Does Subaru's latest teaser image (see below) of the next-generation Impreza excite you and create hype around the launch? We are going to take a wild guess and say that, perhaps, no, the image does not create the levels of excitement that your marketing section might be suggesting to you.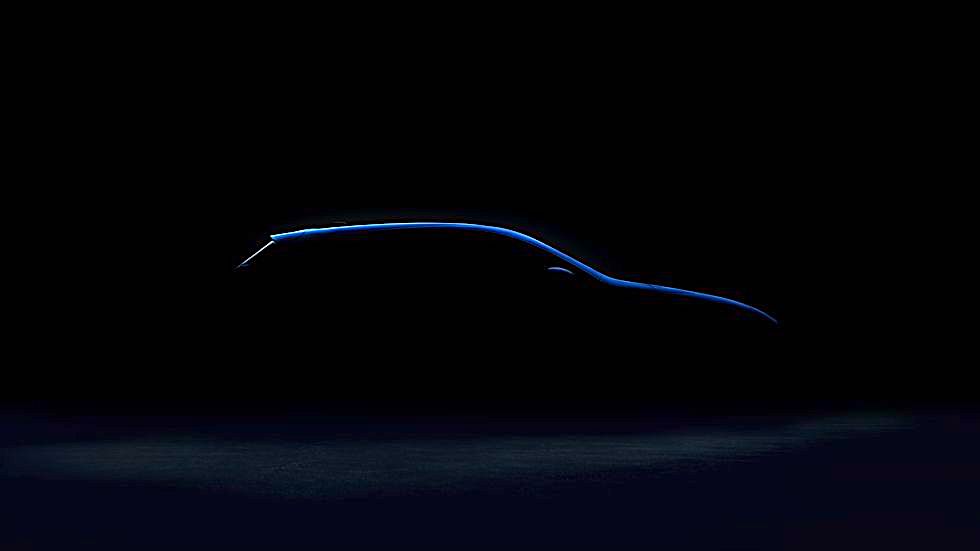 Teaser images, as far as we have seen over the past few decades, are normally reserved for cars that have a certain 'thrill factor' to them —cars like the Ford Mustang or Nissan Z, or even the BMW i4. In our book, a basic Impreza does not really qualify for 'teaser' status, if you know what we mean.
The truth of the matter is that carmakers are pulling out of motor shows on a global scale, and redirecting their marketing budgets to other aspects of promotion, like trying to generate hype around a new car launch using teaser images. Trying to do this is admirable but only when that car is worthy.
Don't get me wrong. We love the Impreza. In fact, we think it's one of Japan's best-engineered cars, especially when you consider its bang-for-buck credentials. \
But we feel that you have to be careful what you show with teaser images, as sometimes their lack of any information at all might be construed as irritating, and not teasing. The Impreza teaser you show here only reveals the roofline visible against a dark expanse of blackness. But to be honest, since we have already seen the next-generation Crosstrek, we think we have a reasonably good idea of what to expect from the 2024 Impreza in the aesthetics department. It will follow its predecessor's proportions closely, be edgy with sharp bodywork and narrow headlights, but do away with the Crosstreks' questionable cladding around the wheel arches.
We also expect the new version to inherit the outgoing model's 152-hp, 2.0-liter four-cylinder, with the Crosstrek's plug-in hybrid setup to migrate to the hatchback too. We can also cross our fingers that the five-speed manual survives and that it's married to the Crosstrek's 182-hp 2.5-liter. Stay tuned for more details on the Impreza when it gets unveiled at the Los Angeles Auto Show on November 17.
OUR THOUGHTS
In a way, a teaser from Subaru for its upcoming next-gen Impreza—especially that obscure outline against a jet-black base, is kind of like getting a botox injection into that small wrinkle around your eye, a jab that you don't really need. It's a lot of unwanted effort and doesn't really have any effect or benefit at the end of the day. Subaru, if you're going to spend precious advertising dollars on teasers, wait for the launch of your next-gen WRX STi. Now that's worthy of the hype!