No 1: Michelin Primacy MXM4
No 2: Pirelli P7 All Season Plus III
No 3: Bridgestone Ecopia EP422 Plus
Anyone who drives an electric vehicle (EV) knows full well that their tires don't last as long as they did on their gasoline-powered car. There are very good reasons for that.
Firstly, the need for large battery packs—normally located under the floor—means that average EVs weigh around 1,000 lbs more than internal combustion engine (ICE) powered cars. EVs also have different weight distributions given that weight is spread more evenly in EVs and therefore burdens the tires in different ways. Also, electric vehicles' instantaneous torque off-the-line places significantly more stress on tires to find traction and then multiplies that burden when braking and cornering under the extra weight.
Given that the tires need to support the heavier curb weights and higher stress levels of an EV, their construction needs to be more robust. That's why the side walls need to be thicker, while the rubber compound and tread pattern on EV tires receive a lot of scrutiny in the design process.
Then again, another critical aspect of EV tires is the need to maximize range. Engineers and designers look for every way they can to squeeze more range out of an EV—not only weight reduction and aerodynamics, but low-rolling-resistance capabilities of tires can have a big impact on extending range. In addition, tires have to be designed around the performance and fuel efficiency expectations, preferences and driving styles of each type of driver.
In deciding our top 3 EV tires, we focused on cost, range, ride quality, handling, comfort and fuel efficiency that covers EVs including a Tesla Model 3 and Y, to a Chevrolet Bolt, Nissan Leaf, Hyundai Ioniq 5, Kia EV6, and even a Mini Cooper EV.
Our top 3 all-season tires for EVs are as follows:
No 3
Bridgestone Ecopia EP422 Plus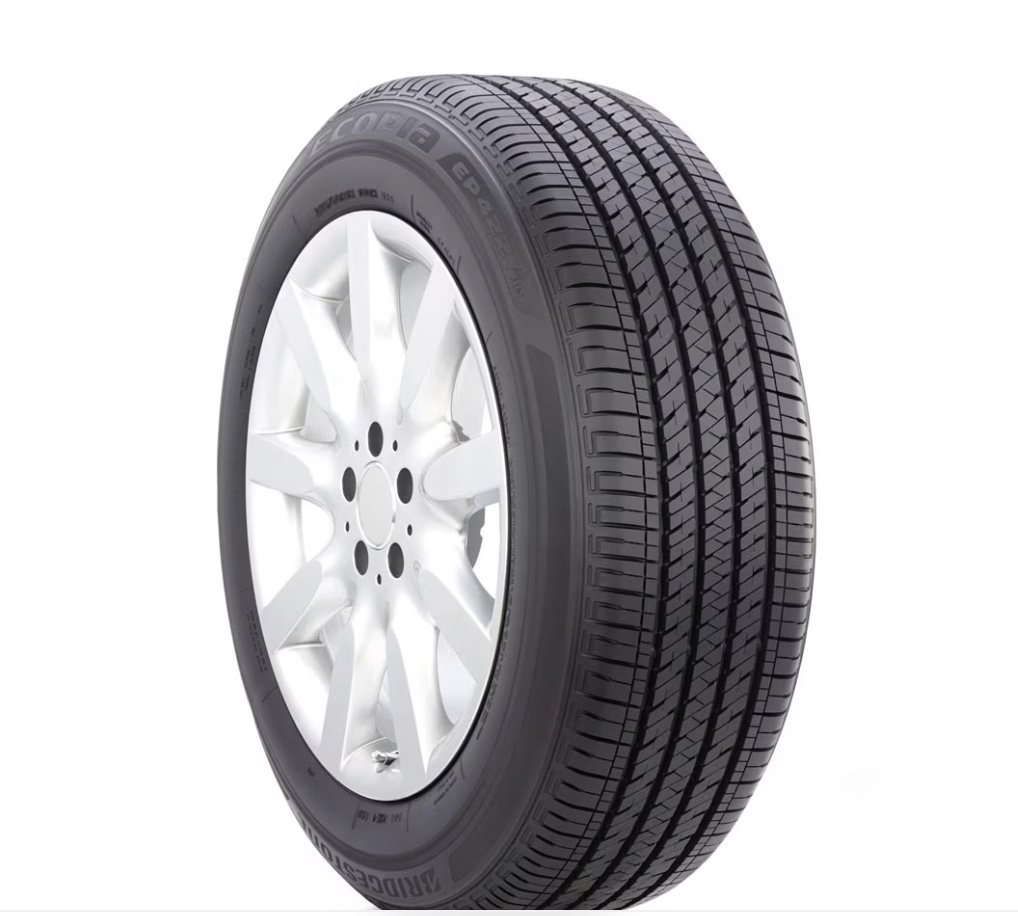 Price : Starting from $192 each
Stand-out features
Exceptional tread life warranty (70,000 miles).
Size range from 15 to 18 inches.
Unparalleled energy efficiency thanks to reduced rolling resistance
Focused on a corporate policy of producing and promoting sustainable tires, Bridgestone says that it is compelled to reduce its footprint. To achieve this goal, the company actually makes ultra-thin, ultra-low rolling resistance tires for solar-powered cars that compete in the 3000 km-long World Solar Challenge in Australia. Boasting industry-leading tread wear warranty, a tread pattern that maximizes fuel efficiency, a comfortable ride and top-class handling, the Bridgestone Ecopia EP422 Plus is a perfect example of this philosophy and an excellent choice for your car, starting at an MSRP of $192 each.
No 2
Pirelli P7 All Season Plus III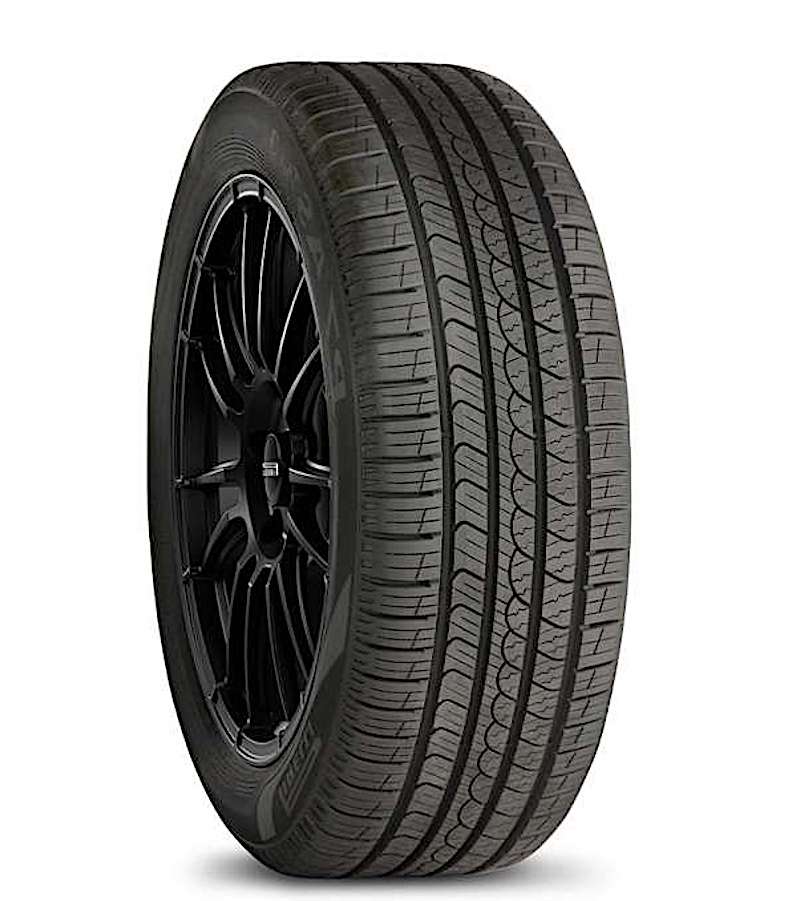 Price : Starting from $124 each
Stand-out features
The P7 is a new model boasting long life
Boasts great durability and comfort
Delivers excellent braking performance on wet roads.
The all-new P7 All Season Plus III tire delivers a quiet and comfortable driving experience with commendable handling on wet and dry roads, in addition to improving snow and ice grip. Extra emphasis on durability and longevity means that these of its P7's will last longer than any of its predecessors. Pirelli guarantees these tires with a 70,000 miles limited tread life warranty, confident in its increased stiffness and more even tread wear. In addition, the 3D grooves ensure outstanding traction on light snow and wet roads.
No 1
Michelin Primacy MXM4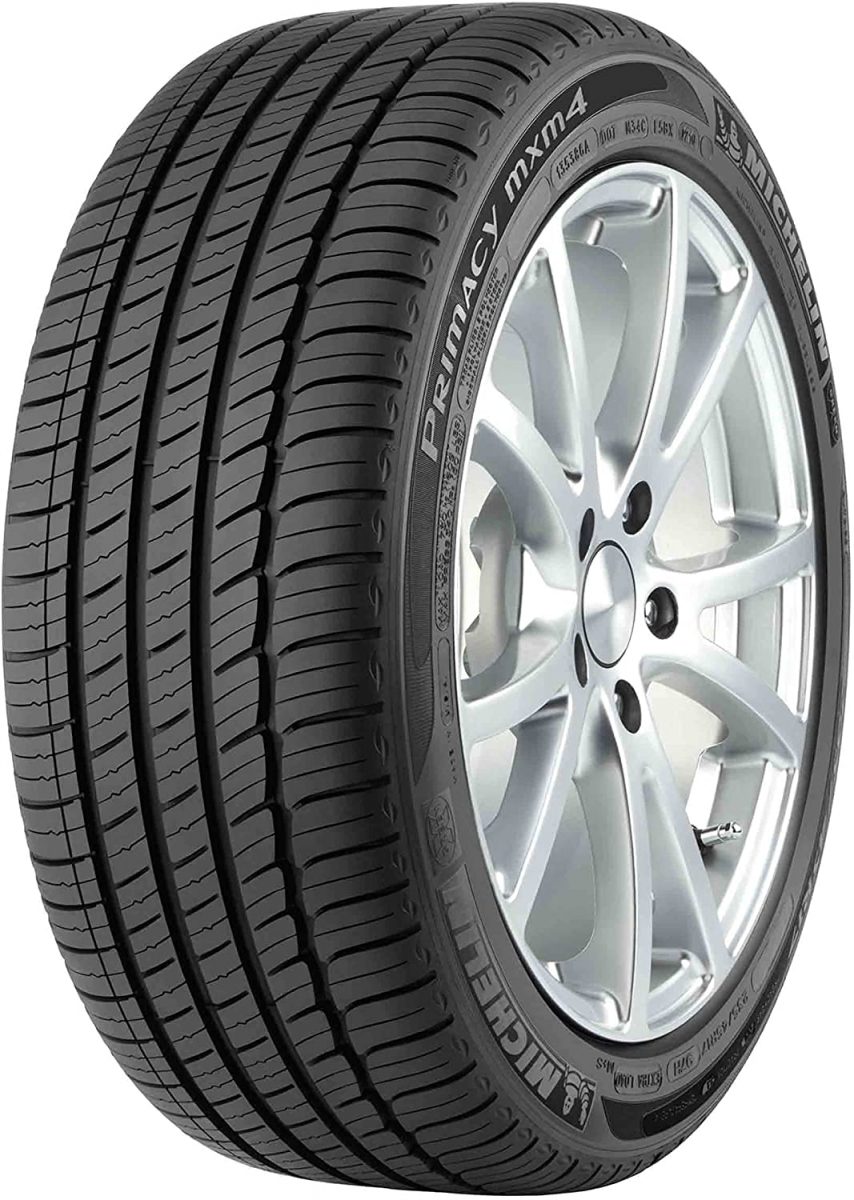 Price: Starting from $213 each
Stand-out features
Will stop up to 29 feet shorter than its main competitors.
MaxTouch Construction technology considerably increases its longevity by promoting even tread wear
Considered one of the best tires for EVs
This French tyre maker is one of the most innovative and respected in the industry. Is it any wonder that its Primacy MXM4 all-season tire for EVs takes the top spot. Targeting mainly high-end or performance vehicles, this Michelin tire will deliver a great all-around package of capabilities, on dry, wet, and semi-icy surfaces. The MXM4 will deliver precise handling, a quiet ride and great comfort levels. While not quite reaching the warranties of the others, this Michelin tire, starting from $213, is covered by a 56,000 miles warranty while delivering superior performance over time.
CONCLUSION
All of these tires deserve consideration, and testing, if you're able. But at the end of the day, if you're looking for value for money, then the $124 Pirelli tire fits the bill. However, if you want the best tire on the market—the one that delivers the best all-around performance—then we'd recommend the Michelin Primacy tires for your EV.