1: Ford F-150
2: Chevrolet Silverado 1500
3: Ram 1500
How challenging has it been trying to find your ideal used truck over the past two years? We're guessing it's been tough. Why? A combination of computer chip shortfalls, supply chain woes, and labor shortages, compounded by the Covid pandemic have all led to rising prices and pressures on used car inventories.
A survey by Cox Automotive showed that used car prices are several thousand dollars higher, averaging as high as $33,000 at the beginning of 2023. In contrast, used car prices at the same time last year were around $27,000 and hovered around $21,000 in early 2021. Nonetheless, many buyers opted for used cars in 2022, in large part due to production wait times and dealership markup on new models.
Among the 9.8 million used vehicles sold, truck sales remain a central pillar of the U.S. used vehicle market, while SUVs and crossovers continue to gain ground. Here are the 3 top-selling used trucks for 2022, and to maintain parity between brands, we are looking at models and relative prices from 2015 to 2022.
1. Ford F-150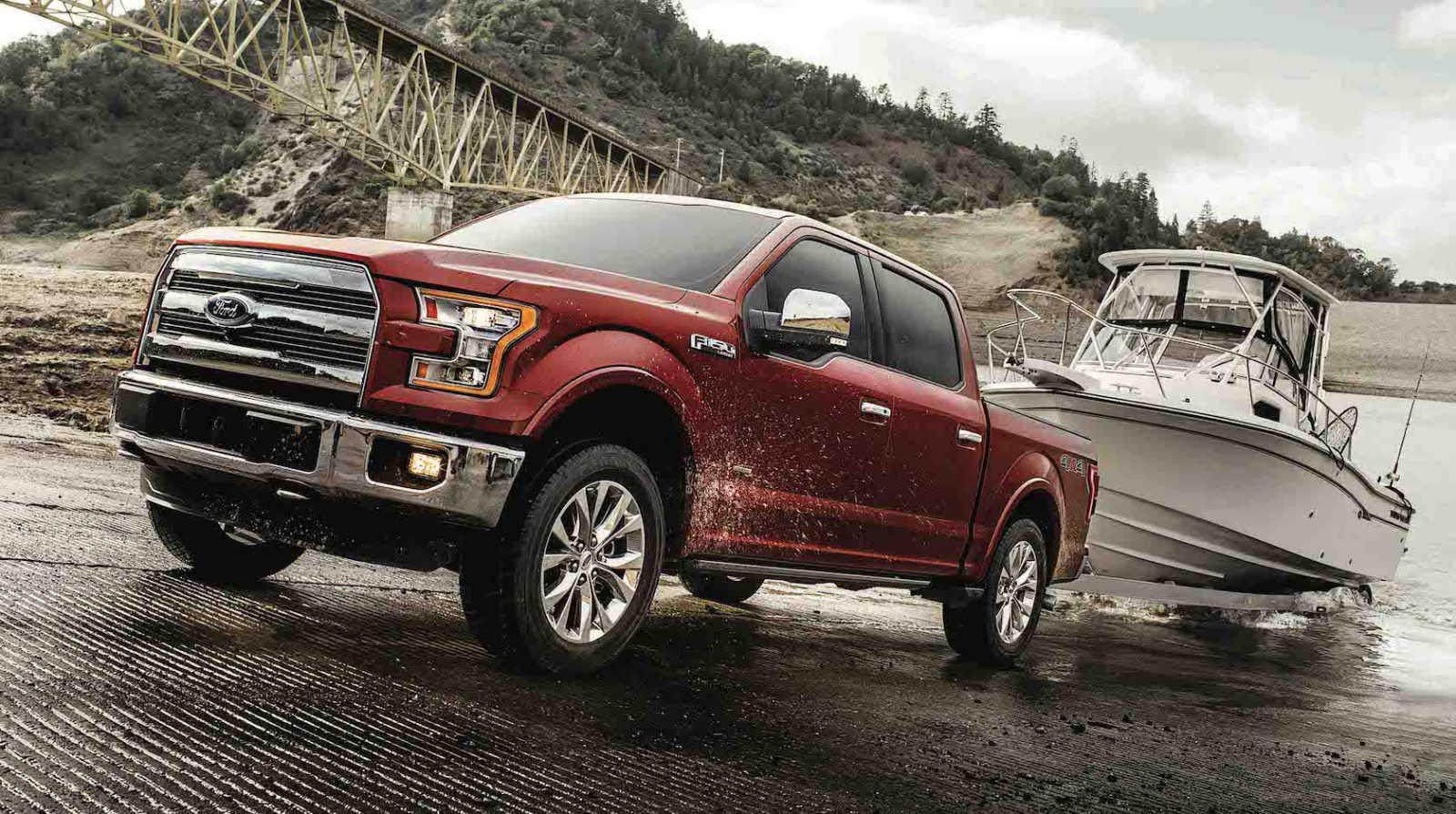 Price range: $24,000 to $67,000
Percentage of total used car sales: 3.3%
The Ford F-150 has been the best-selling vehicle for the last 41 years, so it's obvious that this Ford truck would top our list. And we expect this industry powerhouse will continue to retain the No 1 position for years to come given its huge popularity in both rural and urban America. Even though we are considering a couple of different vintages here, let us look at the 2017 F-150 which comes in around 6 different trims and engine variations ranging from the base 282 hp V6, to the 325 hp twin-turbo V6 to the 385 hp V8, with all available in either rear-wheel or AWD versions. Ford's flagship truck is so popular, in fact, that it ranked as the most popular used vehicle in 31 states and 24 metro areas in 2022.
2. Chevrolet Silverado 1500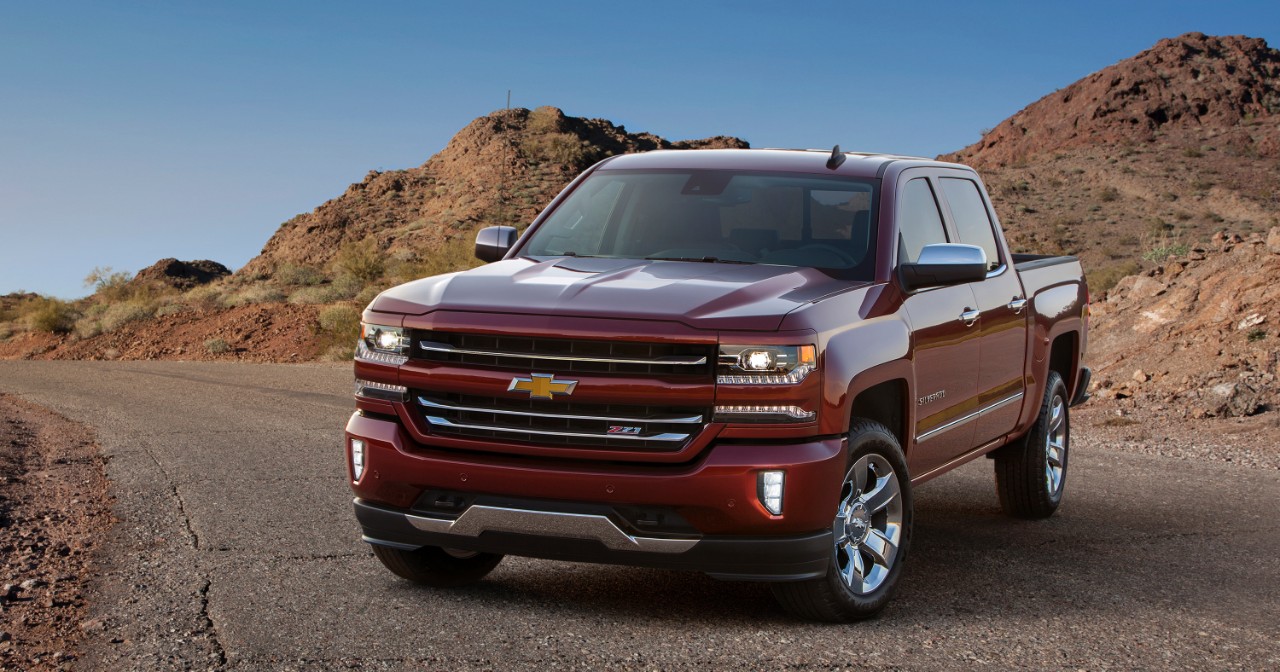 Price range: $12,000 to $49,000
Percentage of total used car sales: 2.8%
To be honest, if we combine the sales of the Silverado and its sister GMC Sierra model, General Motors actually betters Ford in full-size truck sales for 2022. This trend however has not carried over to the used car business, with the Chevy slotting into the No 2 spot on our list. Here as well, let us look at the 2017 year model Silverado, which gets a choice of either a 285-hp 4.3-liter V6, a 355-hp 5.3-liter V8 with eAssist, or a 383-hp 6.2-liter V8.
2. Ram 1500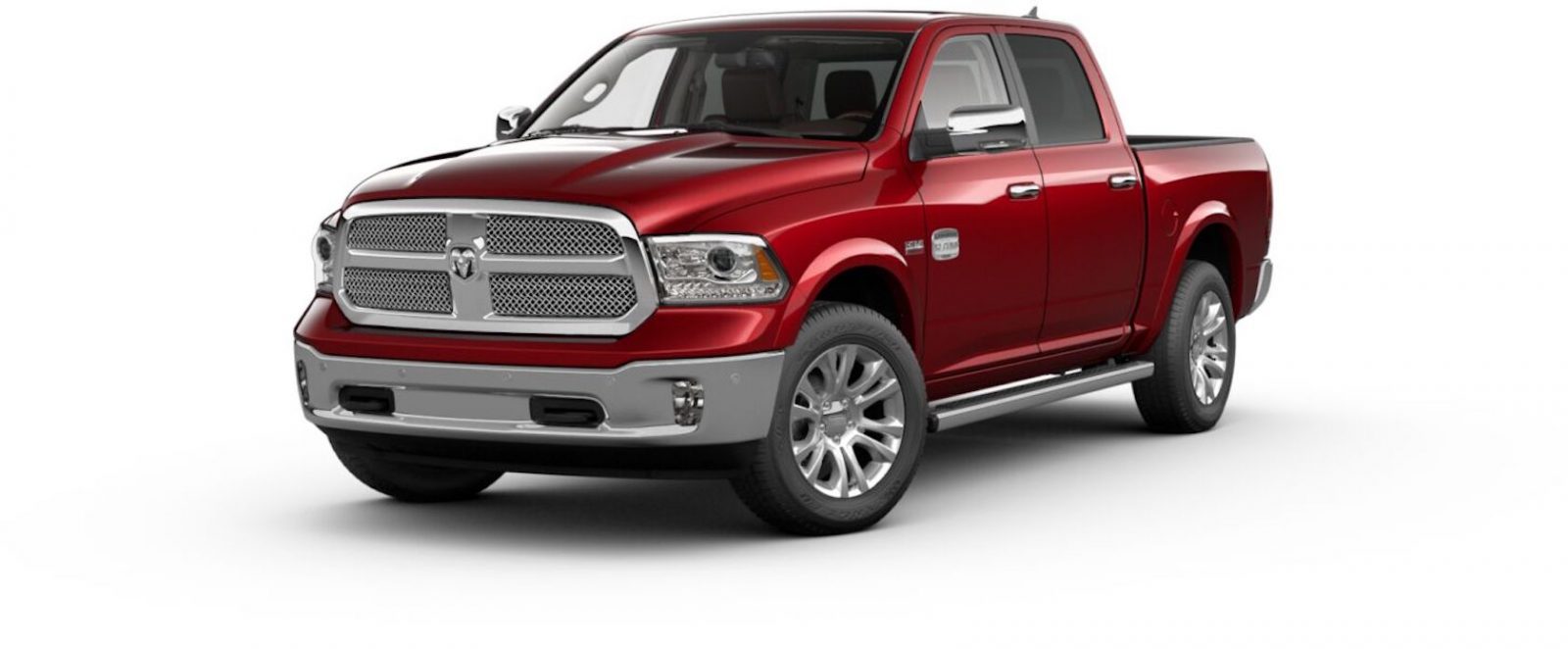 Price range: $12,000 to $46,000
Percentage of total used car sales: 2.3%
In the full-size pickup truck rivalry, Ram gives Ford and Chevrolet a run for their money. Popular with contractors, farmers and families alike, the 2017 model Ram (that we are taking as our example) is offered in around 10 different trim levels and with engine variations ranging from the base 305-hp 3.6-liter V6, a 395-hp 5.7-liter V8 and a 240-hp turbo-diesel V6. A couple of areas working against the Ram's rise in sales stem from it having the smallest cargo bed in its class as well as the least amount of interior storage space in the full-sized truck segment. Interestingly, used Ram 1500 sales are so strong accounted a 0.9% stronger market share than its next best truck competitor—the Toyota Tacoma.
CONCLUSION
Choosing a used truck will ultimately come down to taste, preference, and intended purpose, but you'd have to go a long way to beat the segment leader—Ford's mighty F-150. One extra reason buyers might lean towards the Blue Oval is that it maintains slightly higher resale values.