At first glance, you'd think the fastest, most practical EV would be the Tesla Model 3 or even the more spacious Model Y…
The winner here is a surprise—the Rivian R1S
The fastest EV so far is a McMurtry Spierling with a 0-60 time of 1.4 sec
Over the past few years, it seems that carmakers have been in a constant state of one-upmanship, trying to launch ever-quicker electric vehicles (EV) to outperform their rivals. In this buyer's guide, we will check out the quickest EVs on the market, revealing the fastest, most practical EV—and the result might surprise you.
As we all know, the Tesla Model S Plaid has been the speed boss—on road and drag strip since it debuted in mid-2021, with 0-60 times hovering around 2.3 seconds. Then, two months ago, well-known YouTube channel Hagerty put the Model S Plaid up against the Lucid Air Sapphire, and while both cars reached 60 mph in 2.1 seconds, the Lucid covered the quarter mile in 9.1 seconds, 0.2 seconds quicker than the Tesla, making it the world's fastest sedan. The gauntlet had been thrown down. Tesla went back to the workshop, played around with its drivetrain, and now claims a 0-60 time of 1.99 seconds. So I guess, Hagerty will be bringing the Tesla and Lucid back together again for a rematch. These are great cars but both clear $100K.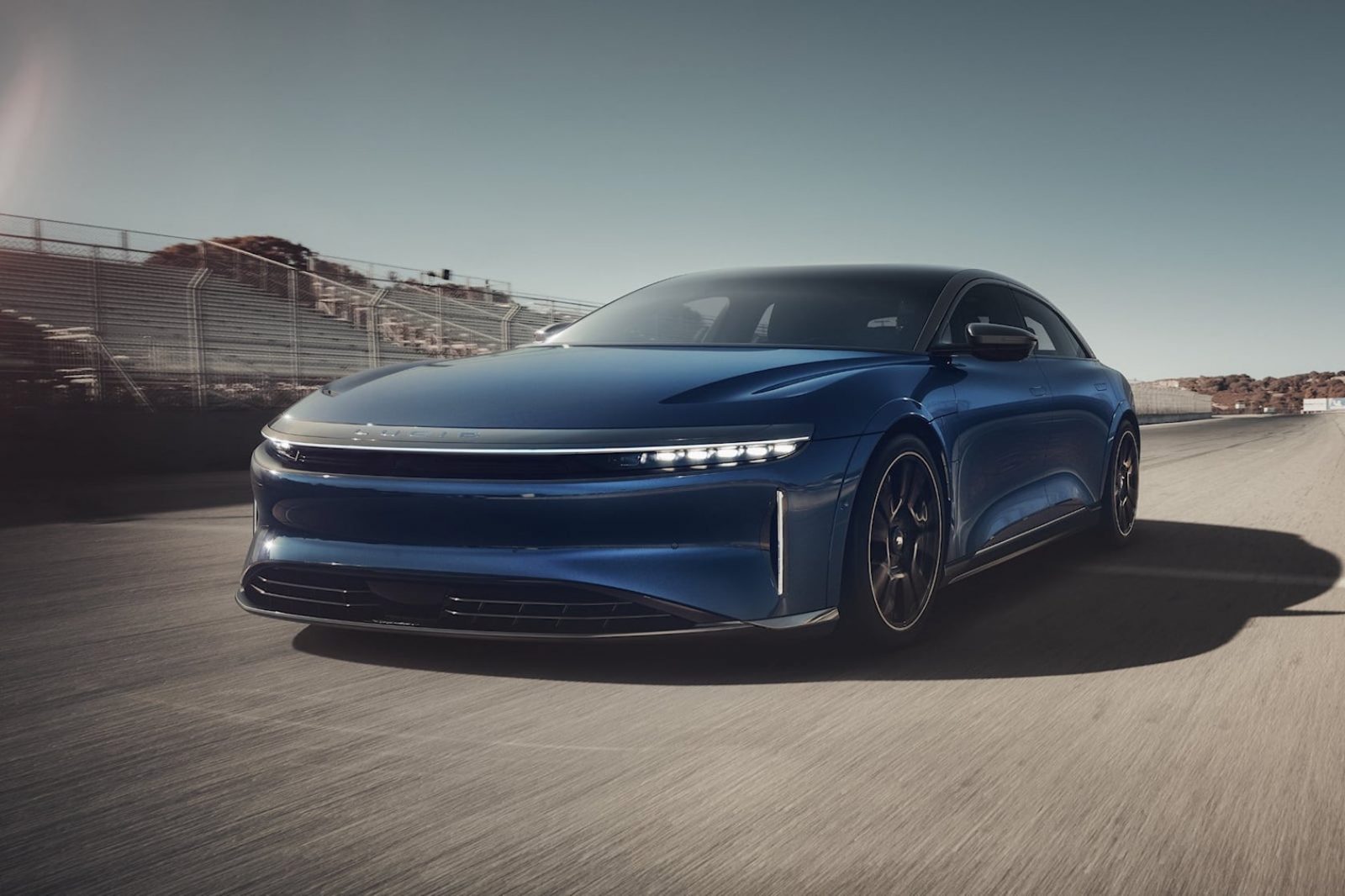 However, there are quicker EV out there—it's just that they cost silly money. As recently as 2020, the Japanese-made Aspark Owl—boasting a combined output of 2,000 hp—claimed the fastest-ever 0-60 time of 1.69 seconds. But given that only 50 units were built, each costing over $4.2 million, this EV is as far away from "practical" as you can get.
The Croatian EV maker Rimac made an attempt to grab the 'quickest EV' title with its $2.2 million Nevera's 0-60 time of 1.85 seconds. Then, just two months ago, those times were shattered by a tiny AWD electric racer that broke the Hill Climb time at Goodwood last year. Built by British EV startup McMurtry Automotive, the 1000 hp McMurtry Spierling prototype jumped from zero to 60 mph in an eye-popping 1.50 seconds. Then, according to the company, well-known YouTuber Mat Watson of Carwow fame, posted a blinding time of 1.40 seconds to set a new world record. But this is a not-for-sale test vehicle so is therefore out of the running.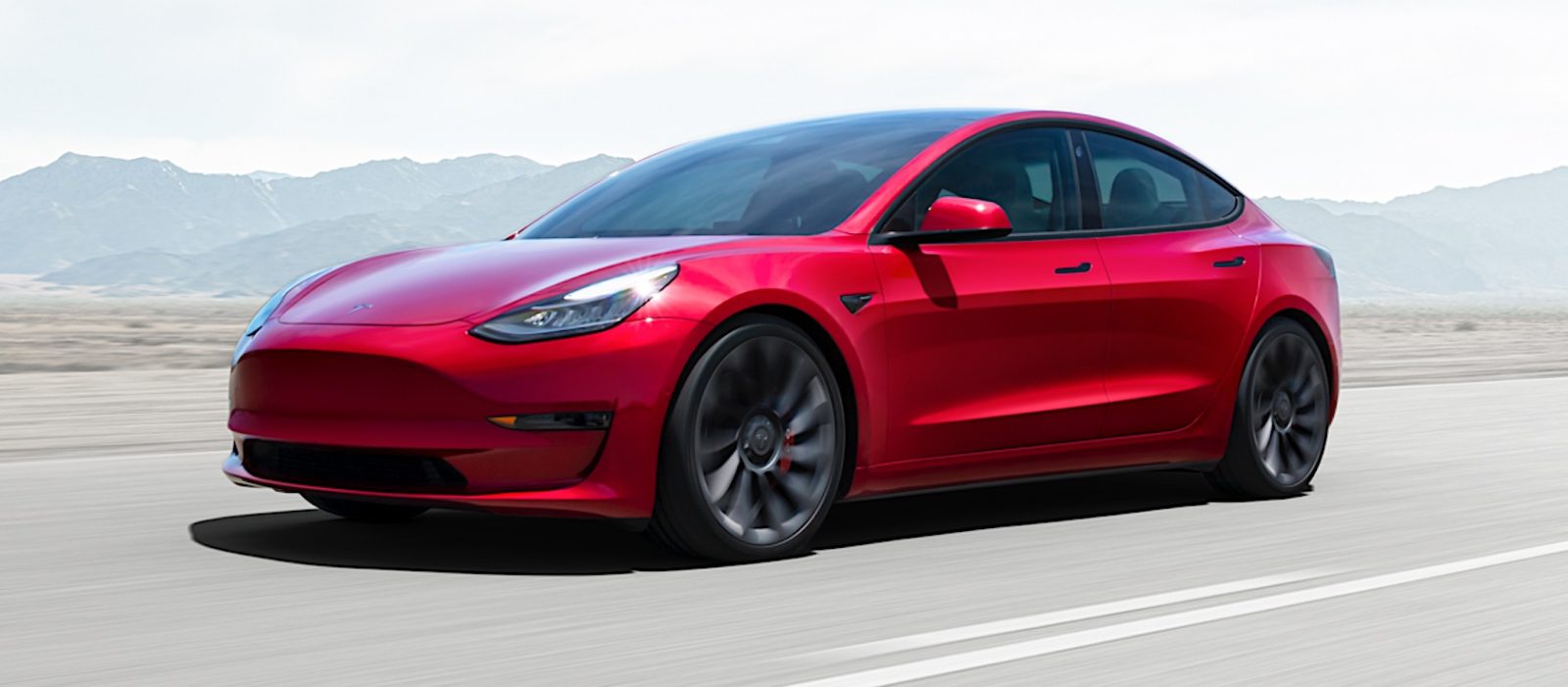 When we think of 'quick' and 'under $100K,' we immediately think of Tesla's cheaper model, namely the Tesla Model 3 Performance and the Model Y Performance. The former will jump from 0 to 60 mph in 3.1 seconds and starts from around $53,990, while the latter can manage of time of 3.5 seconds, and will set you back about $58,990.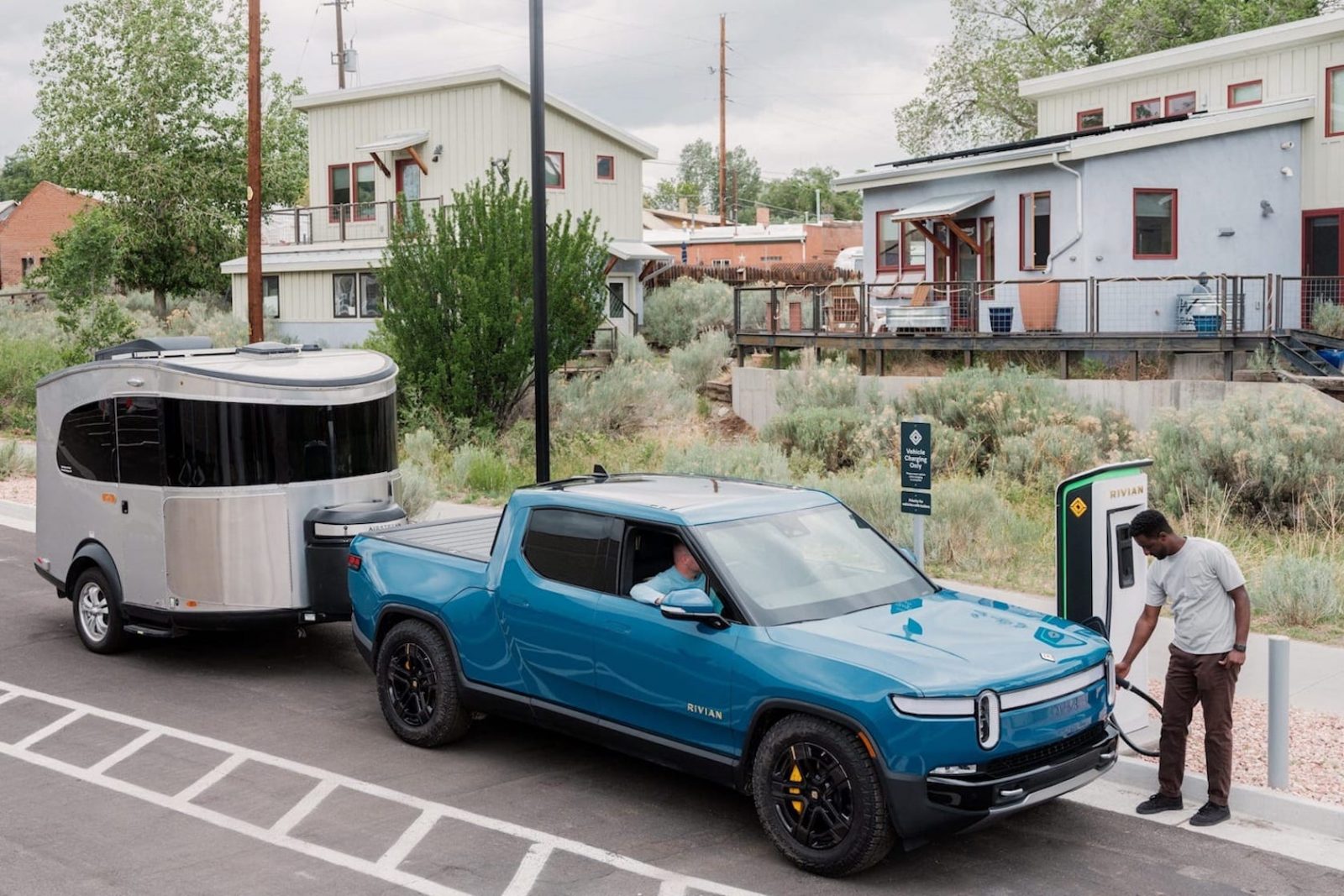 But the biggest surprise of this buyer's guide will be our quickest and most practical choices. Drum roll please—yes, the cars, or should we say the pickup trucks that boast the quickest time and most practical monikers are the all-wheel-drive Rivian R1S and R1T siblings with 0-60 times of 3.0 seconds flat, and a price tag of $78,000 and $73,000 respectively. Practicality for the Rivians can be defined as spacious interiors and luggage areas, good ride quality and huge towing capacities with the R1T offering up to 11,000 pounds.
CONCLUSION
We bet you didn't expect that result. The Rivian R1S is a big heavy truck, but it can still sprint to 60 mph in 3 seconds and cost around $78,000. Then again it all comes down to price and your personal tastes of course—because there's basically no difference in the 0-60 times between the Rivian and the Tesla. The cheapest, yet fastest EV for the money is the Model 3 Perf. starting at $53,990, especially when you factor in the $7500 federal tax credit plus other local rebates.