No sooner than California regulators had given permission for driverless robotaxi companies to operate 24/7 throughout San Francisco, some 10 autonomous Cruise taxis had suddenly stopped causing traffic jams.
Witnesses said that the Cruise cars were blocking intersections last Friday evening for about 15 minutes, causing concerns that driverless cars could block emergency vehicles from getting into the area.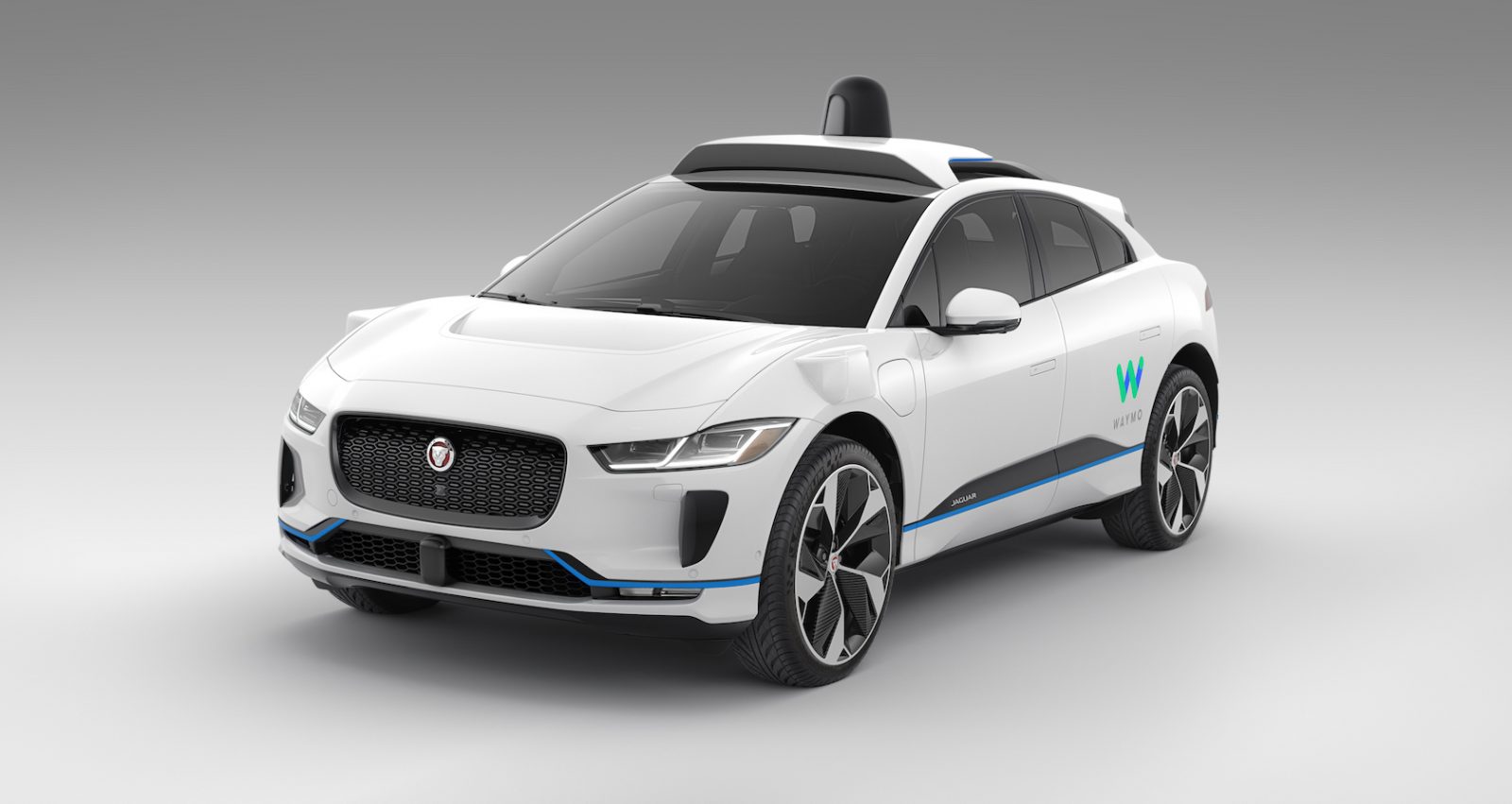 In its defense, Cruise replied on X, explaining that a music festival "posed wireless bandwidth restrictions causing delayed connectivity to our vehicles." The company added that it's "investigating and working on solutions to prevent this from happening again."
So how did these self-driving taxis gain permission to operate all hours of the day? After several hours of public testimony last week, the California Public Utilities Commission granted permits to allow both Cruise and Waymo to charge for rides around the clock in San Francisco.
But after the Friday night 'meltdown,' many residents are scratching their heads wondering if we are ready for such vehicles and querying if the CPUC Commissioner John Reynolds should rethink his recent statement—"I do believe in the potential of this technology to increase safety on the roadways."
Previous permits from the CPUC allowed Cruise to charge for rides between 10 pm to 6 am without a safety driver present, and at any time with a driver present. Waymo on the other hand, was only allowed to charge for rides with a safety driver.
At a CPUC hearing last Monday, fire chief Jeanine Nicholson said the response times for Cruise and Waymo to retrieve stalled vehicles are too long, saying "It is the responsibility of the autonomous vehicle companies to not have them impact us in the first place." 
The San Francisco Municipal Transportation Agency (SFMTA) reported nearly 600 known incidents involving driverless vehicles in San Francisco since June 2022. These incidents include a variety of driving behaviors, like stopping unexpectedly, collisions, and more.
Meanwhile, fire officials said they've counted 55 incidents involving self-driving cars interfering with emergency responders this year.
OUR THOUGHTS
We think it's still a bit early to unleash driverless taxis onto public roads, especially if they're going to stop and interfere with traffic and emergency vehicles with such frequency. Neither company specified how many they would deploy with the new permits, but they said the ramp-up would be incremental. But if you're a robotaxi advocate and enjoy the novelty of a driverless taxi then Waymo says it will begin charging for fully driverless rides in San Francisco in the coming weeks, and that's 24/7.