Chevy to follow in Mustang's footsteps and create Camaro EV SUV
A Camaro SUV EV would probably get two doors and a 500-hp plus powertrain from the Blazer EV
Such a crossover EV should appear in 2 years and offer a range of at least 290 miles
Lamborghini said they'd never make an SUV. Then it welcomed the strong-selling Urus. Maserati confirmed it would never create an SUV. Then it debuted the Levante. Aston Martin claimed it would never build an SUV. Voila, enter the DBX. Ferrari said repeatedly that it would never contemplate a crossover. The Purosangue was launched earlier this year. Even Rolls Royce and Bentley said they'd never do SUVs, and look at their lineups now.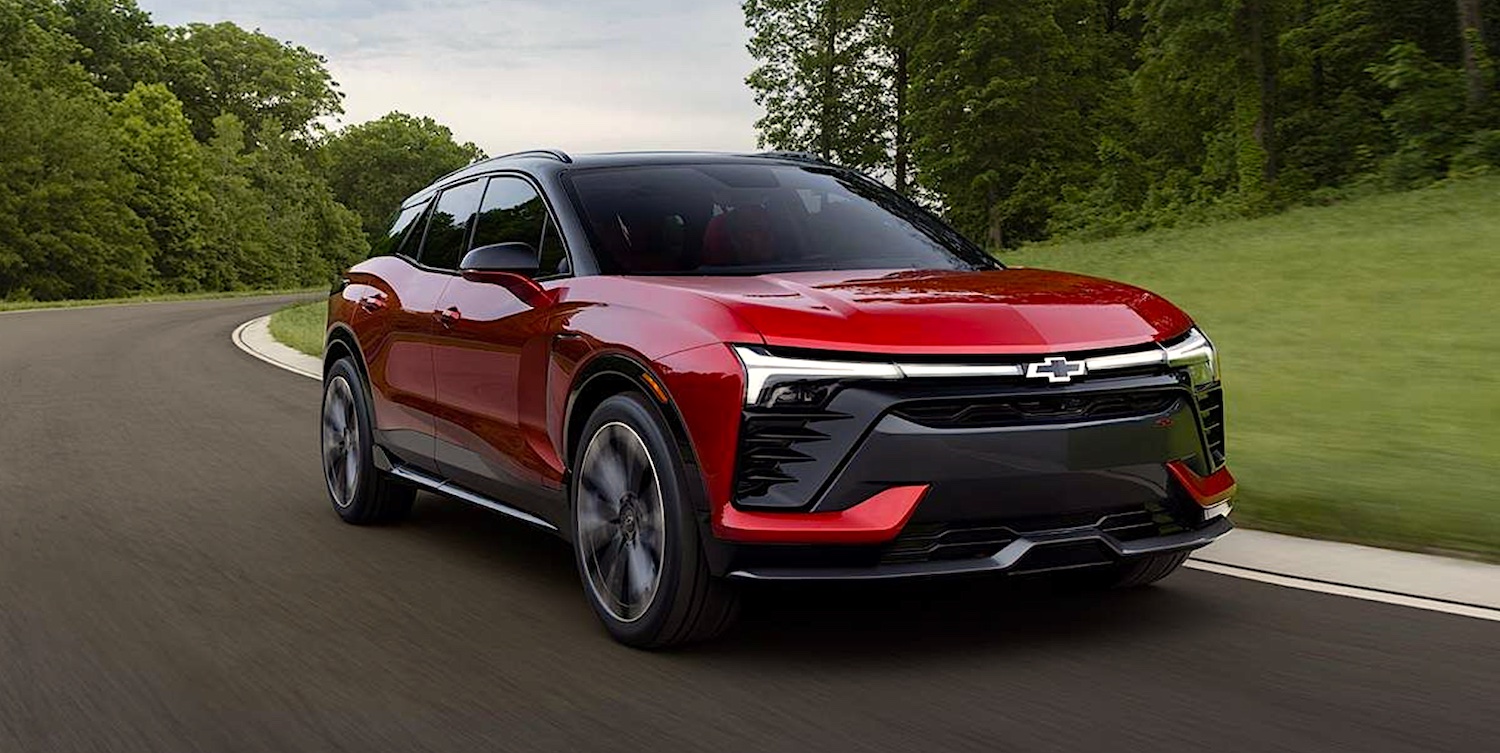 Meanwhile, in the U.S., Ford had said that it would not make a Mustang SUV, let alone an electric one. But as we have seen time and time again, carmakers change their bottom line when the numbers, or should we say sales projections make sense. And the market loves SUVs.
So if Ford can build a fully electric Mustang Mach-E SUV, then why can't other sports car manufacturers do the same?
Like the Chevrolet with its Camaro. That's right folks, news coming out of the halls of power inside Chevrolet reveals that its bosses are seriously considering launching an electric Camaro SUV in the next few years.
And the vehicle it will resemble just happens to be the Chevy Blazer EV. Following reports of a future Chevrolet Corvette sub-brand, we've heard that GM is planning other spinoffs of popular nameplates in its sizable portfolio, including Chevrolet's iconic pony car, the Camaro.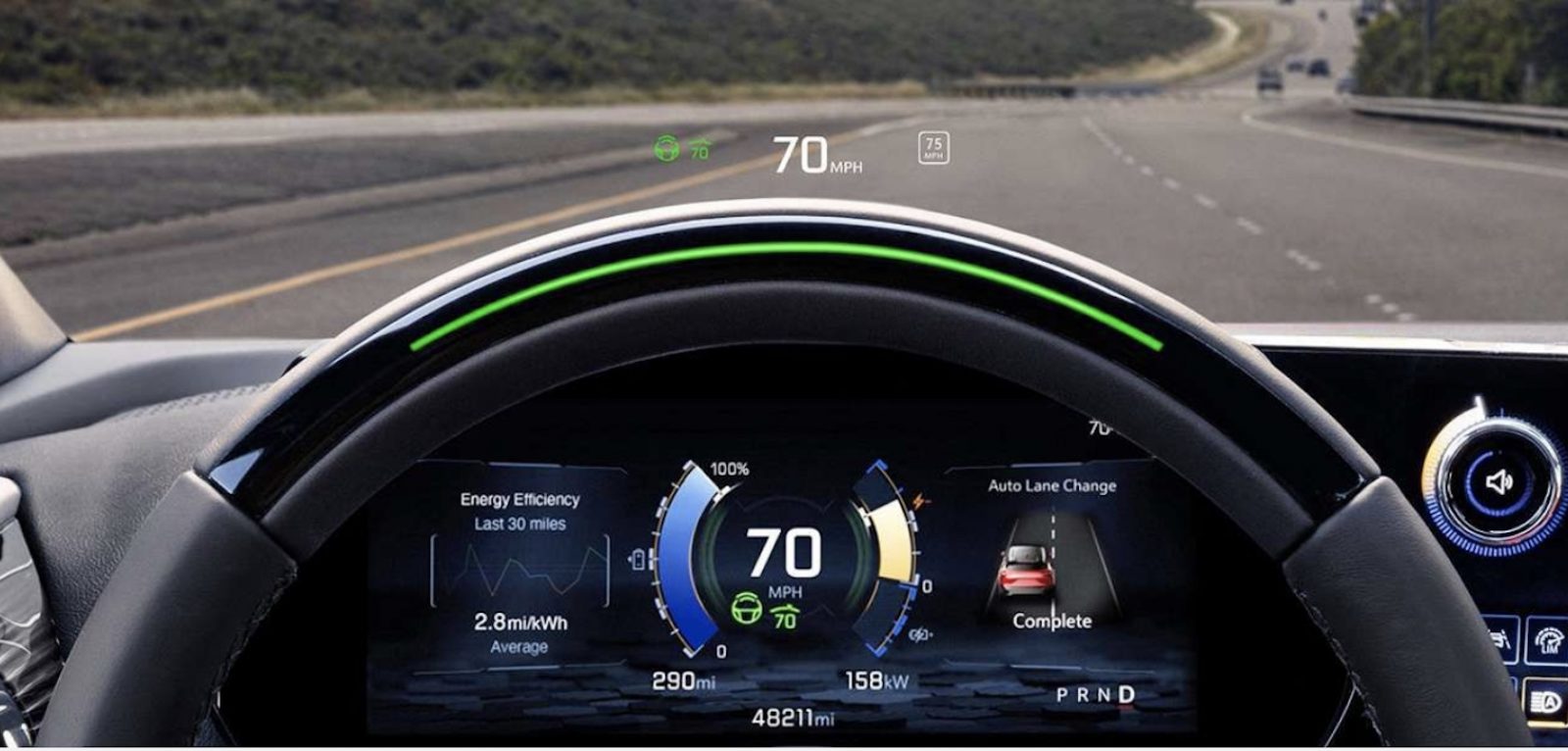 No doubt some punters will love the idea of an electric Camaro EV, and some will loathe the idea. We'd love to hear what you think, so please feel free to add comments below. We can expect to see this new EV within two years says a source. However, if the thought of a Camaro EV SUV, possibly to be called an E-28 tickets your fancy, then the image of the Blazer EV above will give you a very good idea of what a Camaro EV SUV could look like.
Compared to the Mustang Mach-E, which boasts definite design hints from the Mustang coupe, an electric Camaro crossover would not employ many obvious ties to the current coupe or convertible. From what we are gathering, the biggest similarity is its two-door body style, which a source at GM suggests is under consideration for a possible crossover model, along with a more conventional four-door configuration.
While a Camaro SUV EV would take some strategic styling hints from the Blazer EV seen here, it would most probably get a two-door configuration with a rear quarter window that kicks up just like on the regular Camaro. It would also get 22-inch wheels and 6-piston Brembo brakes.
We can expect a new Camaro EV to pack a similar 500-hp output as the Blazer SS which can jump from zero to 60mph in under 4 seconds, and would most probably boast a range of around 290 miles. The Camaro's battery pack would allow the EV to top up at least 80 miles worth of juice in just 10 minutes.
A Camaro EV would also employ the latest tech from the Blazer EV which includes 'Super Cruise.' This is billed as the world's first true hands-free driver assistance technology for compatible roads, of which there are some 200,000 miles worth in the U.S.
OUR THOUGHTS
After I saw that Ford was launching its electric Mustang Mach-E, I thought it would only be a matter of time before we saw a similar crossover idea from Chevy for its iconic Camaro. And bingo, this is definitive evidence that a new electric SUV is on its way. Plus, we can expect to see a lot of cross-pollination from the hi-tech Blazer EV to add meat to the Camaro EV story.