If you thought the fully electric McMurtry Spéirling track car, built by British startup firm McMurtry Automotive, was quick with a 0-60 mph time of 1.4 seconds, or that the Koenigsegg Gemera supercar with a 1.9 second time was fast, hold on to your hats. We now have a new Guinness world record—and the car's sprint time from zero to 62mph (0-100km/h) undercuts 1 second!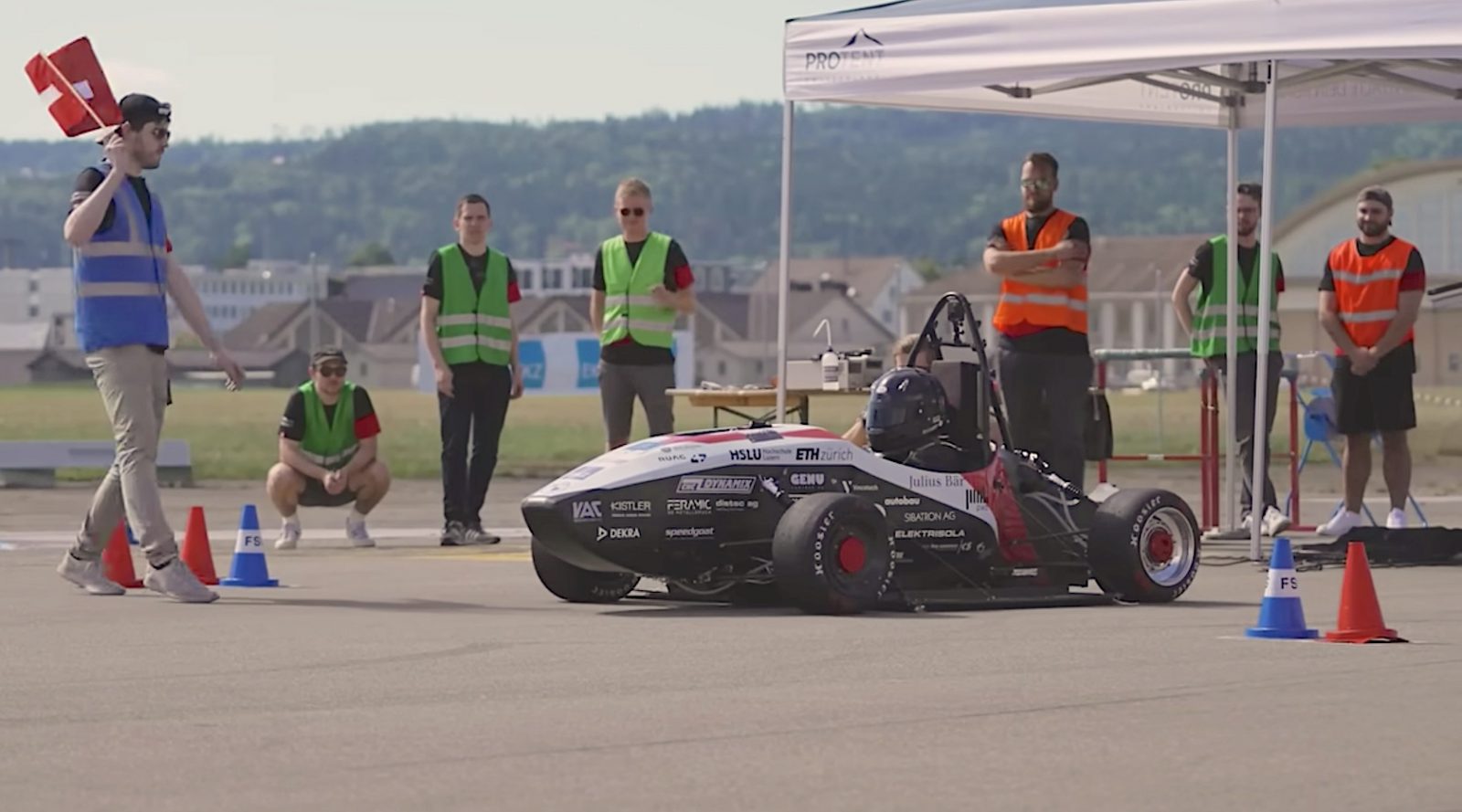 Sprinting from zero to 100km/h (or more commonly referred to as 'zero to 60 mph' in the U.S.) has long been a major performance benchmark in the car industry with more and more supercars and electric cars recording times in the low 2-second range.
On a test track in Duebendort, Switzerland, a team from the Academic Motorsports Club of Zurich, launched a tiny EV called 'Mythen' and had it officially timed by a Guinness World Records adjudicator at sprinting from zero to 62 mph (0-100km/h) in just 0.956 second. According to a source on the ground, the car reached the magic 100 km/h in a little over 40 feet, while driver Kate Maggetti reportedly experienced just over 3 g's.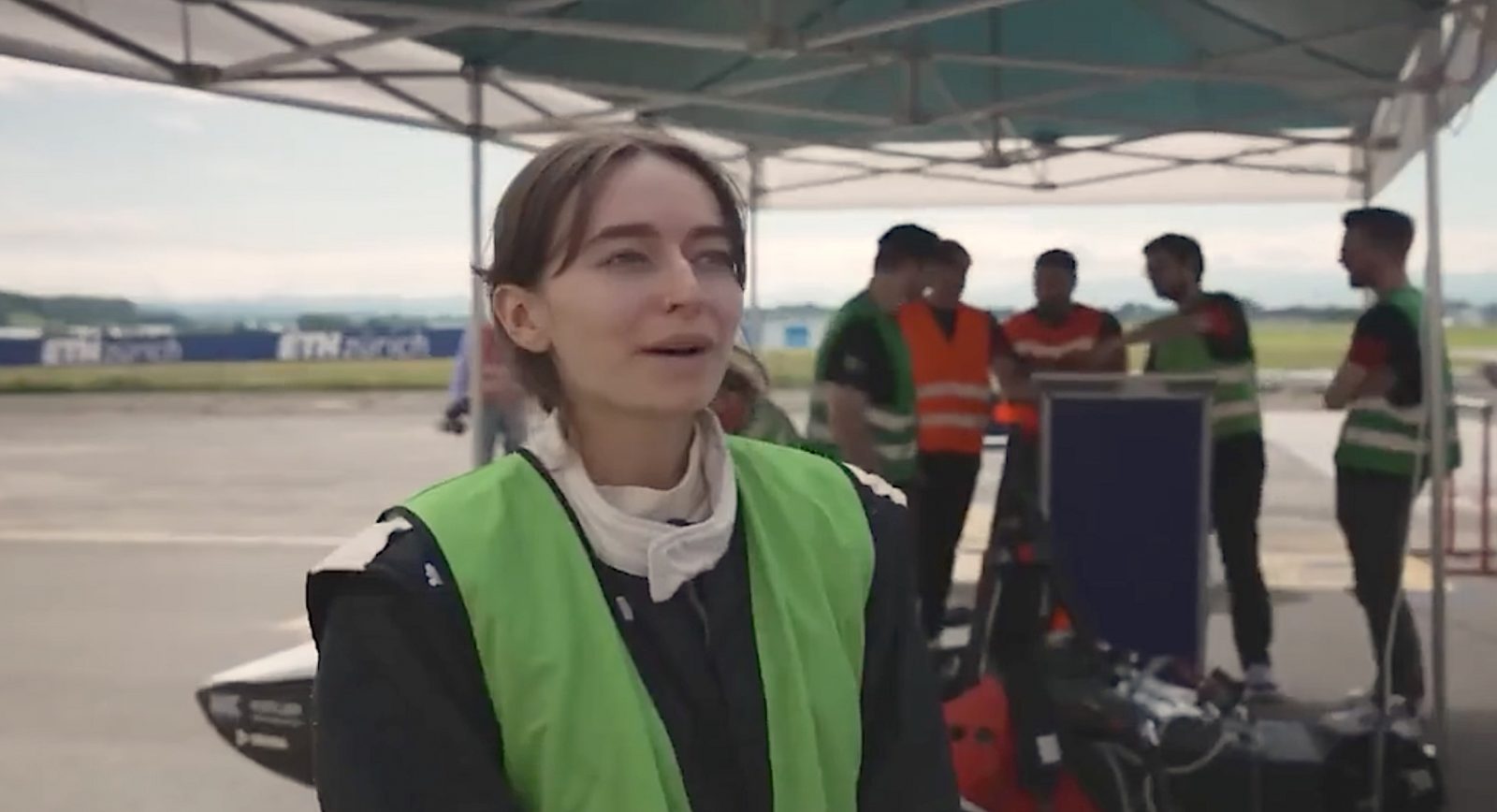 Just to put things in perspective, an astronaut experiences around 3 g's in the Space Shuttle at launch.
Weighing a paltry 309 pounds, 'Mythen' was purpose-built for the Guinness record and uses four hub-mounted electric motors to produce a combined total of 322 horsepower. Even with Maggetti on board, the car tips the scales at a lightweight 396 lbs. 
Designed and built by a team from two universities, ETH Zurich and the Lucerne University of Applied Sciences and Arts, the Mythen is described as a "kind of vacuum cleaner that holds the car to the ground by suction." After reaching her sub-1 second goal, Maggetti said "Now the world record is back in Swiss hands, and the ETH Zurich students are confident they will not relinquish it again anytime soon."
OUR THOUGHTS
I've driven cars that can sprint from 0-60mph in around 2.5 seconds like the Porsche 911 Turbo S, Lamborghini Huracan STO, Nissan GT-R Nismo, or even the Tesla Model S Plaid (which undercuts all three!), and experienced the g forces associated with such acceleration—on average about 1.5 g's. But to break the one-minute mark for a 0-62mph sprint means that Kate would have experienced Space Shuttle levels of acceleration—which, to be honest, is the kind of acceleration that few people can bear. Me included. I have a feeling that Kate's Guinness record will stand for quite a few years.